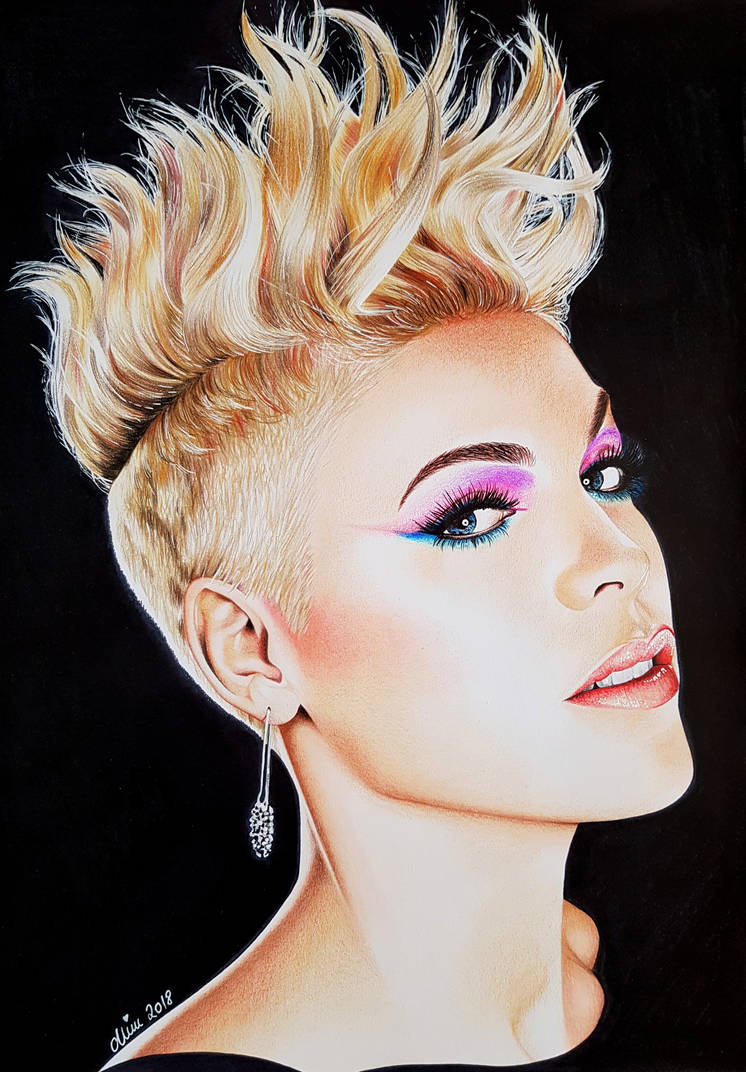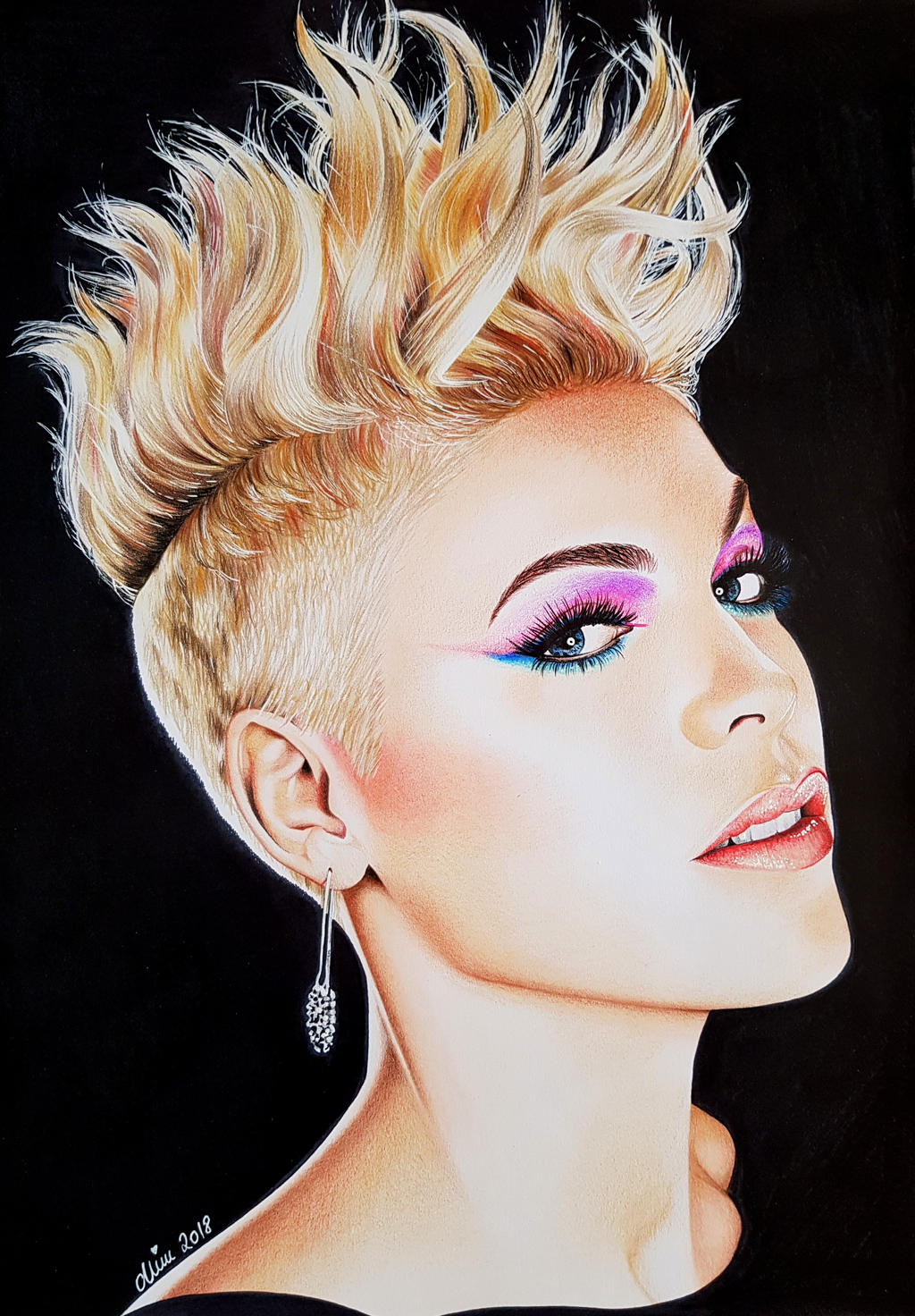 Watch
I let my followers pick the next photo I should draw...
I just love P!NK....

And I really gave my best here---- because the materials I used are:

A pencil HB, my "waste" of colored pencils from my YOUTH (means round about 35 yrs old!!!), white INK pen and black permanent markers.

Size 30 x 42 cm (A3).
SPEED DRAWING online!!
www.youtube.com/watch?v=0D2RrC…
Go check it out!!
I take requests (a lot of) on YOUTUBE!!!
Comment there!!!
*mwah*
WANNA send some mail??
♥♥♥♥♥♥♥♥♥♥♥♥♥♥♥
Postfach 1103
32833 Steinheim
♥♥♥♥♥♥♥♥♥♥♥♥♥♥♥
Be safe everybody ... xoxoxox
----------------------------------------­----------------------------------------­------
FOLLOW ME if you like... ♥
Twitter:
twitter.com/Mim78
Facebook:
facebook.com/mimsart4you
Instagram:
instagram.com/mim.kay_art
t