Even I have thought about it for a year now. While ARPG's have been fun I know I'm not gonna stay in them forever and it's just inevitable. There are some kukuris that I won't be selling because they're either my dream beans or very dear to my heart, but other than that everything is up for offers.
---
As the title says, I am ONLY looking for EUR or USD (mainly EUR though)

Also
keep in mind that some of these kukus have their trainings (or missing the personal piece), ranked up or art in general.
Another thing to keep in mind! I can turn down any offer if I so choose! I am mainly just cutting down the majority of my loaf. I am not leaving entirely just yet.
---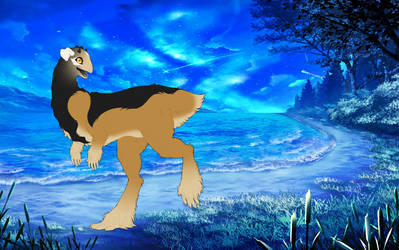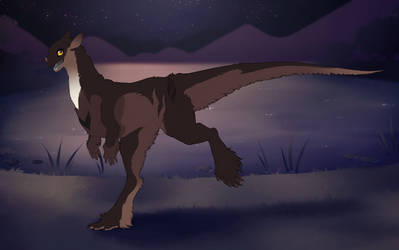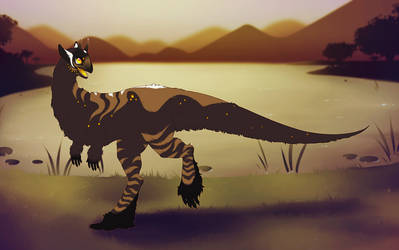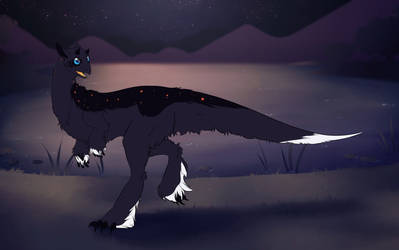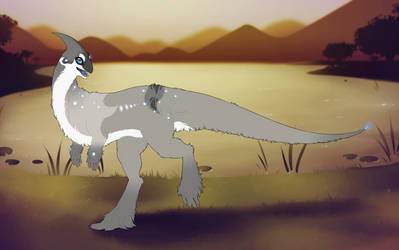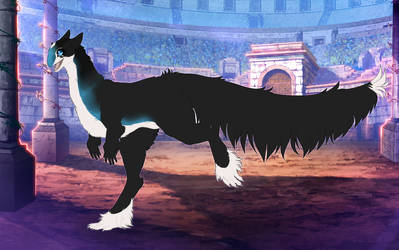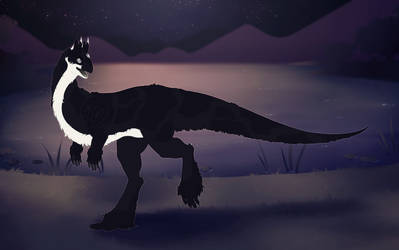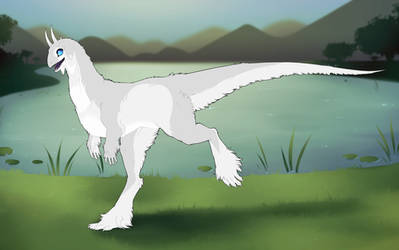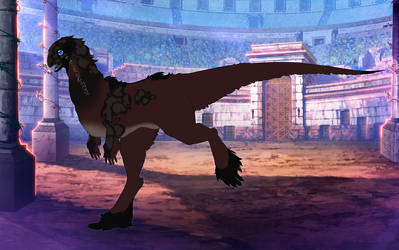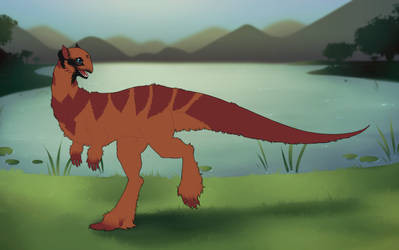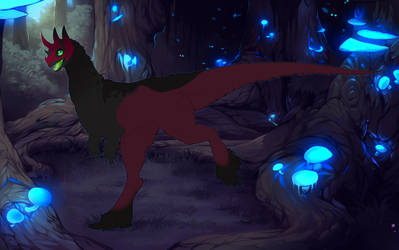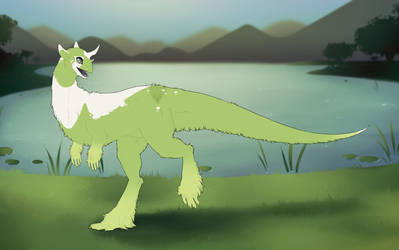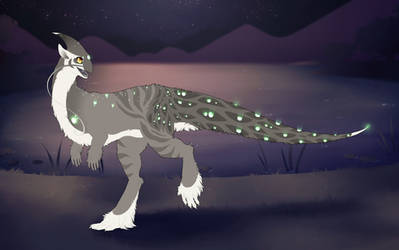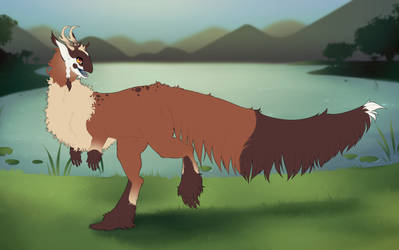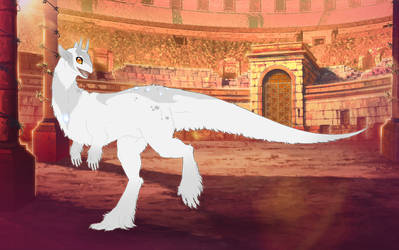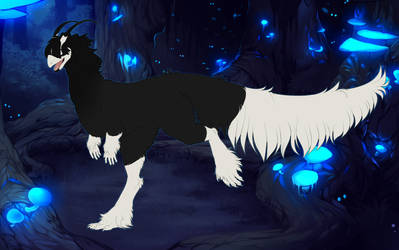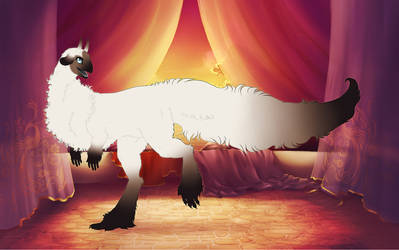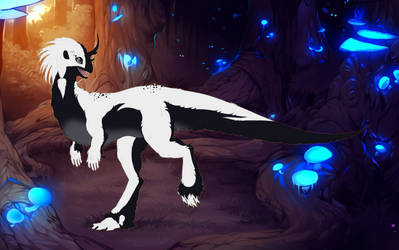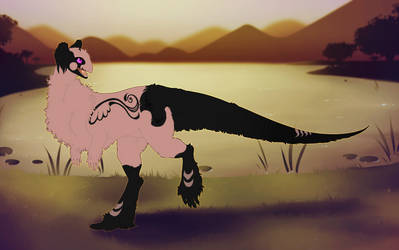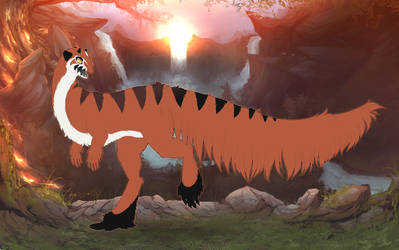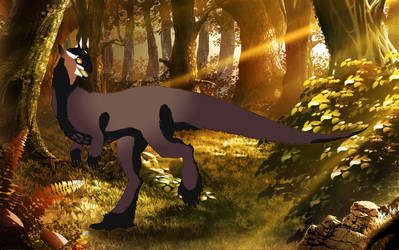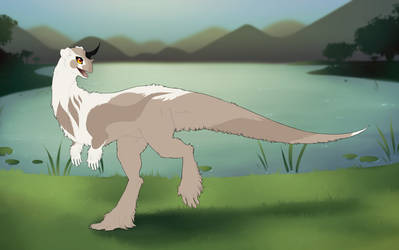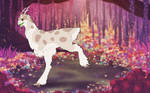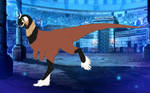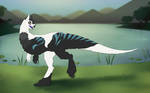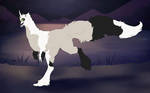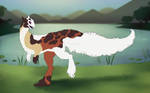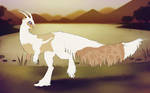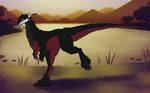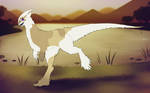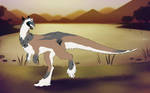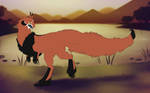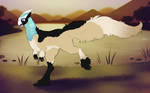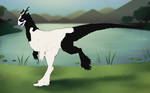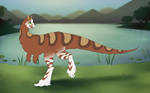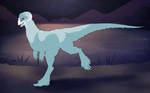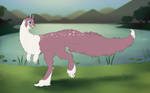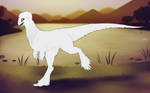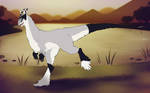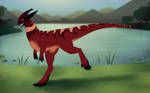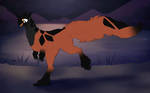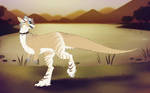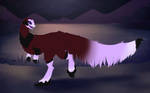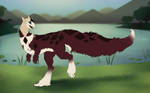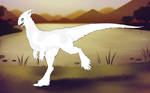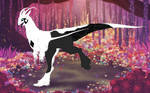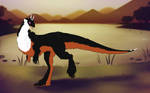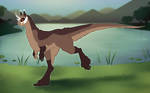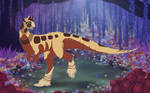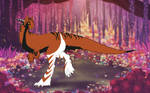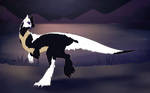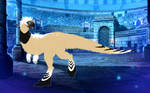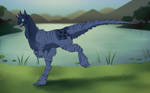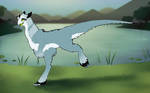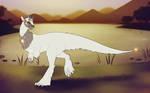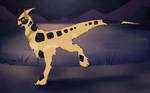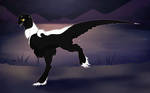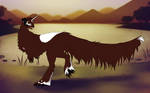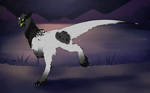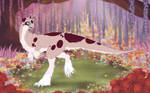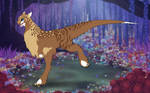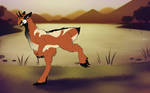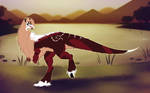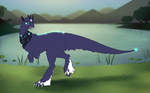 ---
In order for you to offer please fill this when commenting:
Kukuri: (link to kukus import that youre offering for)
How much are you offering: (amount)