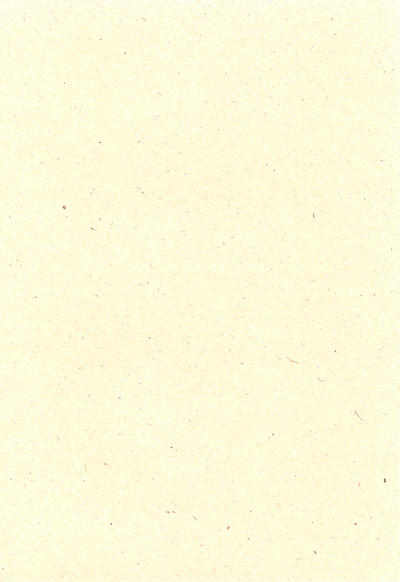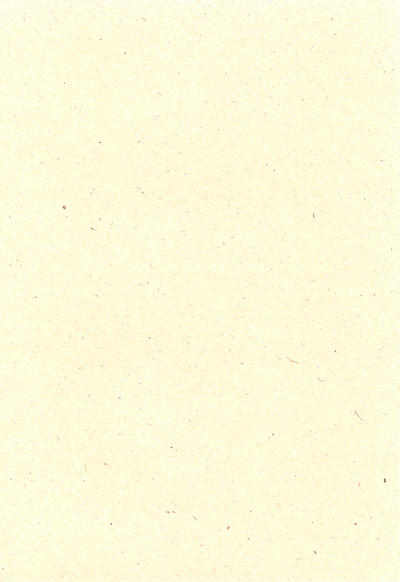 Watch
Warning: This is a huge file!
This is the texture I used in Paper Forte, Ennui, and Mimi: for Jennadelle, so there's alot that can be done with it.

As a random tip, if you want it to turn white, use photshops color cast and hit it in just the right place.

You can use it in anyway you like without crediting me.
Although if you do feel like crediting, it would be nifty to see what you make out of it.

Use Download to get the fullsize image.