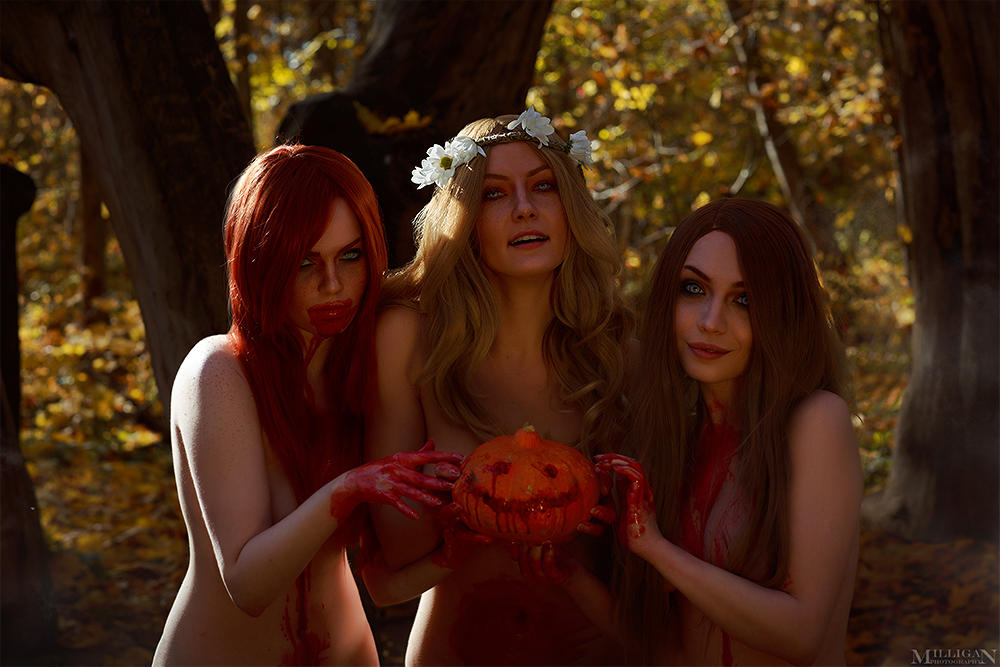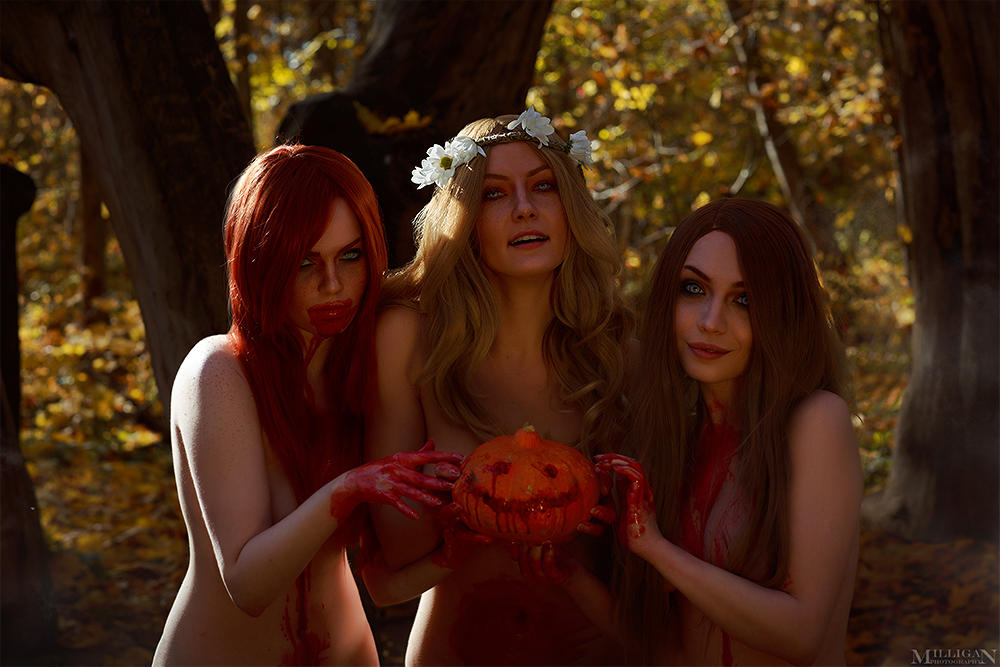 Sugar spice and everything nice.
Reply

Reply

I would retitle this "Super Hotties of the Woods" because it makes more horny then scared.
Reply

WHELP time to die... i lived a good life
Reply

That's a trap I cannot escape

Reply

happy halloween, might the girl leave the wood and come into house... there are some homeworks to be done
Reply

I just got to that scene a few days ago. Creeped me right out. This picture really captures their vibe well. Would those trees in the background happen to be oaks? would be pretty fitting if they were.
Reply

if only this happened to me in real life
Reply

Does it work? NO! I mean YES. Uhh well, Morris? Uuhhh yeah it's 50/50

Reply

Looks like we need Solomon Kane.
Reply

Reply

Reply