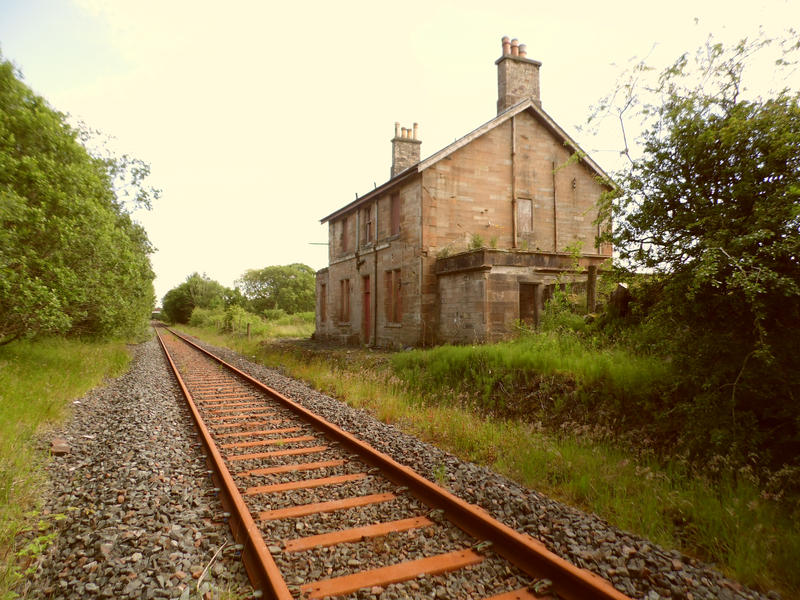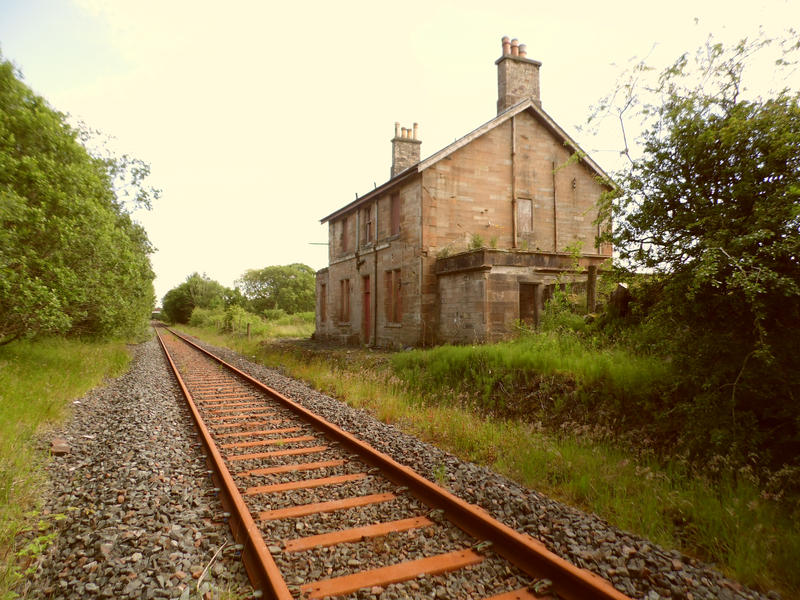 Not sure If this is supposed to be an old railway station. Would be horrible having to live there when the steam trains were running otherwise.
RULES
Do not steal, redistribute or claim any of my images as your own. Especially if these images contain people.
Do not do anything to the model that might offend them. If your not sure, ASK.
Credit at all times please. A simple link back will do. This is very important to me. I want to see the wonderful work you create. Plus you could not have done it without me
Changing colours is NOT correct use of stock.
You CAN use any of these images as a reference for your painting/drawing/character design.