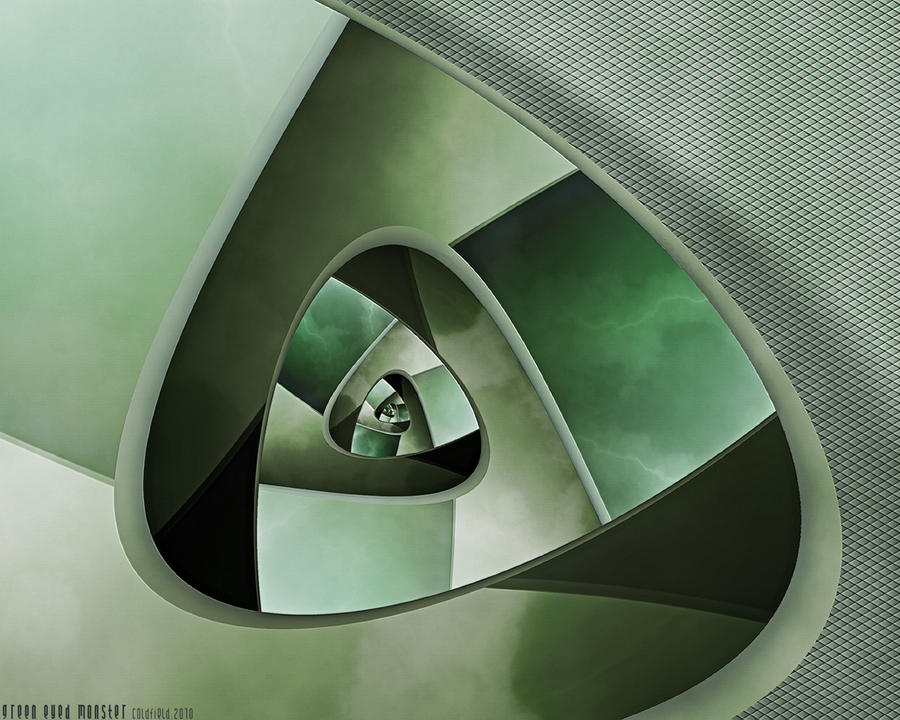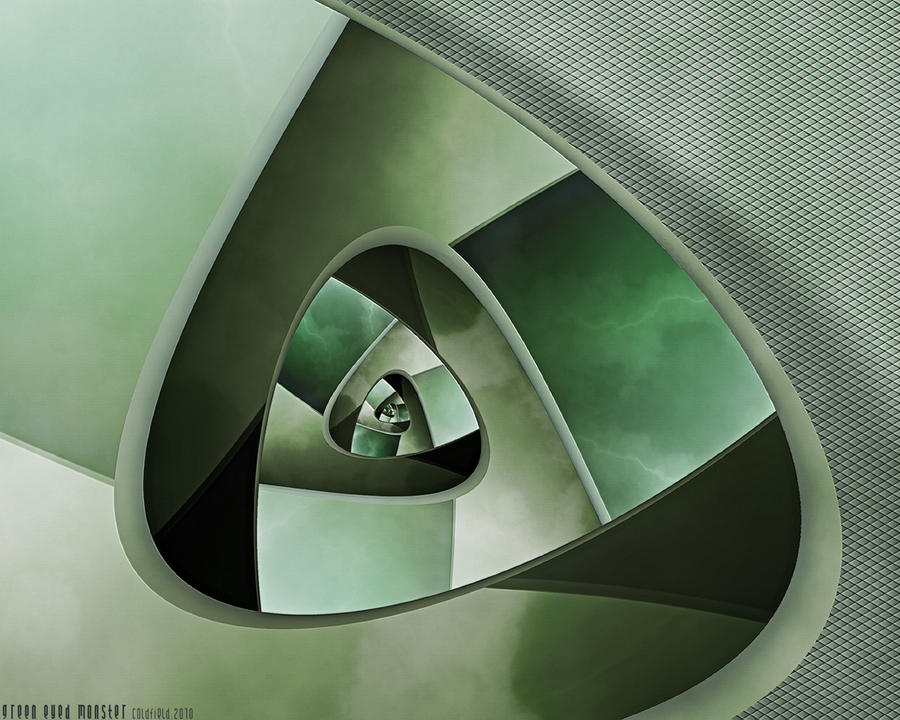 Watch
"How all the other passions fleet to air,
As doubtful thoughts, and rash-embraced despair,
And shuddering fear, and green-eyed jealousy! O love,
Be moderate; allay thy ecstasy,
In measure rein thy joy; scant this excess.
I feel too much thy blessing: make it less,
For fear I surfeit. "

Shakespeare - Merchant of Venice

A little something for the Orbit Trap bloggers...

**Fractal art wallpaper created by Chris Oldfield:2010**

**Please do not post my wallpaper on other websites without my express written permission (Like OT does). You have my thanks!**

Created in Ultra Fractal.