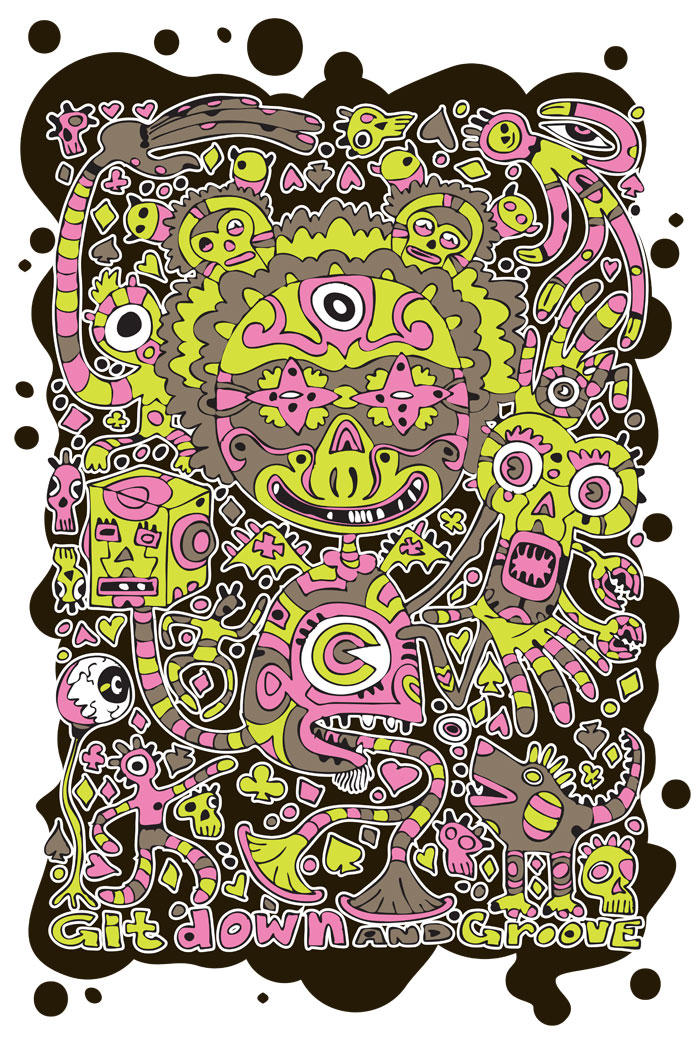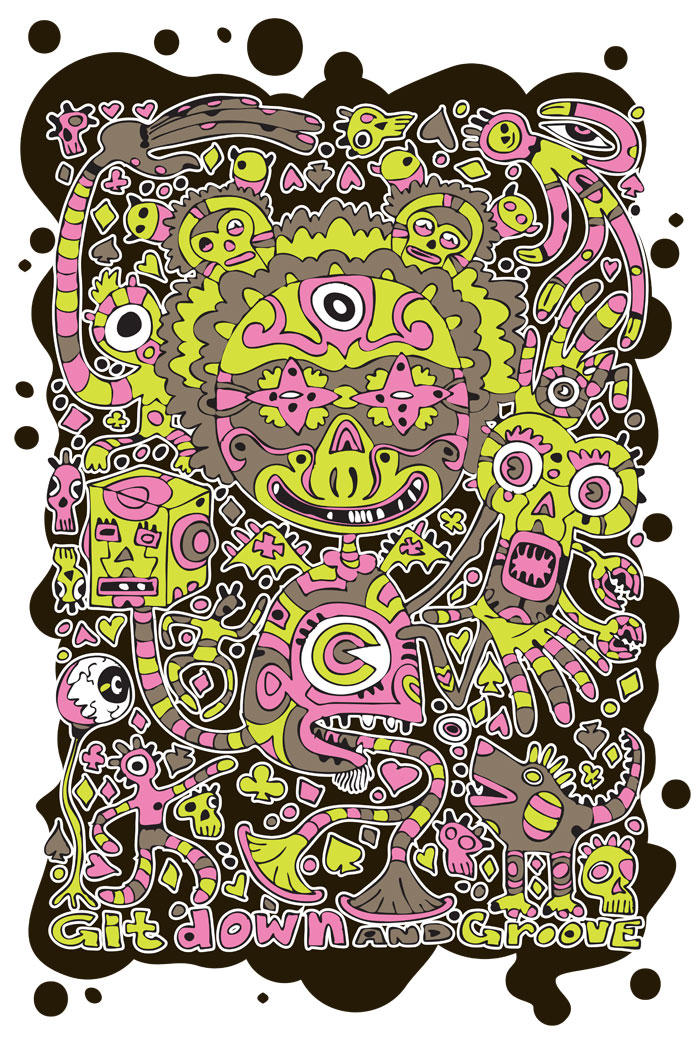 Watch
A biro doodle turned into a vector and coloured in Illustrator.

Reply

great work and i like the choice of colours!
Reply

awesome work, perhaps one of your best!
Reply

Reply
Very 60s psychedelic with a hint of Aztec!

Reply

i often seem to manage a hint of Aztec, i really should visit their lands!
Reply

very very good

i would write you a critique, but i just realized it's a premium stuff

i caught myself lost for minutes looking each weird character that you put there. The colors are great.

GIT DOWN AND GROOVE
Reply