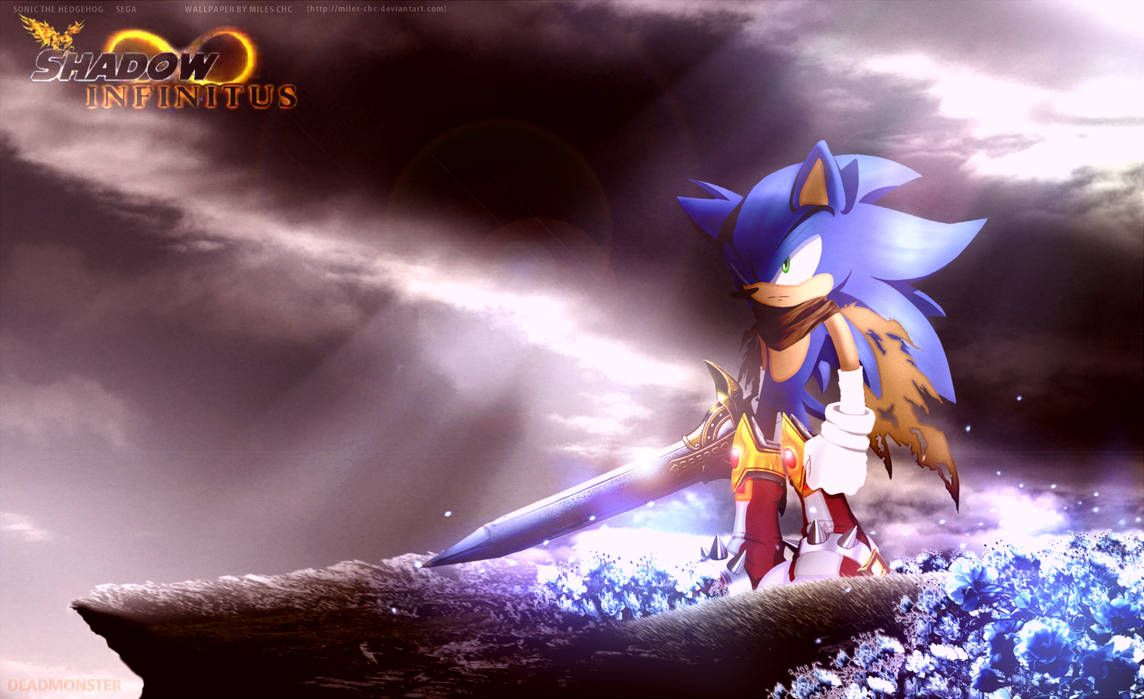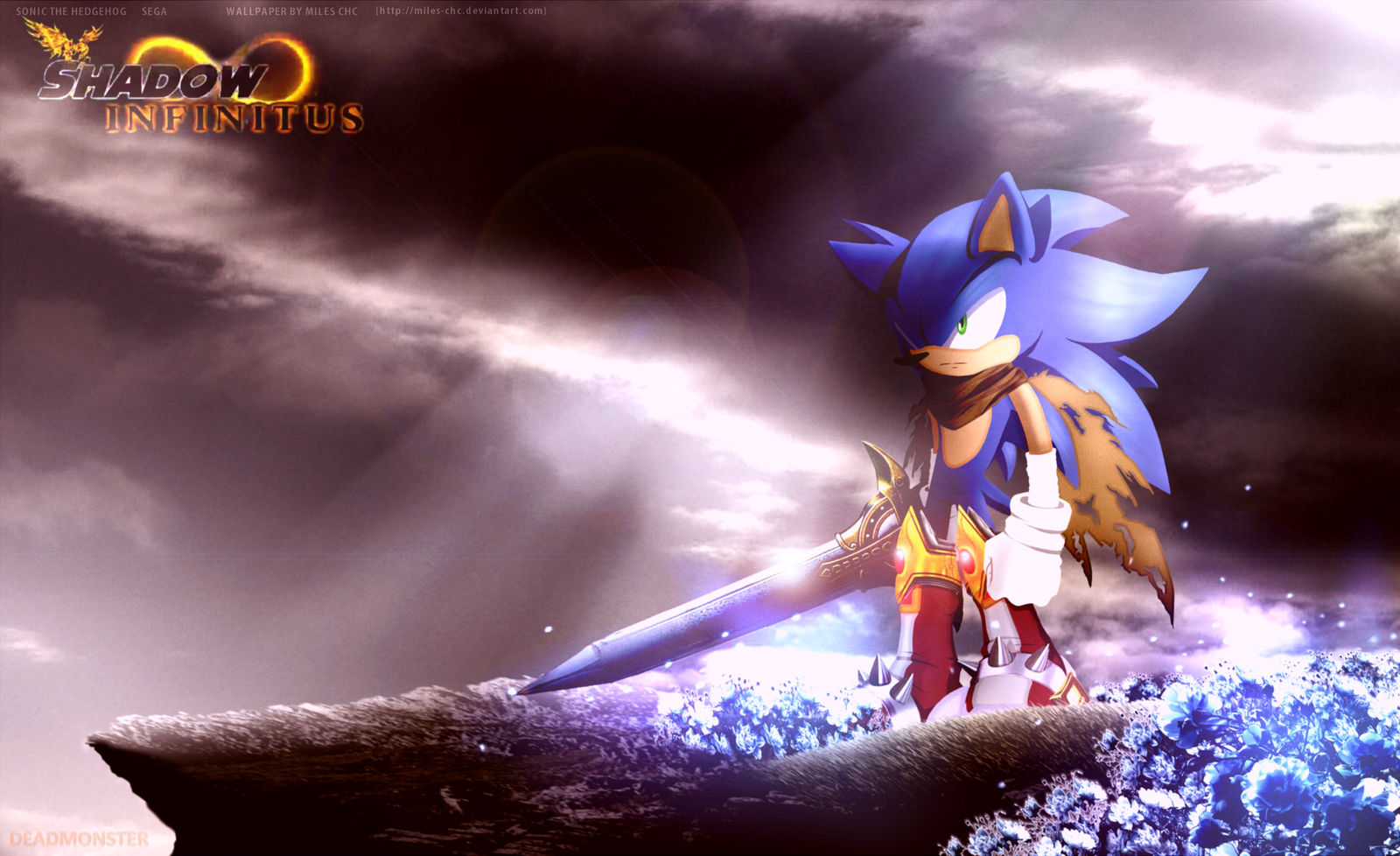 Watch


Créditos:
PERSONAJES: SONIC THE HEDGEHOG ©
SHADOW INFINITUS
( ANIMACIÓN FANFICTION )


Como siempre, ya saben.

DALE ZOOM

DALE FAV

DALE WATCH

COMENTA nwn
"The mind of man rests in the delicate balance between reality,the World of Light......"

It is just the words I would imagine when seeing this picture.Adult Sonic?He is more handsome than before,hahahaha......with a sword,more awsomeness.

EVERYTHING IS JUST PERFECT!!!!!!!(100/100)

Well. the lights from the coulds are just breathtalking.As well as some blue flowers around him.I don't know it is a real flower or just a flower-shaped crytals?If Sonic has a pair of blue wings in this picture then the whole thing is just like "The Judgement Day Battle"(Jorosahe:I TOLD YOU NOT TO EDIT MY CHARACTER!!!!!)

Anyway,here just what I could say.Hope you like your art and get more views!
The Artist thought this was FAIR
9 out of 10 deviants thought this was fair.