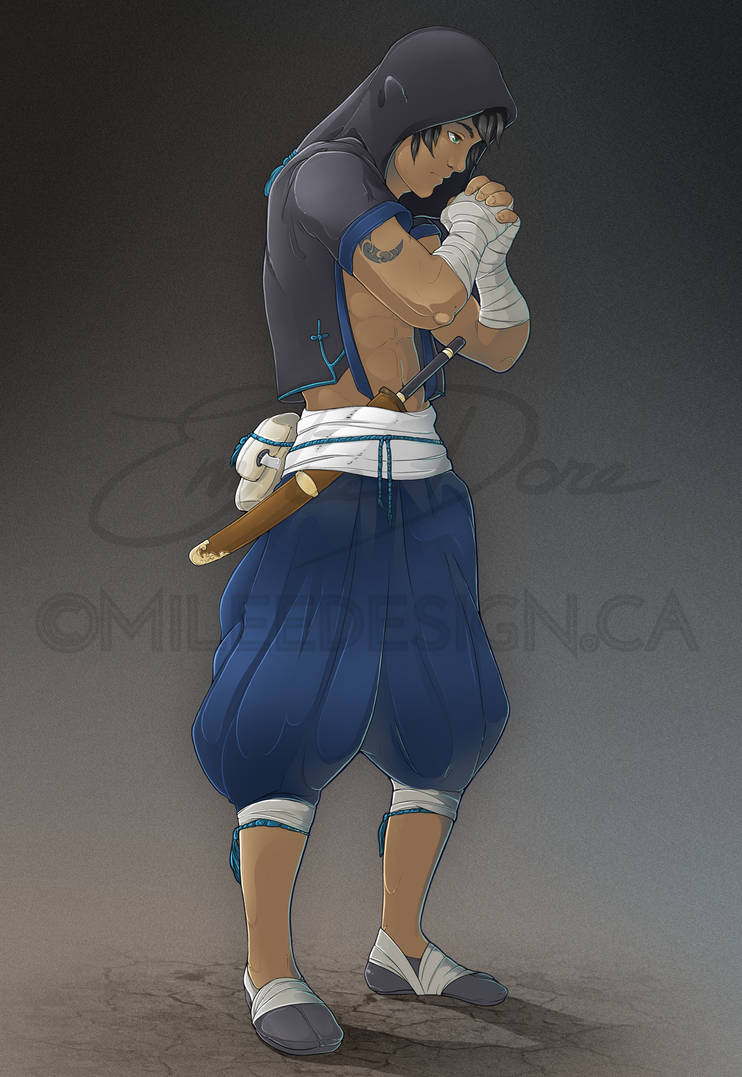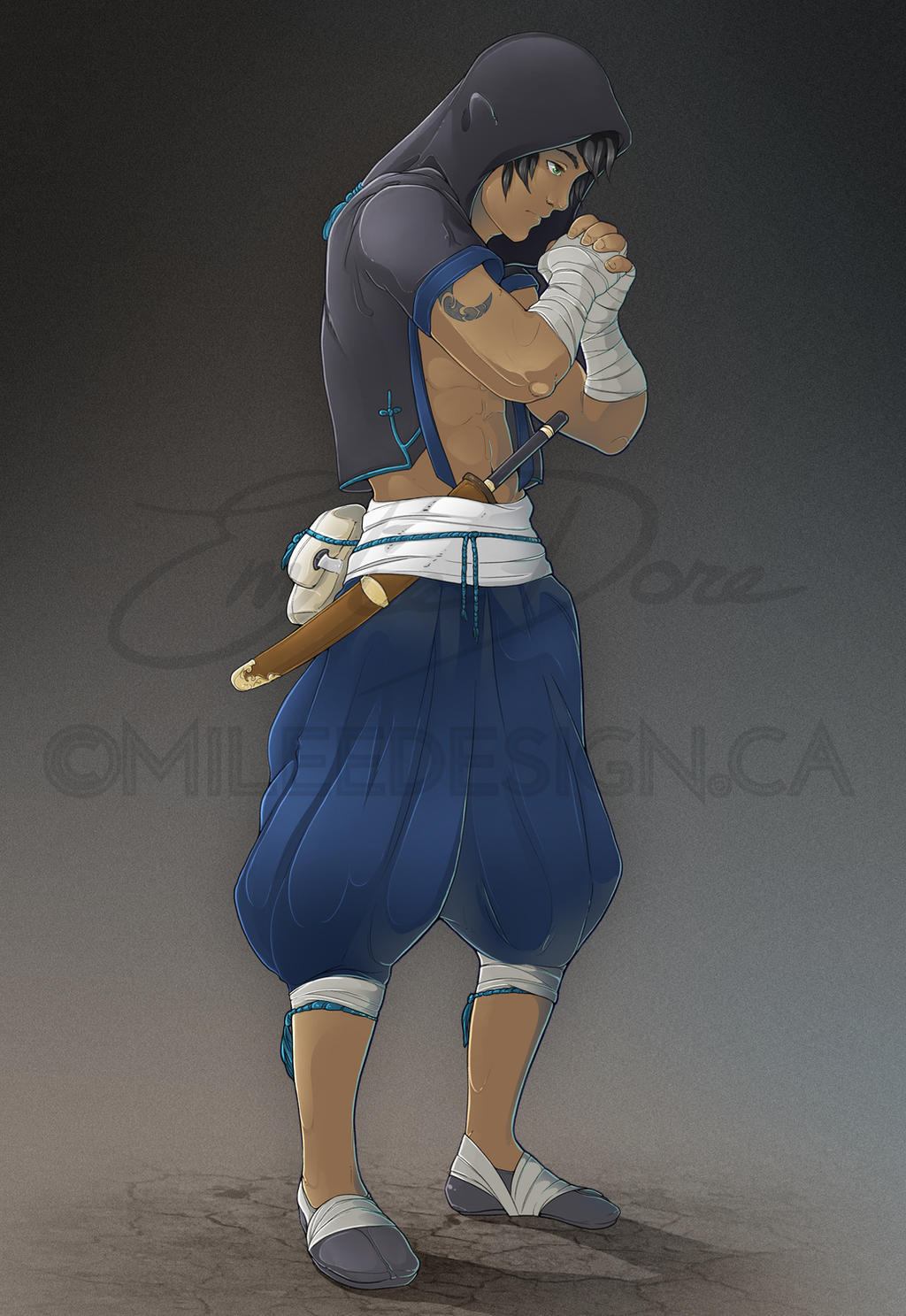 Watch
🦊Wednesday is update day! 🦊
Commission of a Dungeons & Dragons monk ! Had the instruction from the client to colour it more anime / cell shading style. It's been awhile since I've done that colouration and really enjoyed it!
Some step of progress here :
mileedesign.ca/portfolio/dunge…

We need more monks in the world. This looks freaking awesome. Good job
Reply

Thank you so much, I have a more of this series coming in a few months. Stay close!
Reply

Reply