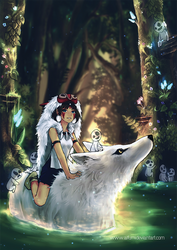 Mononoke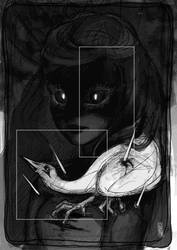 blind.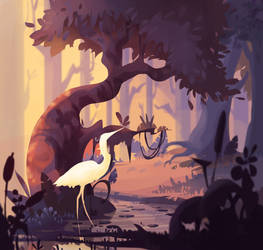 Crane at dawn

Faily Tales 5 - Cinderella

Faily Tales 4 - Goldilocks and the Three Bears

Faily Tales 3 - Little Red Riding Hood

Faily Tales 7 - Rapunzel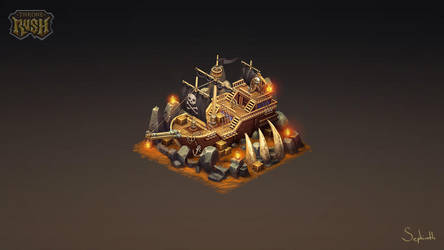 Isometric Pirate Ship
Tea Anyone?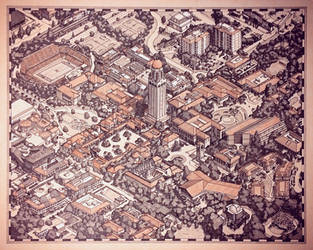 Cardinal City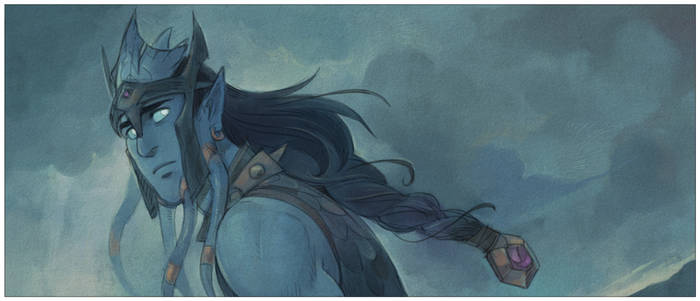 Shaman
The Ring is Taken to Rivendell
Midgewater Marshes to the Weather Hills
Battle Under the Trees, Elves and Orcs
Bag End sketch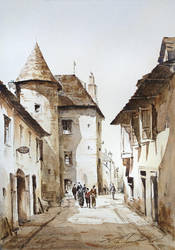 old street...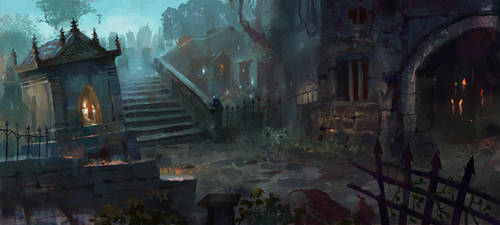 in silence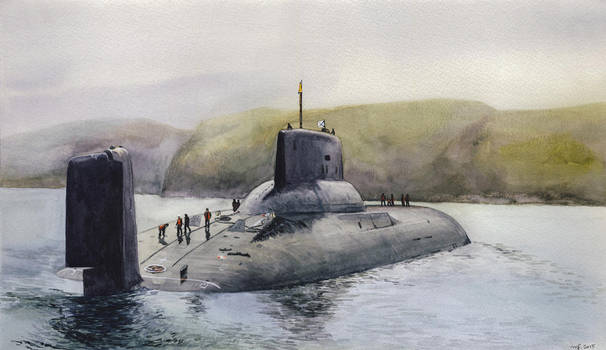 Steel shark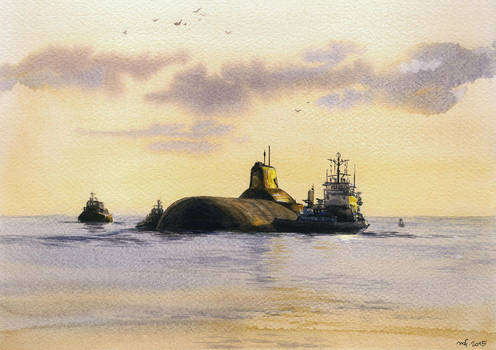 Steel shark / 2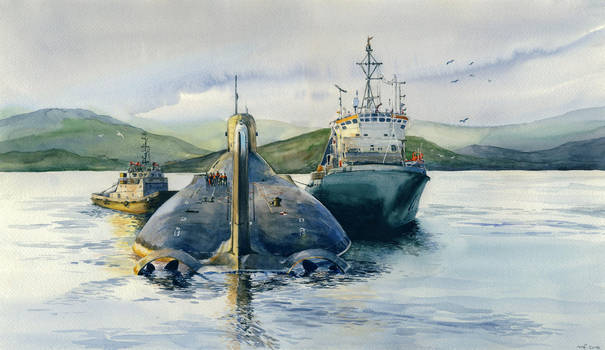 Typhoon's last march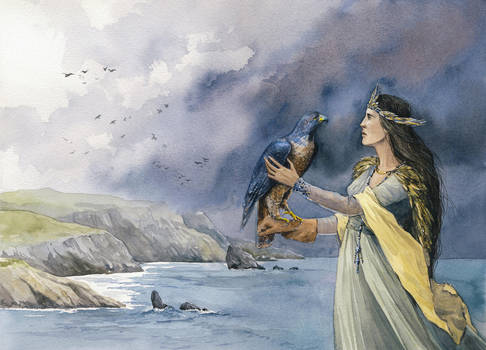 The Princess

Glasses painting process
the break.