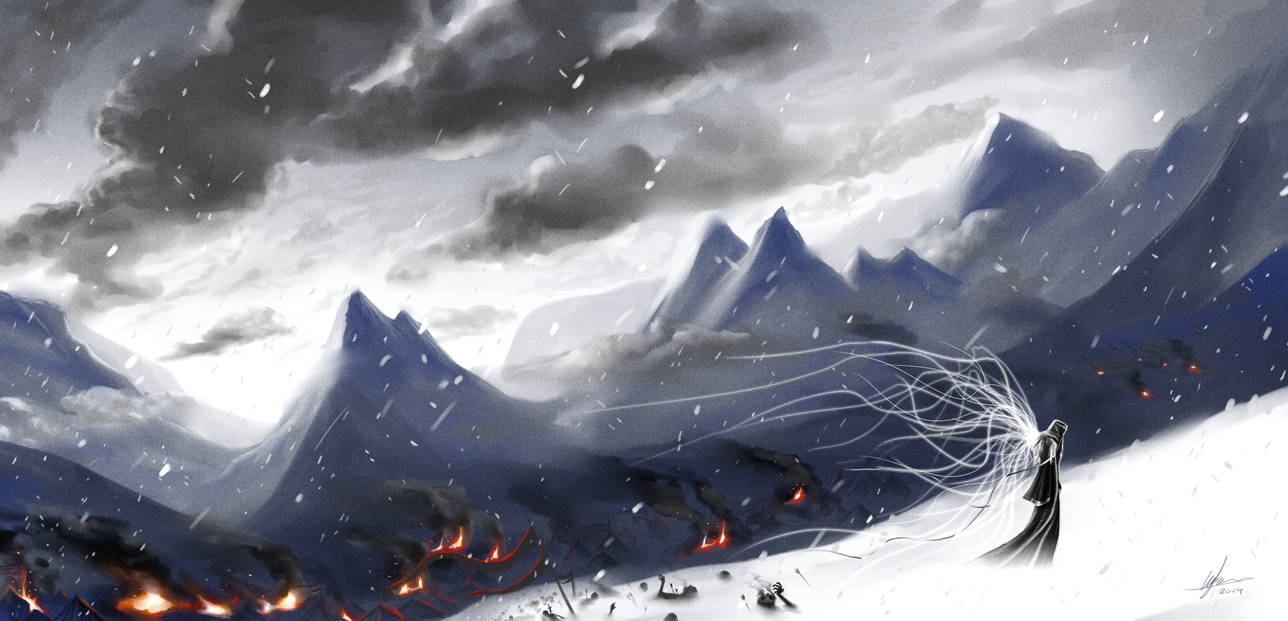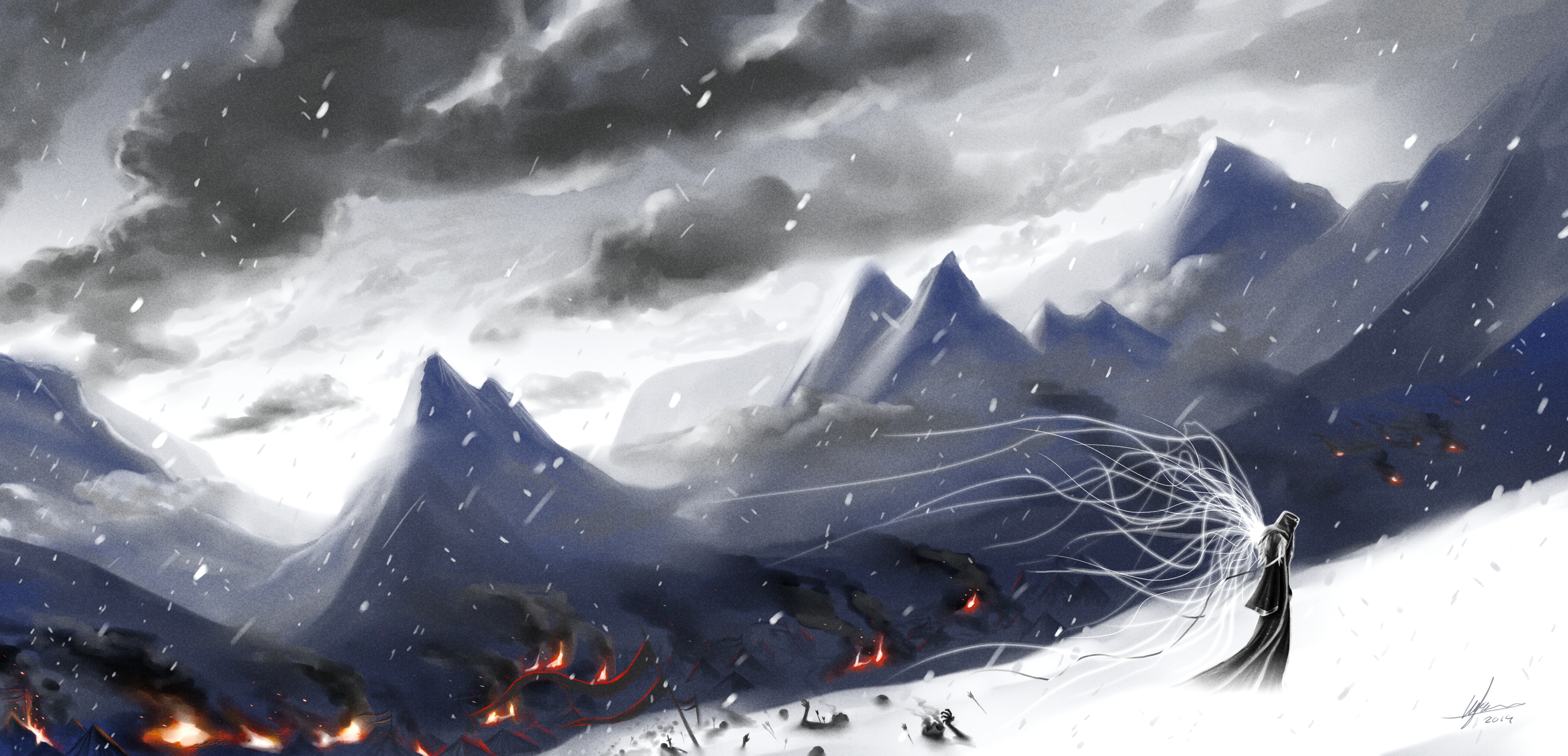 Watch
My entry for the Reaper of souls contest.
I Love diablo and have played every part of the franchise and i'm suuuuper hyped for the expansion. Blizzard, you're doing a great job!
I tried to give my own twist on Malthael. I imagine this would be a sort of "young" version just as he is about to turn into the Arch angel of Death.
Edit: Also, I recommend zooming in all the way on Malthael. I put a lot of detail into that dude.

The piece is made digitally in Sai painter tool.

Malthael seem so helpless and hopeless...
Reply

I'd imagine he'd be, being death would be a lonely existence for sure. Thanks so much for the fave!
Reply

Unfortunately my gaming PC died. Now I regret even more that I'm not able to play Reaper of Souls.

Reply
Reply

Whoa, so much to see and discover O.o
Reply

Reply

I love this piece, the mountaind, the clouds, the corpses... amazed I am!
Reply