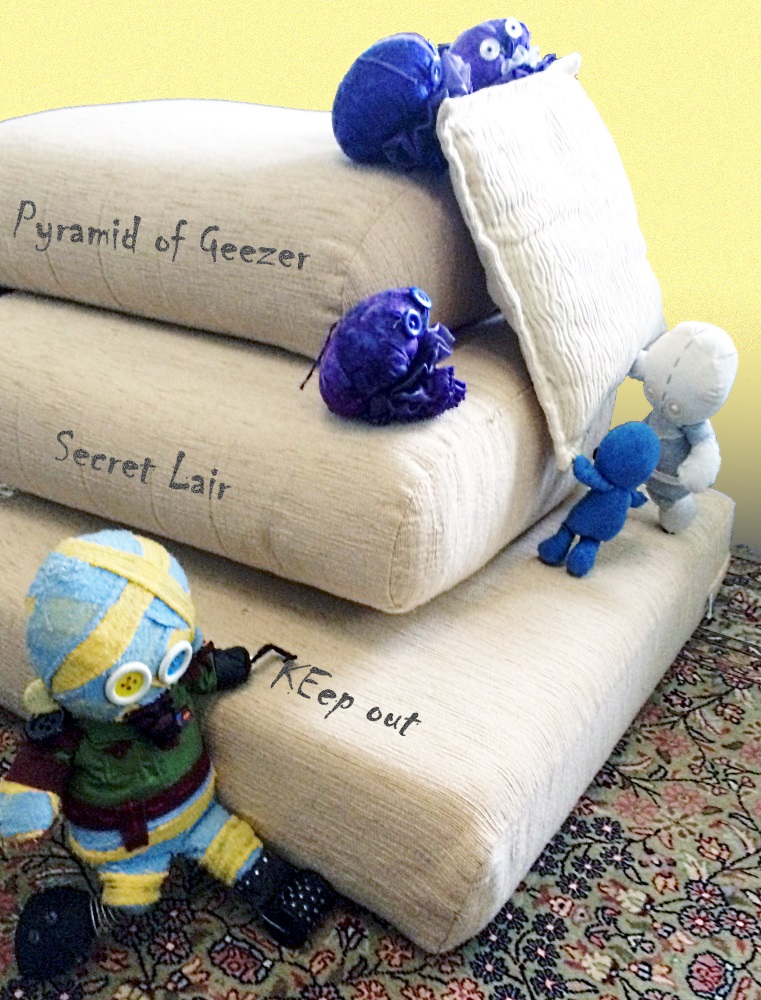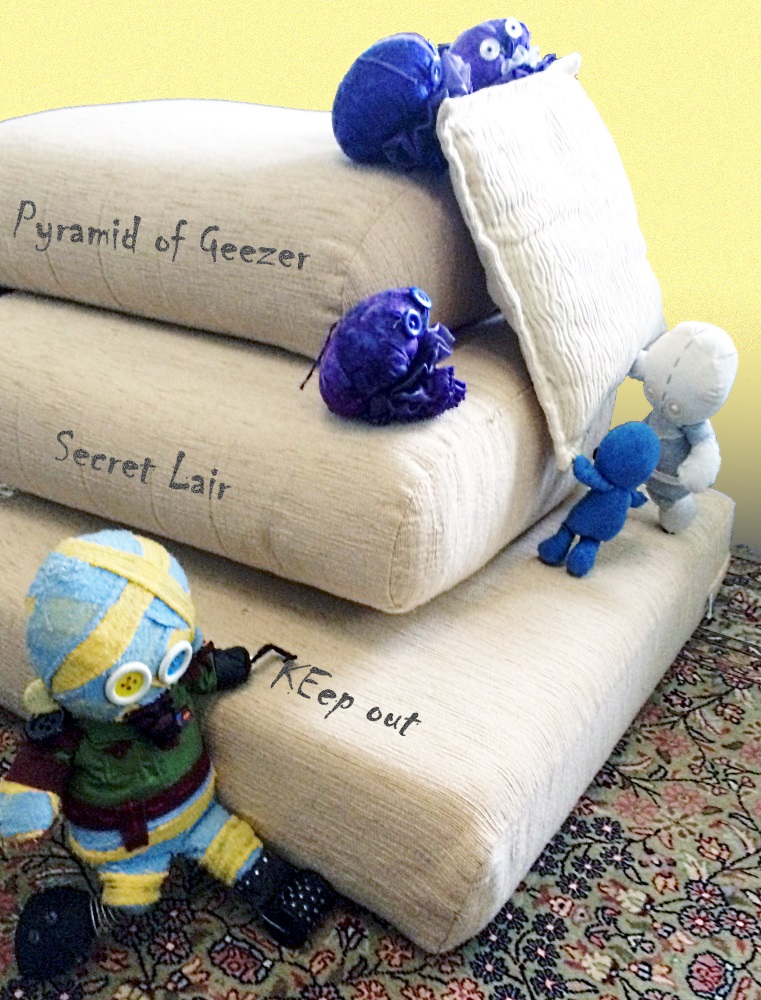 Watch
Geezer's big job required him to kidnap all the minions. Resources are short when a supervillain has to do his own graffiti.

this made me giggle so much.. thank you
Reply

You're welcome! My favorite is the freaking-out jellyfish at the top.

All this happened when my wife stepped out for groceries. Geezer was done by the time my wife got back, although she did notice all the minions had moved around on my cabinet. Didn't ask why, but she probably has her suspicions.
Reply

Guess you just cant get good help these days.
Reply