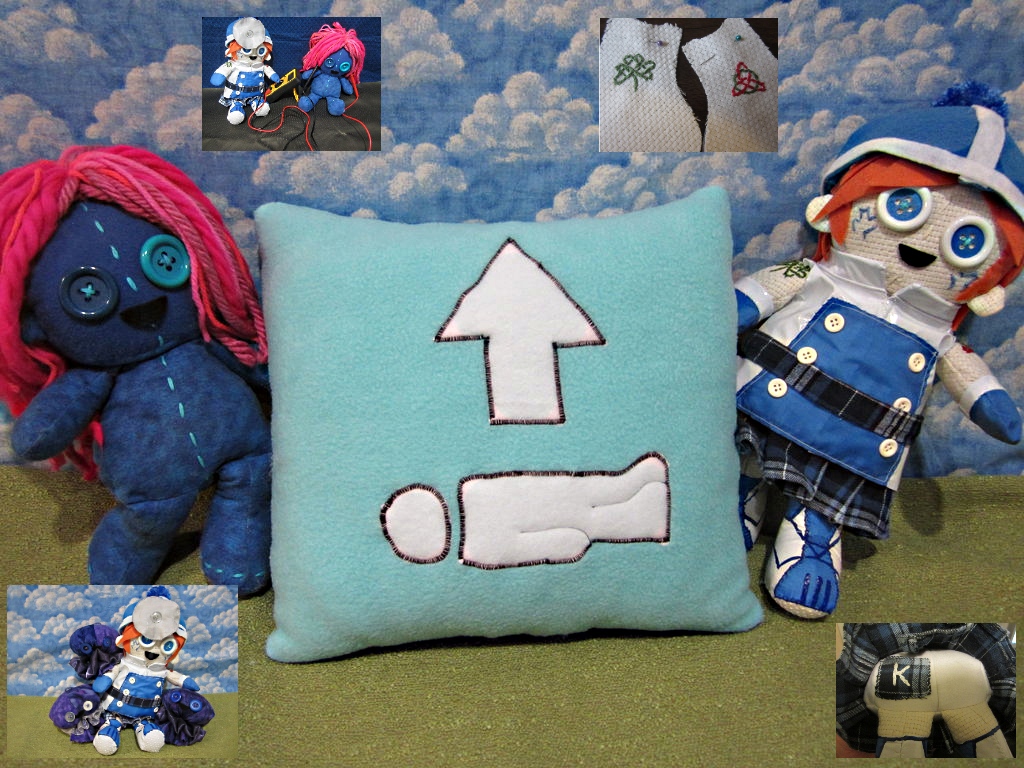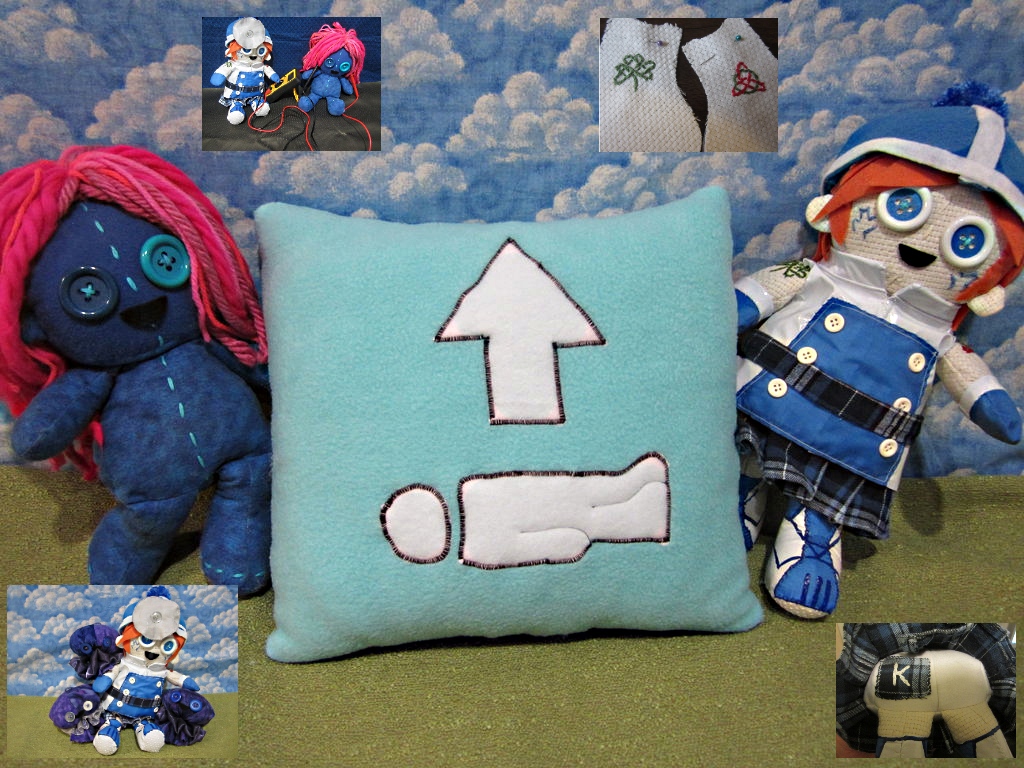 Watch
Kenning! My extrapolation-prone mad scientist has been faithfully rendered in plush by

! I love the tattoos, and the special patch on its bottom. It even has three little purple jellyfish (bottom left), a little bit of orbiting death from its Warshade heritage. The artist has a truly joyful imagination. Posing Kenning next to a "Wakie", the life booster from City of Heroes, as well as the artist's avatar herself, is a pick-me-up every time I see it.
This has come at the perfect time to make a difference.
Layla could use a Wakie right now with a major set-back happening in her life.
Show your support for her brilliant designs, be a part of the mayhem and the joy at her Etsy shop online:
www.etsy.com/shop/rei2jewels
. Keep the spirit alive!

holycrap I need one! I need all the Inspirations!
This is really cool.

Reply

you know awhile ago i wanted to make real sugar cookies (not plushie ones ) that looked like inspirations XD just never got around to it
Reply

A plushie cookie would last longer! Uh, teeth and pillows... bad idea.

I think this particular inspiration is just asking to be turned into a mint.
Reply

Reply

Reply