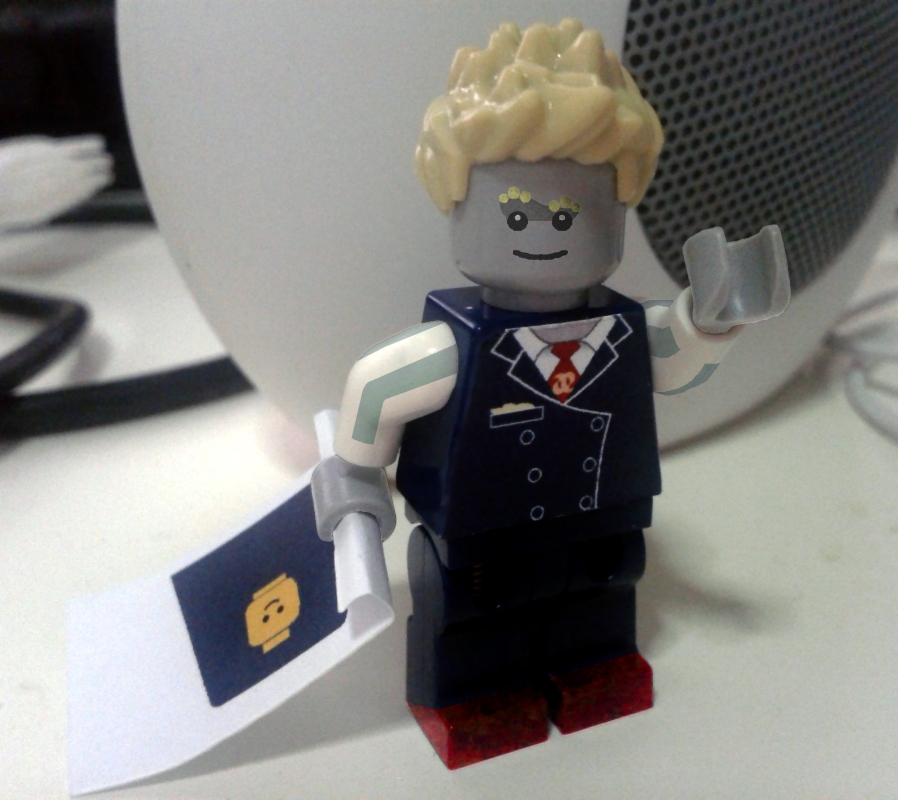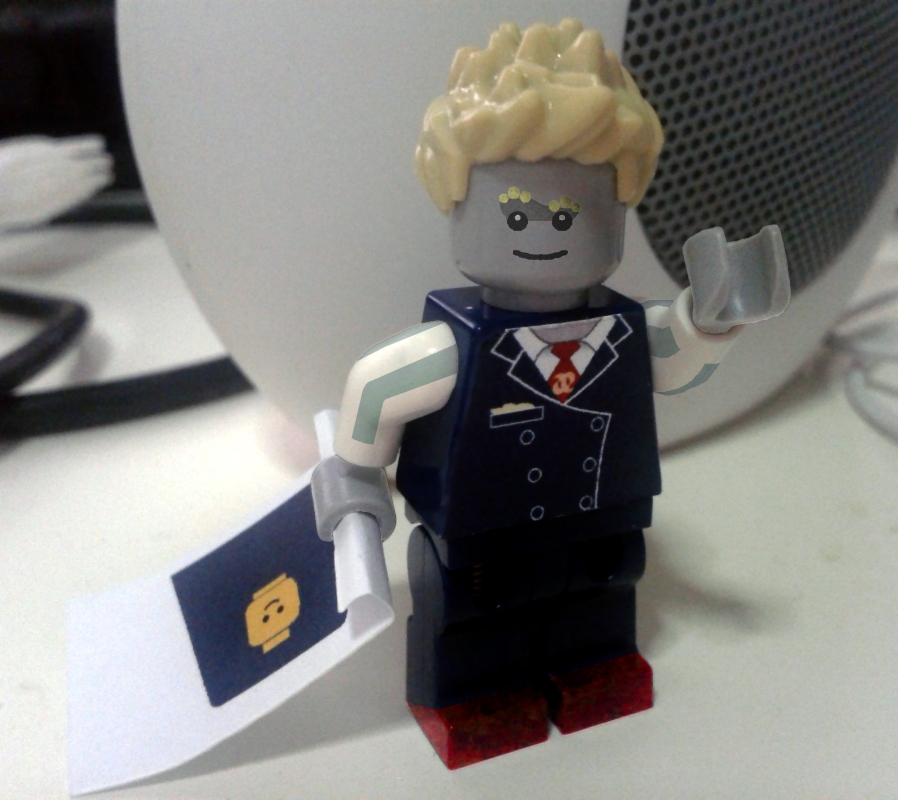 Watch
I still haven't seen the LEGO Movie. LEGO Airhead says he went for auditions. I'm not sure what he's doing with LEGO Mr Happy's decal though. A backup plan?

I love this! i need a layla lego now

Reply

Hey yeah, that's a great idea!

Gonna need a very strong needle to stitch yarn through a LEGO head.
Reply

Awesome doesnt even begin to describe this.
Reply