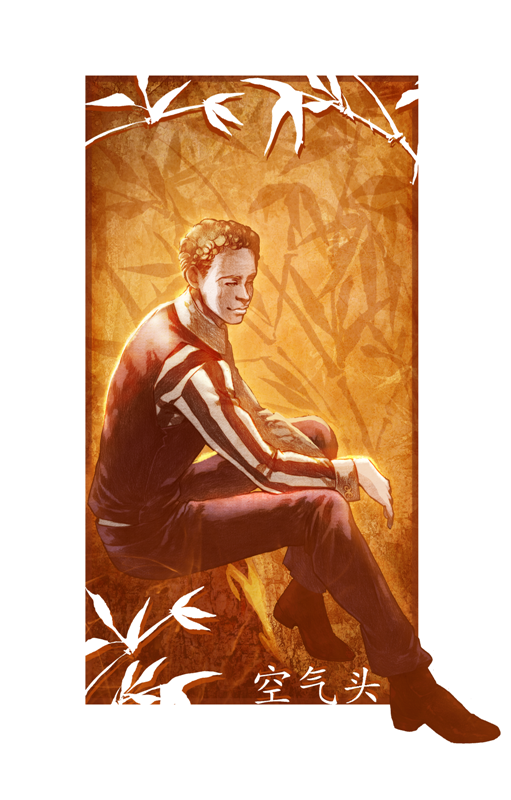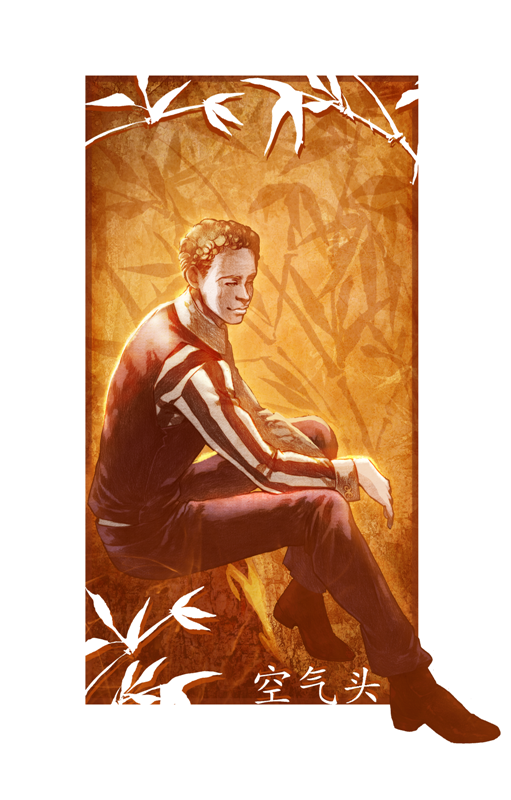 Watch
Airhead by

and

!
Clap-san drew Airhead at
And it was a while before I could conceive that it could ever be done justice with colours. But watching Eddy-Swan for months changed my mind.
And I was right! Later, that is. After I changed my mind. So beautiful! The background featured bamboo, but the warmed sepia tones were a completely unexpected bonus. Looks old, yet looks young. That's Airhead.
Thank you Eddy, and thanks again Clap-San. This inspires me to pursue more...