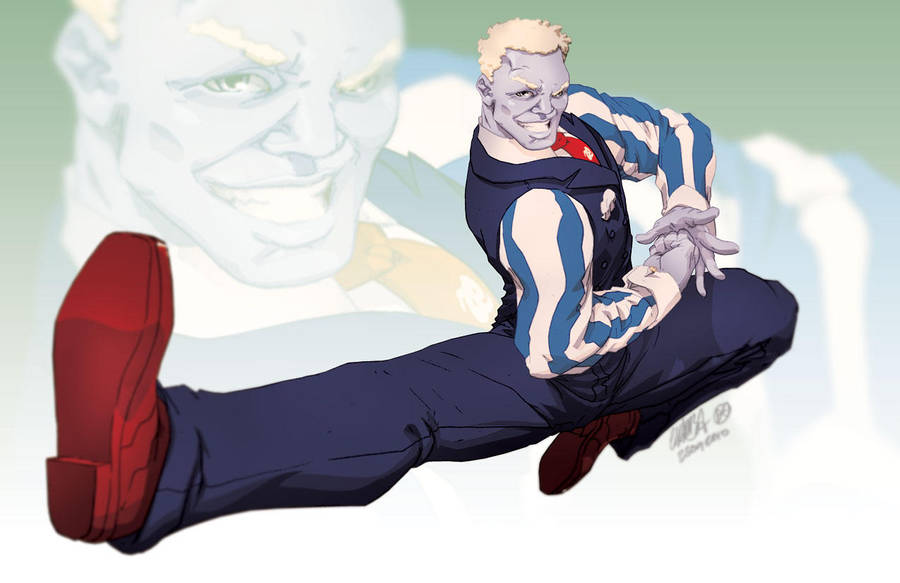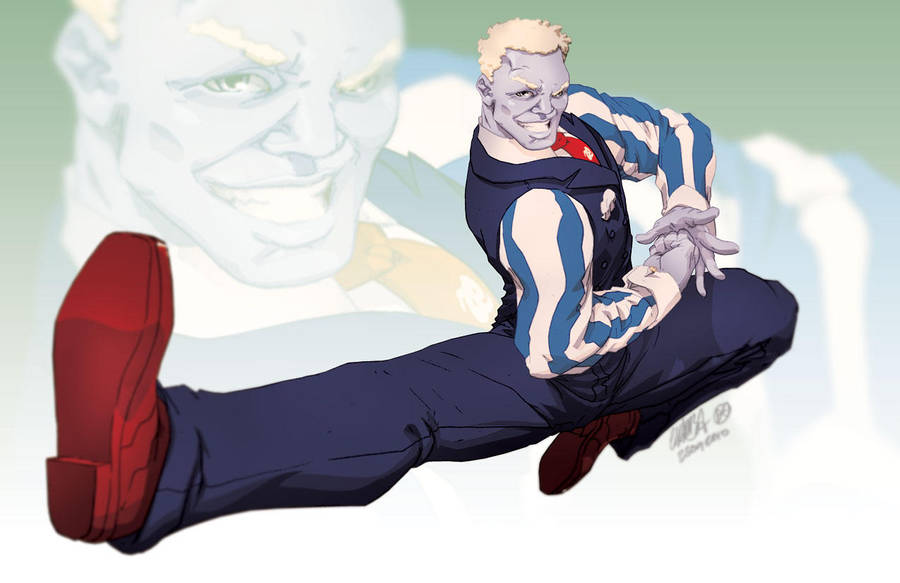 Watch
Airhead by

!
With just a reference image, a rough text description, and a single day, I got
exactly
what I wanted: Airhead in a crazy-eyed body-builder pose. With a flying leap thrown in! (artist's inspired idea). Airhead gets to be cool again. In a trying much too hard kind of way

This picture captures Airhead's odd origins particularly well. Thanks Chamba, I am very happy with how this came out.
For artist faves and comment head over to Chamba's post of this picture:

Way cool pose and styley!
Reply

The combination of silliness, raw manliness, and kickassery works very well in my opinion.
Reply

Reply

scary dope. Chamba does some of his pictures on Livestream (details for each announced in his journal), it's amazing how fast he is.
Reply