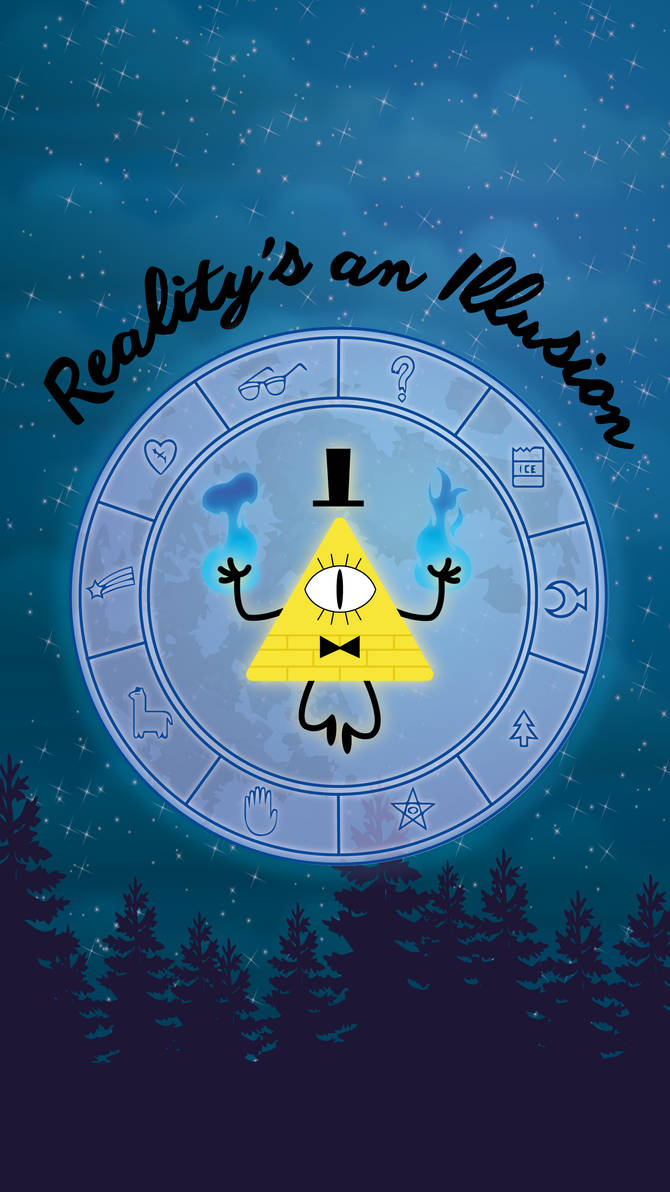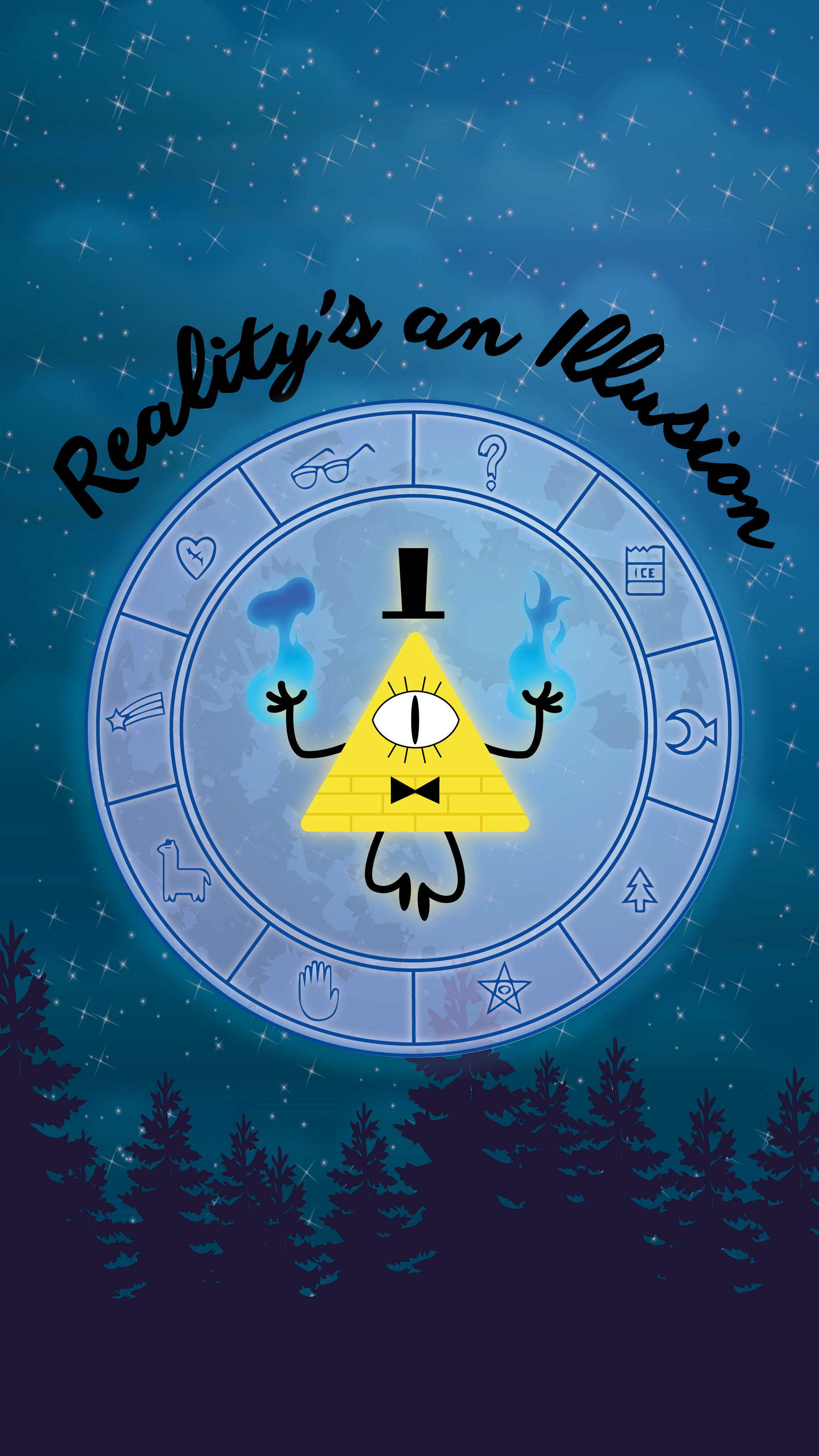 Watch
Another wallpaper I made! This one contains Bill Cipher from the cartoon Gravity Falls. He's in the midst of what seems an magical circle with all small illustration, which stands for other characters in the show. I don't need to explain that for all the Gravity Falls lovers on here, but I felt like explaining for the ones who don't know the show that well.
Another wallpaper is on it's way for yet another friend! So i hope you guys will look forward to that one as well!
Here's the link to the first background!
#1 -
fav.me/dagf0yq
#3 -

Reply

"It's funny how dumb you are!" Wat als dat de quote was?
Reply