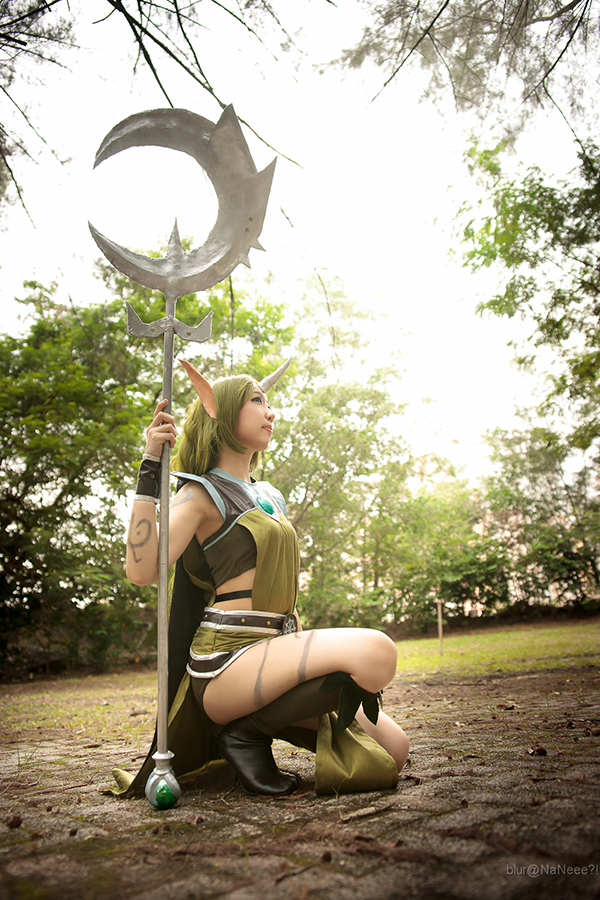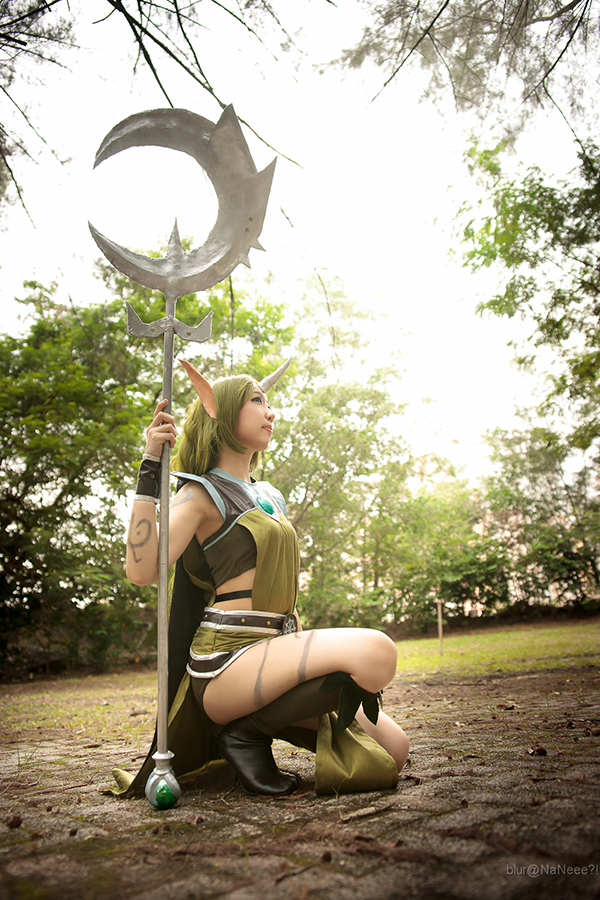 For peace of mind.
-----
More photos from the shoot with ~
blurscrib
! Happy Soraka is happy *~*
There are quite a number of shots I love, so there shall be some Soraka-spam for awhile - I hope you don't mind!
Me as
Soraka, The Starchild
from League of Legends.
Staff, ears and horn are made by me.
Photo by:

Lovely, amazing helpers:


& Ken
WIP and other photos can be found on my
Facebook
(:
Follow me on
Facebook
for WIP and misc photos!