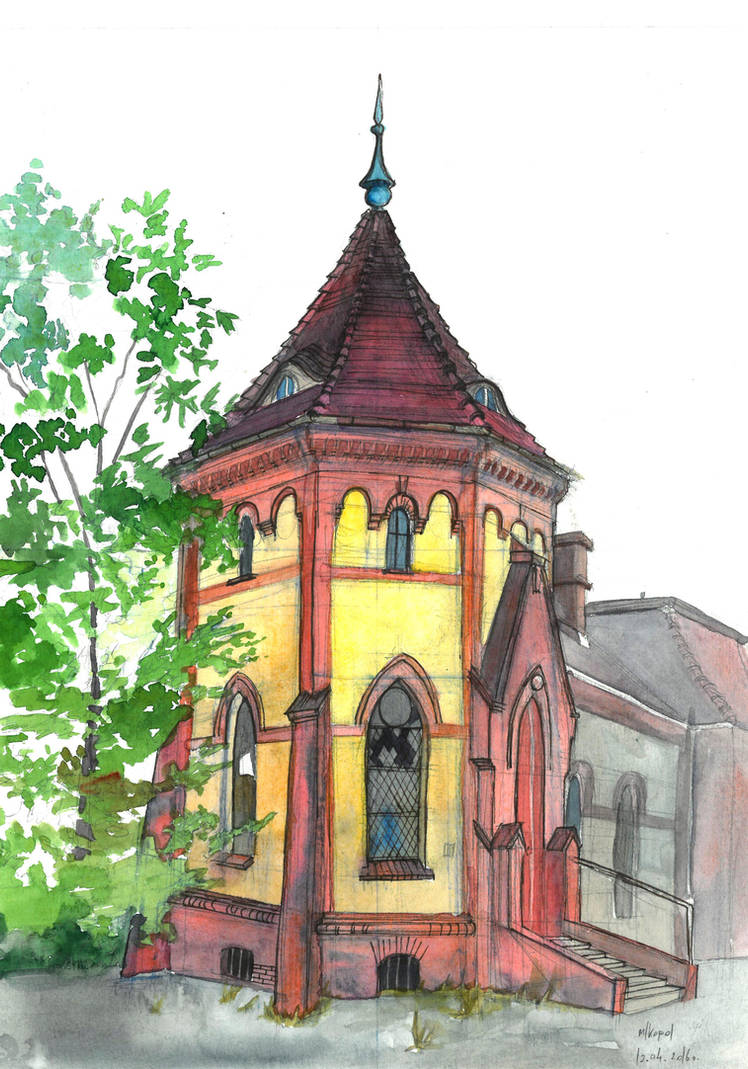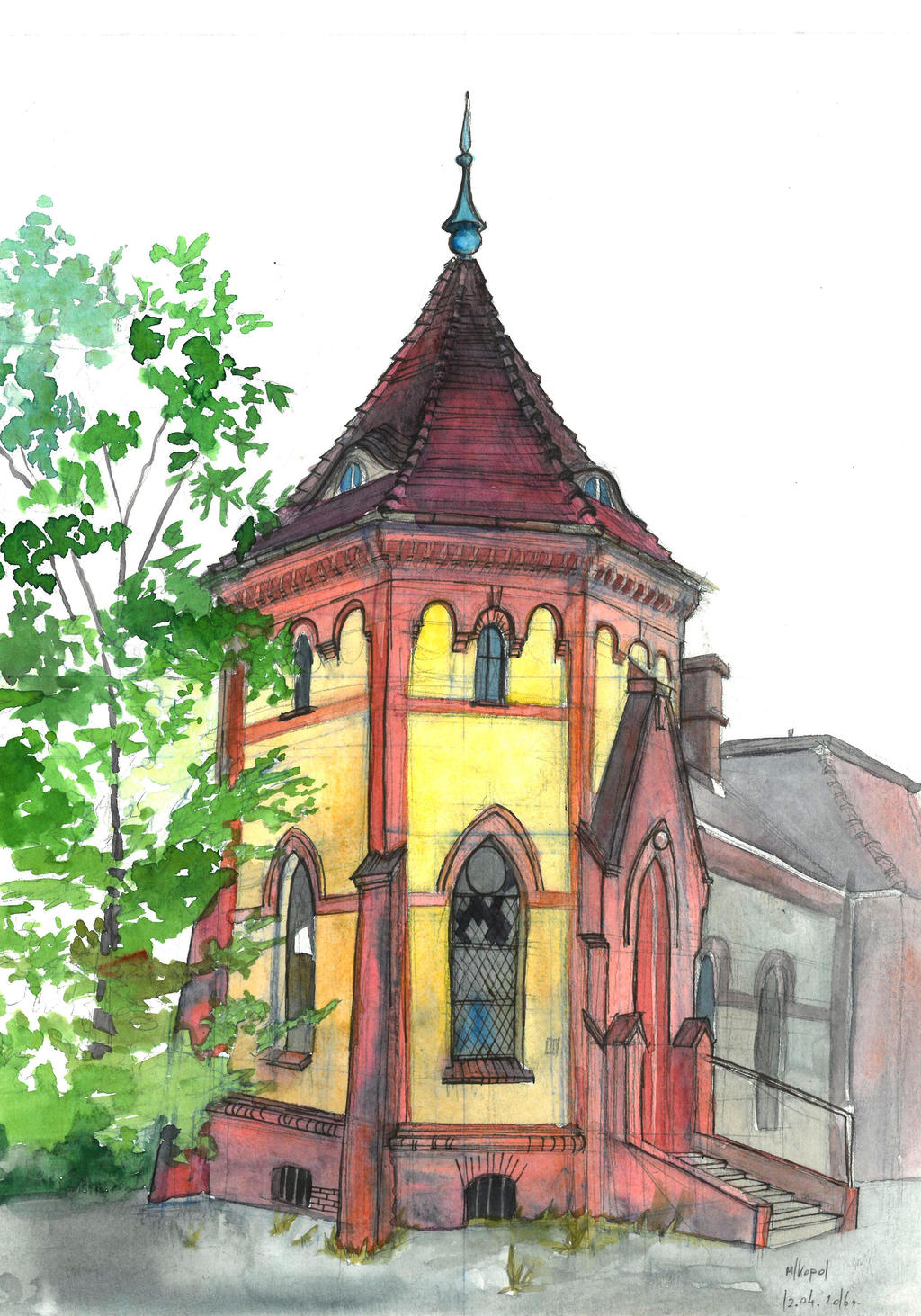 Watch
Gorzˇw Wlkp., Teatralna (Theatre) street. Some part of abandoned hospital. As I presume, it could be a chapel.
I've made here some experiment to not painting less important parts of picture. I'd interested in Your opinion, is it work etc.


I agree with Quinn. Maybe just a touch or a splash of color on the building on the right side.
Reply

Very well done!
I'd say your experiment works for the most part, though it seems to leave the overall image in a state of unbalance. Perhaps a little vegetation in the lower right would help. I'm no expert...
Reply

Reply