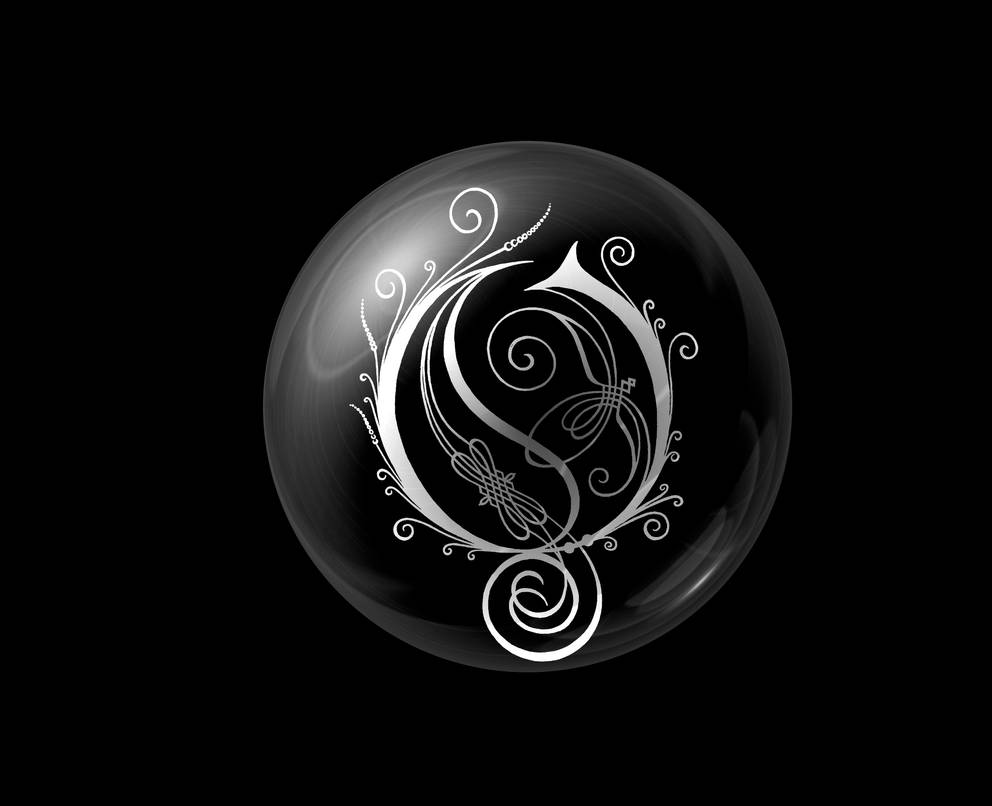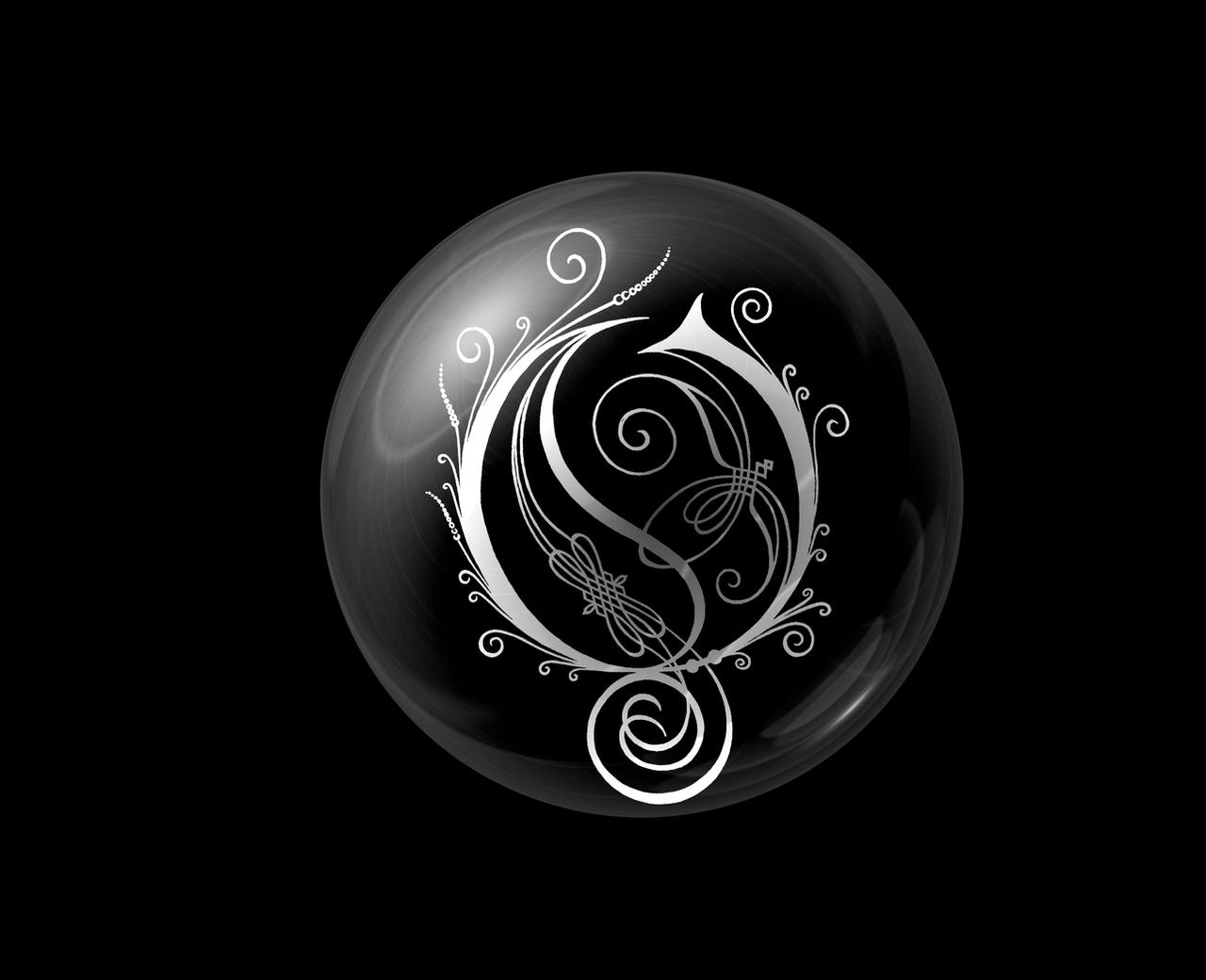 Watch

used this to create a custom start orb for windows, didn't suppose you'd mind. Nice work, sir.
Reply

Awesome Picture! I found this on google as one of the first results. Do you mind if I use this photo for a Compilation Cover for my iPod?
Reply

Thanks..
Use it, I don't mind

Reply

Yay!

Reply

haha

In this moment I listen Opeth- Bleak

Reply

14 Minutes ago, I was listening t Windowpane.

Reply

Opeth is awesome.. I play on guitar some songs from them.. 3 songs 4 hours haha

Reply