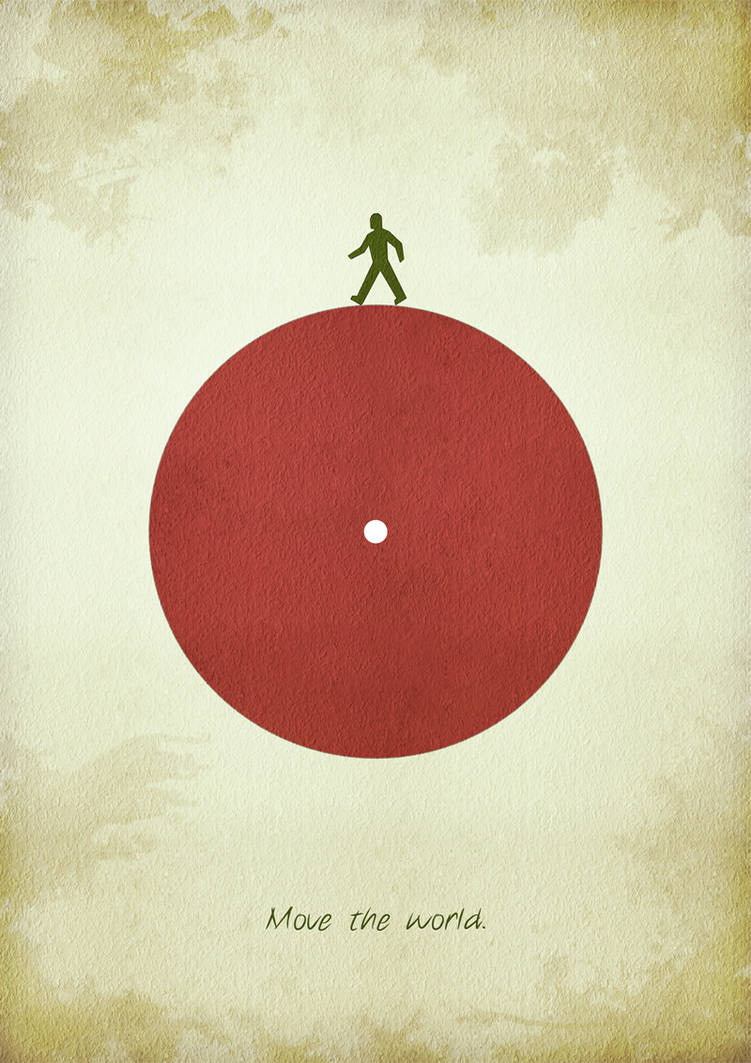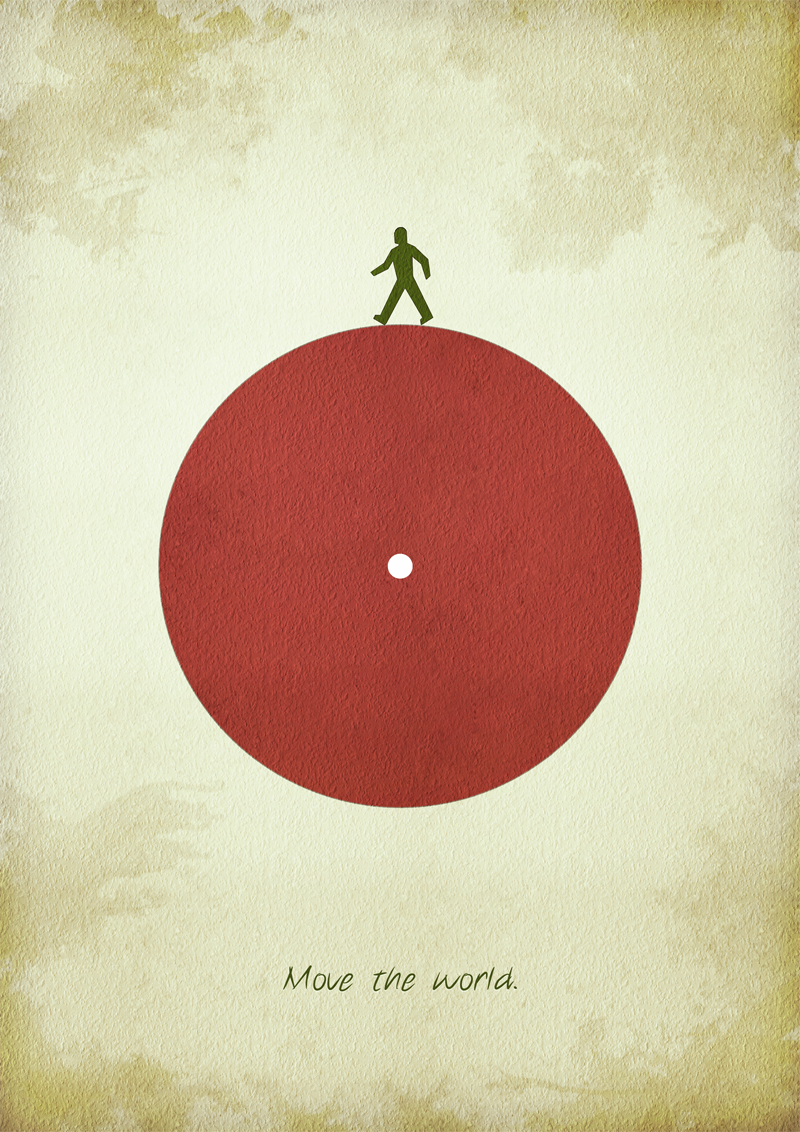 Watch
Everything depends on two things. The first thing is choice. The second is Point of View. If you place your Point of View correctly you'll be able to move the world. Then it's your choice to move it.

Thank you very much for faving and sharing my Point of View.


Reply

i love your point of view! It's so inspiring, i've been brought to tears!
Reply

Thank you! That was the purpose of this picture. If only just one person gets inspired by this then I've made my job well and I've changed something in the universe.

Reply

i love this pic, its so inspiring!
Reply

Very nice ~ very Buddhist IMHO, which is good when you're me

Love it!
Reply

Very inspirational. I love it, and the textures are so cool.

Reply

Inspirational.

Reply

Can we do it?

Reply