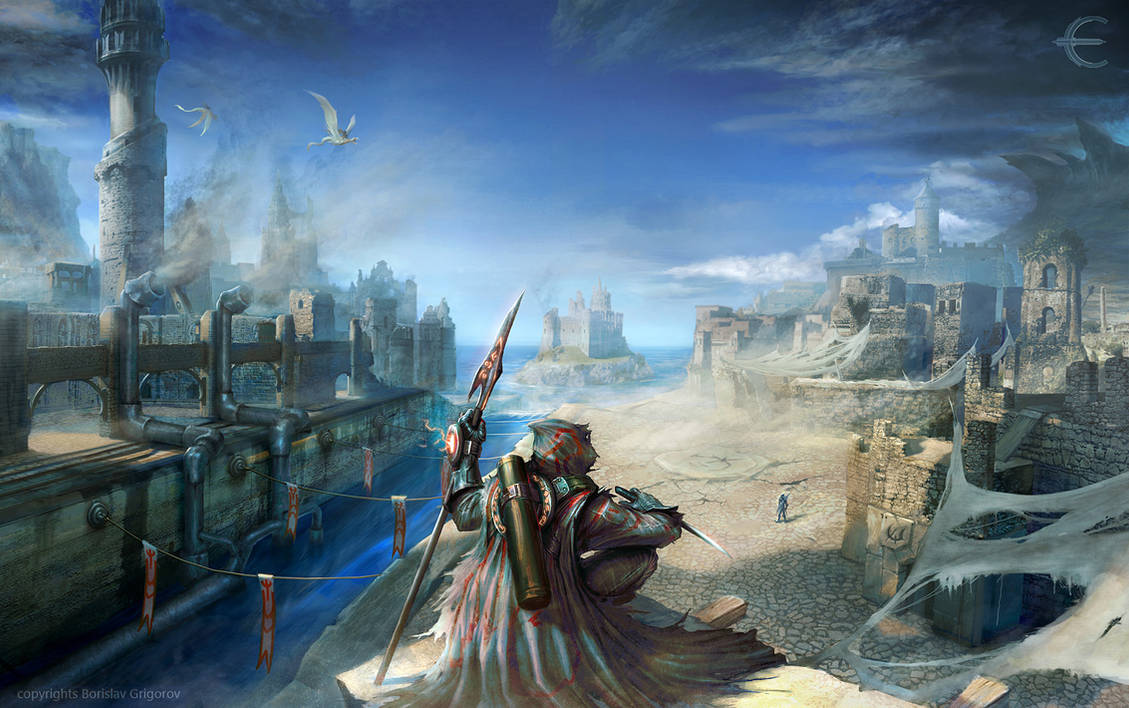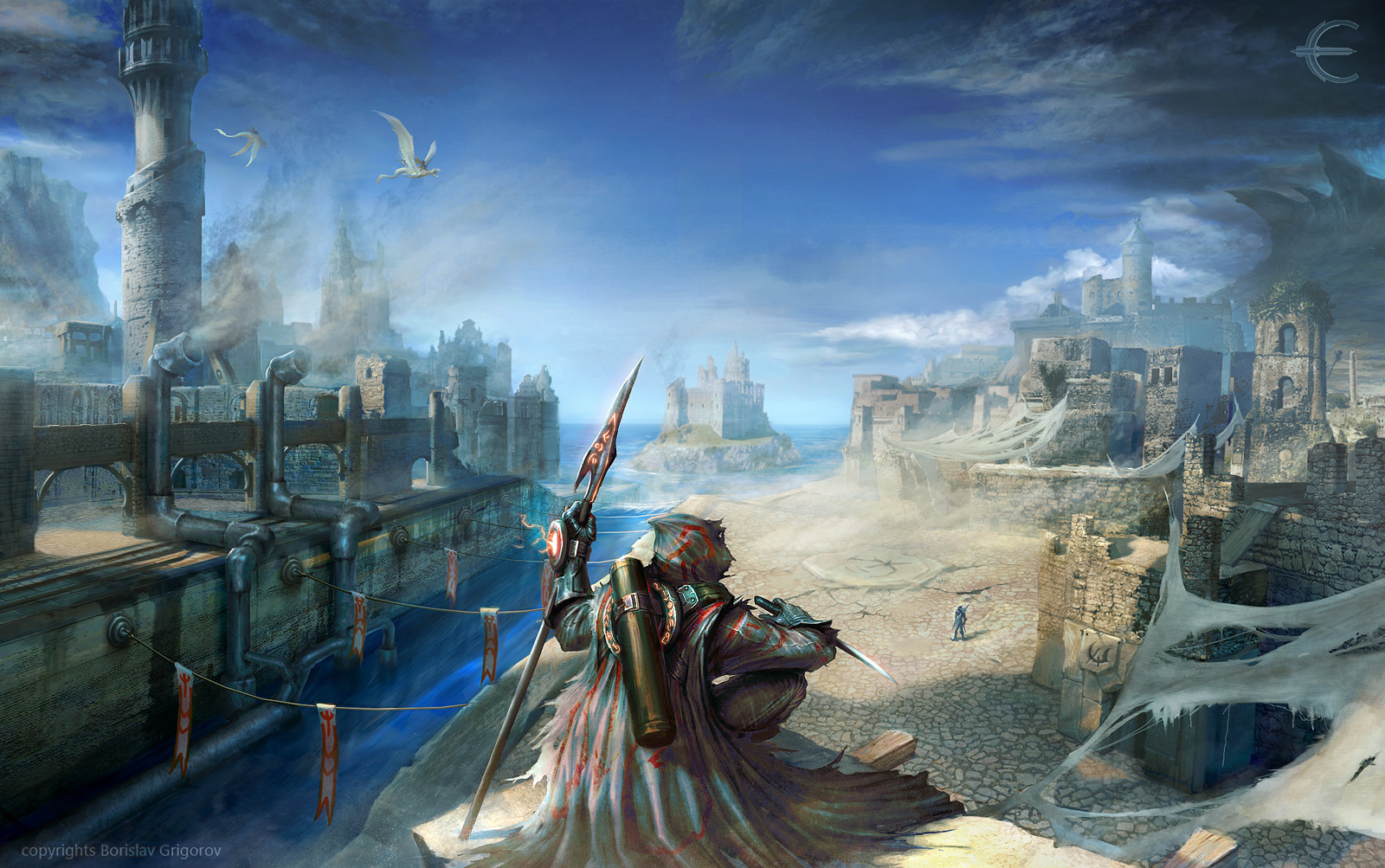 Watch
Hey guys,
My ART book is finally out on the market.
You can buy it through this website
www.artofmiro.com
The only thing you need to do is to register on the website.
I hope you'll like it

Cheers,
Miro
Very cool. I studied the details, and found this quite amazing. Everything is soooo....realistically fantastical. The cobblestone, the mysterious figure in the distance, the curious inset stone object behind that figure, the decimated canvas...
Not sure about the weird birds, though, unless those are specific to the game? The industrial versus the worn side seems really incongruous, though I'm guessing it's meant that way. Is there also some smoke coming from a part of the island?
I love the colors, and the clouds are perfect.
Definitely looks like a game that I'd try out

Glad you posted this for us all to see!
The Artist thought this was FAIR
30 out of 31 deviants thought this was fair.