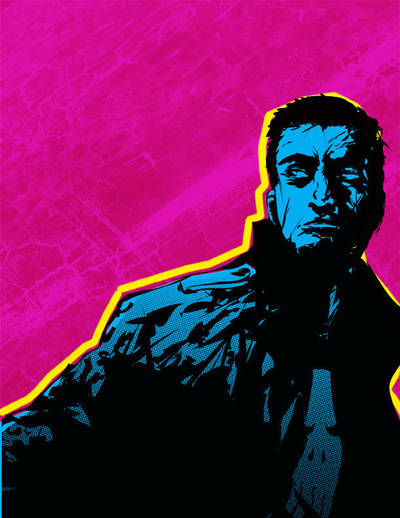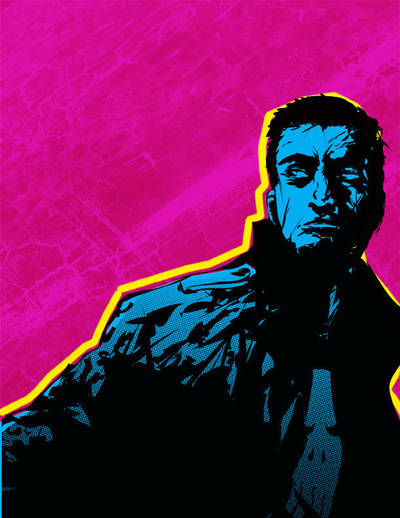 Watch
Done for Todd's Digital class

An aside: If you've never read Ennis' Punisher, you're missing out. Especially the Punisher: BORN mini. As I've said before, I'm pretty sure when he was born, some Monkey put kumquat juice or whatever on his face and held Garth up on a cliff in front of all the other comic writers and Elton John sang and Darth Vader said something like "and he shall be the greatest Punisher writer of them all."

Yeah, something like that.