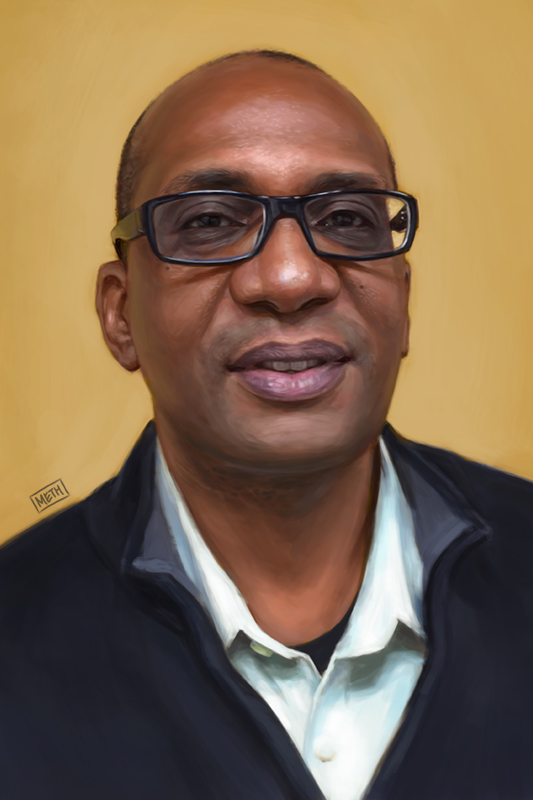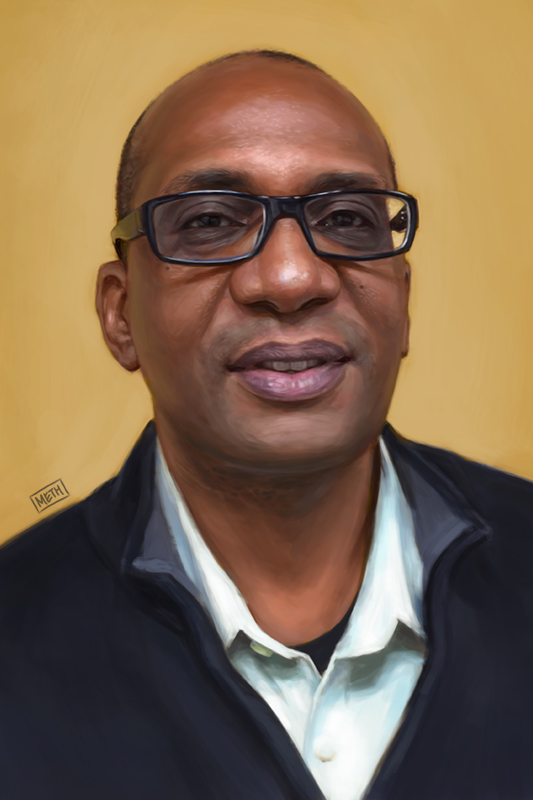 My latest portrait --- a personal piece for my friend Garth. Lemme know what you think in the comments!
Edit: Here's the process video if you're interested:
youtu.be/XvlAEqL5hYE?list=PLNj…

this is good. he looks like candyman.lol


Reply

Awesome! Very realistic

Reply

awesome work Mike!

Reply

Reply

Like I said on your Facebook page already... Just amazing bro! You have really improved a lot since last year!
Reply

I think you've got great brushstrokes and coloring!

Awesome work Mike!
Reply

Thank you! This one got very tight, but I still think it's got some nice painterly touches to it.
Reply

This has so much detail, its amazing! I love how you were able to get such a photo realistic painting without sacrificing style. The thumbnail looked like a photograph but when you open it you can see all of the mark-marking and color choices that you did. Seriously, incredible!
Also, I saw your booth at NYCC and I really enjoyed getting to watch you create portraits. Can't wait to see more!
Reply

Thanks so much, Jennifer! Do you have a picture? I'm sure I'll remember you if you stopped by

Reply

Of myself?
I didn't get a commission don unfortunately but I do have this picture from what I was dressed as
bunnychanx.tumblr.com/post/100…
On Saturday I probably spent 15minutes watching the small computer screen that you set up, if that helps some.

Reply