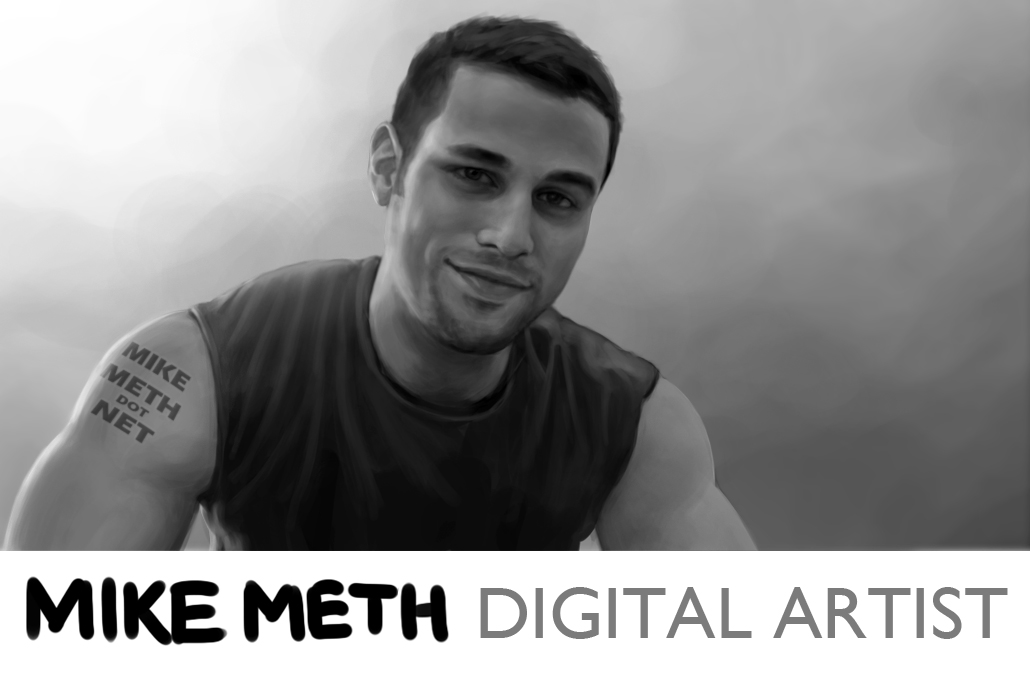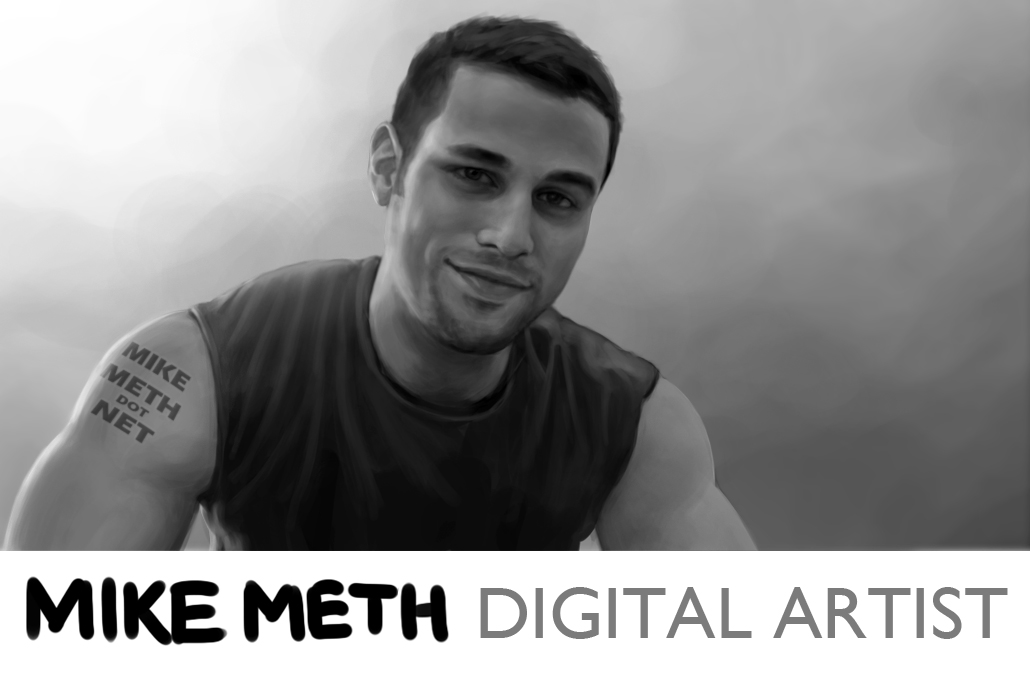 Watch

Reply

you're an amazing artist! ^^
Reply

Awesome idea. Amost looks like a photo.
Reply

Reply

hmm pretty guy you are

the black and white works really well for ya !
Reply

This looks so realistic!! Great Work!! For how long do you paint digital?
Reply

Thanks! I think I started last August, so it's almost been a year now.
Reply

Cool! And for how long you've been into art itself?? When you first realize that art is more than something to look at to you? Realized that you want to be an artist?
Reply

Aw jeez, that's a loaded question. I guess I've always wanted to be an artist. When I was little, before I could write, I used to make up a story, draw a picture of it, and have my mom write a summary at the top lol.
Reply

Hehe

So you draw and paint you whole live. Even before you are able to write, you tell story's by drawing/painting a pic of it... -Impressive

So before you get into digital art you tried a wide variety of traditional possibilities to get on Paper/Canvas whats in your mind? Which traditional ways are your favorite?
Reply