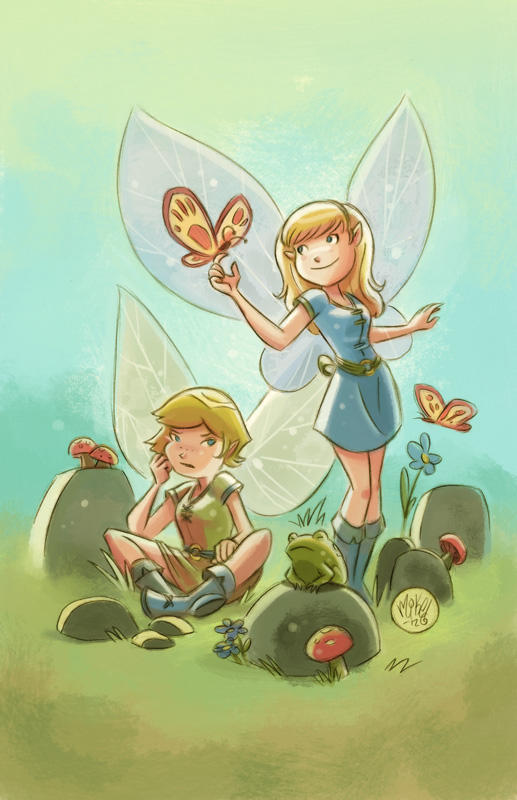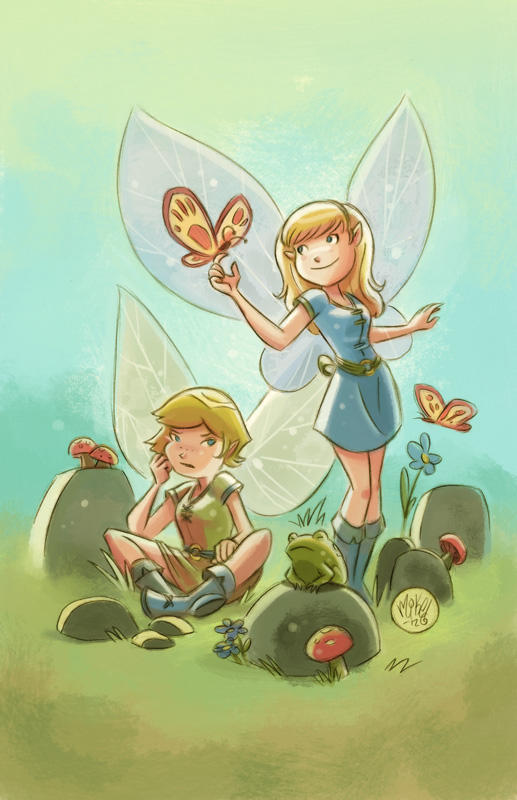 Watch

Adorable! I love Sweet's outfit, she looks kind of retro but not quite... super adorable as usual

Reply

Reply

That's just so perfect and beautiful...
Did you use any reference or all of this comes out of your imagination?
Reply

i looked up some frogs again for that toad in there, but other than that nothing else for this piece. i do use reference for other things though.
Reply

...and the frog's just chillin'...

Love these pics, by the way.
Reply