Colored Commission Raffle- WINNER

:iconkakyuuspark: wins the raffle!!

Hit up the comments and tell me if you would like the drawing livestreamed, a good date to do it, character reference for a one character full body colored picture!

Thank you to everyone who participated in this! I will probably do it again for my watchers in the near future!
Want a chance to win a picture like this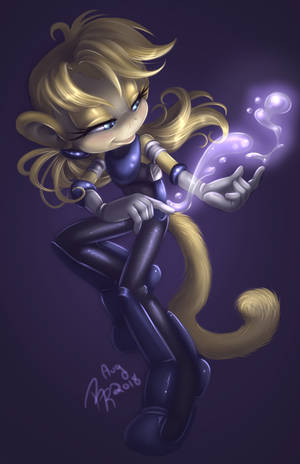 ?
All you have to do is spread the word! See, I'm hoping to get going with more of my sonic comic projects soon and I'd love to be able to interact with some newer sonic fans as I get it going! Seeing as I closed my tumblr where I was thinking of getting the traction going I figure I might as well stick to DA
Rules-
1- Be a watcher
2- Make a journal telling friends about my work using my icon- :iconkissthethunder : just take the space out of the end. Talk about my commissions if you've gotten one, anything, even if it's just advertising this journal to get the free pict

is doing an art raffle this holiday season for a free colored commission. I will say I do like looking at her work and I really enjoy the satam like art style of her sonic art.