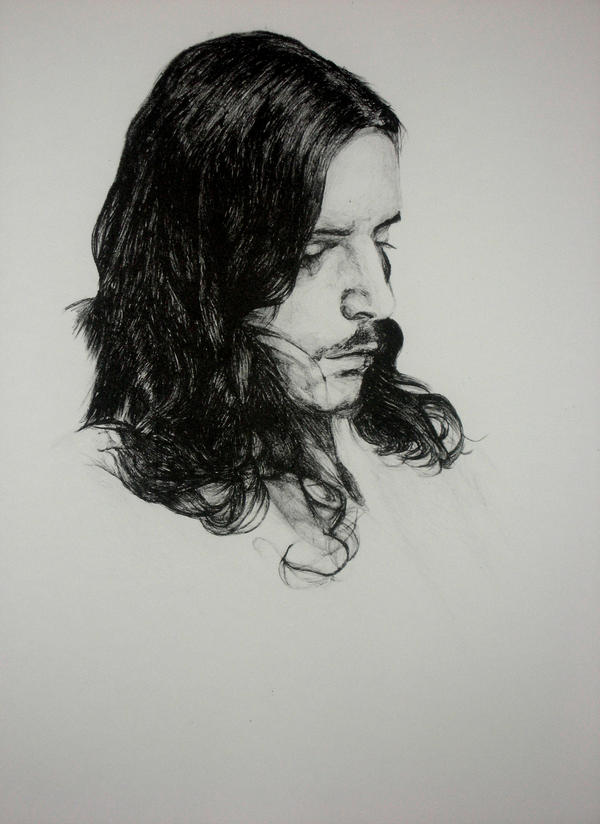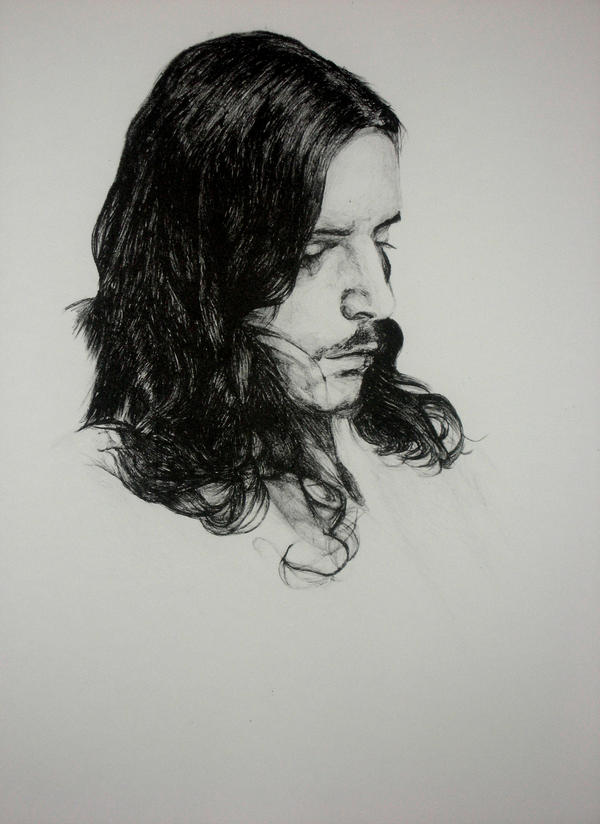 Watch

Your hair looks wonderful.
Reply

Reply

'tis amazing Sir

Reply

very thoughtful, holds my interest
Reply

Reply

Hi. Im Dylan. This picture is hanging up in your mothers art classroom. I go to her school and When I heard you have a deviantart page, I just had to see it. The lithograph is awesome, by the way
Reply

Reply

Very good. It's really interesting being able to put a face to an artist. I agree with relaxeder, the hair IS incredible.
Reply

killer job on the hair

Reply