If you want to get in contact with me, e-mail me: MikeCorriero@gmail.com
I rarely check Deviantart and my Messages here, so if you're looking to hire me, it's best to send an e-mail.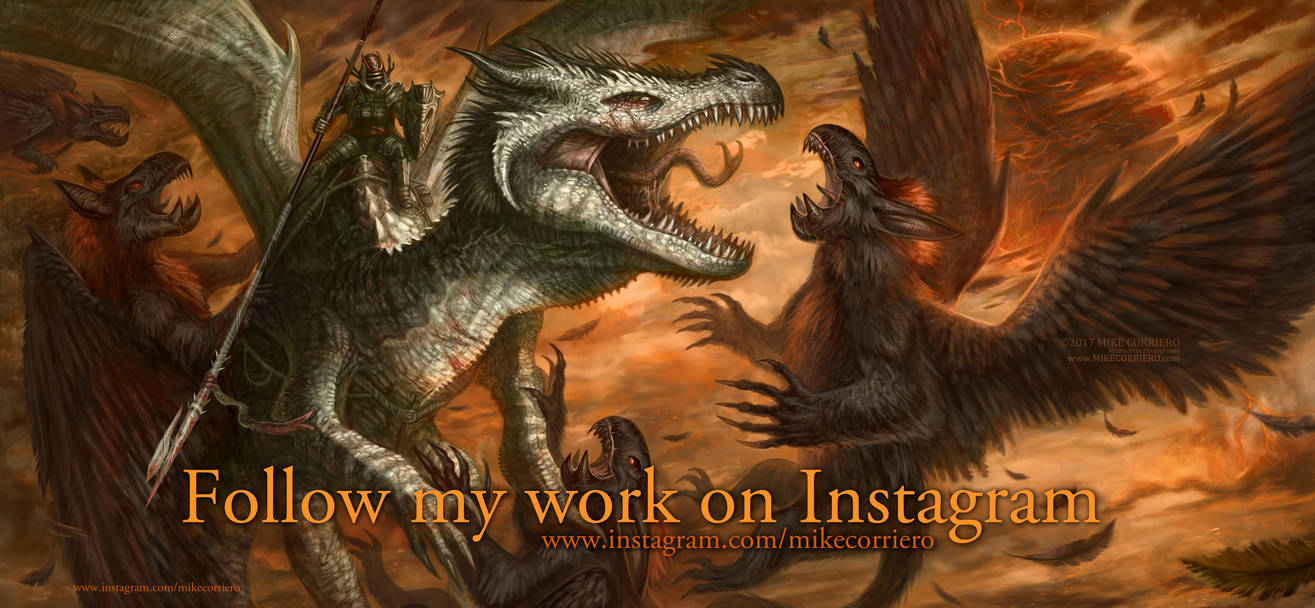 Hey guys, I usually forget to update my DA Account but I post quite often on Instagram if you want to follow me: www.instagram.com/mikecorriero MIKECORRIERO
I post some macro photos and videos of my insects and spiders etc. but 90% of what I post is all art so follow my instagram if you want to keep up to date with more of my work. Cheers
I'm also rather active on facebook and twitter too.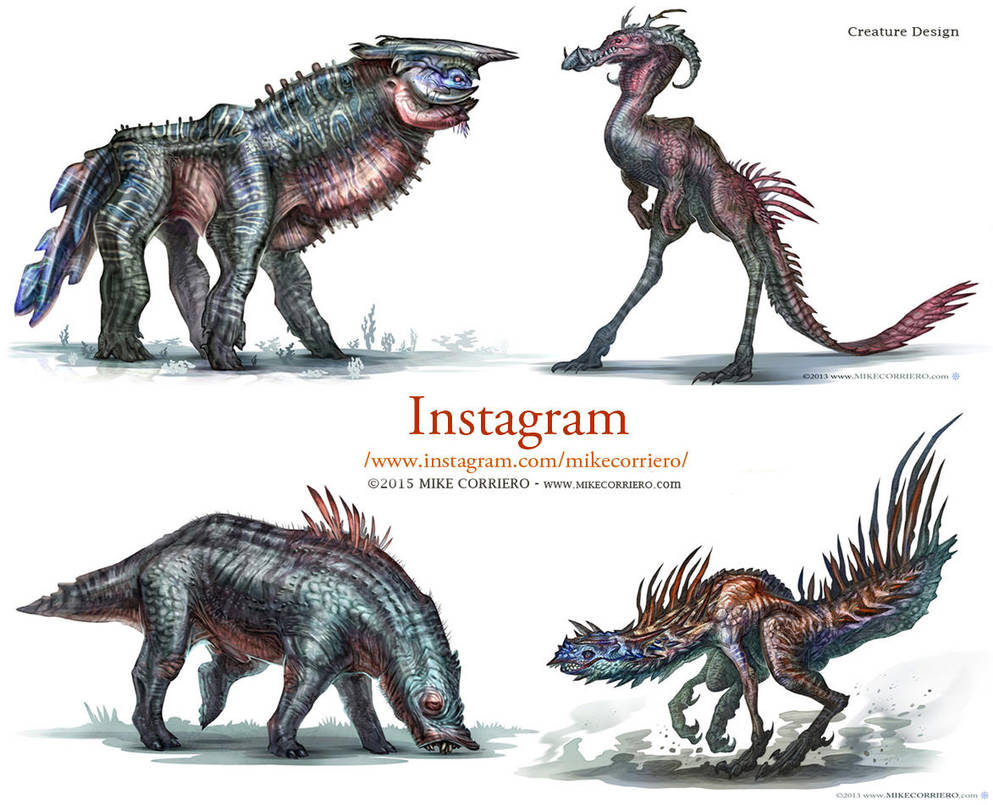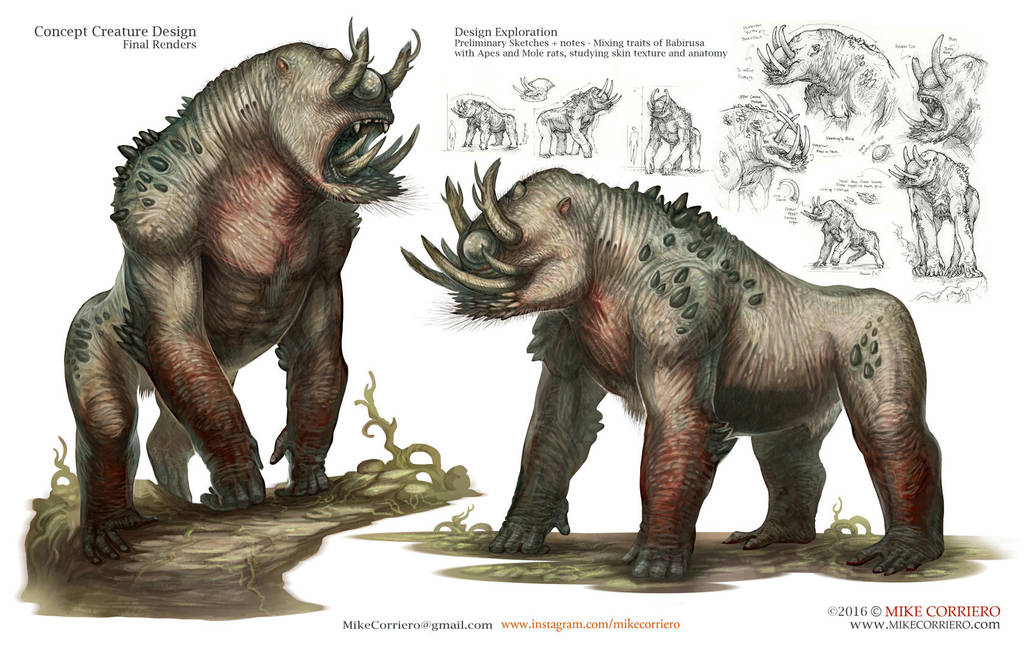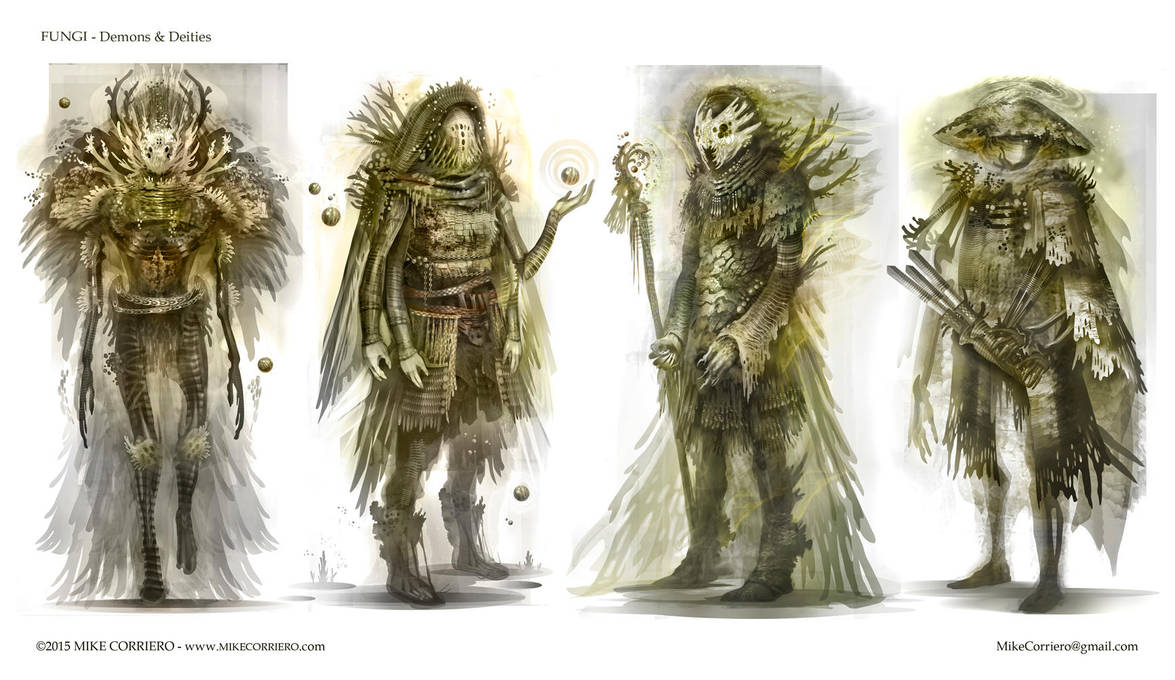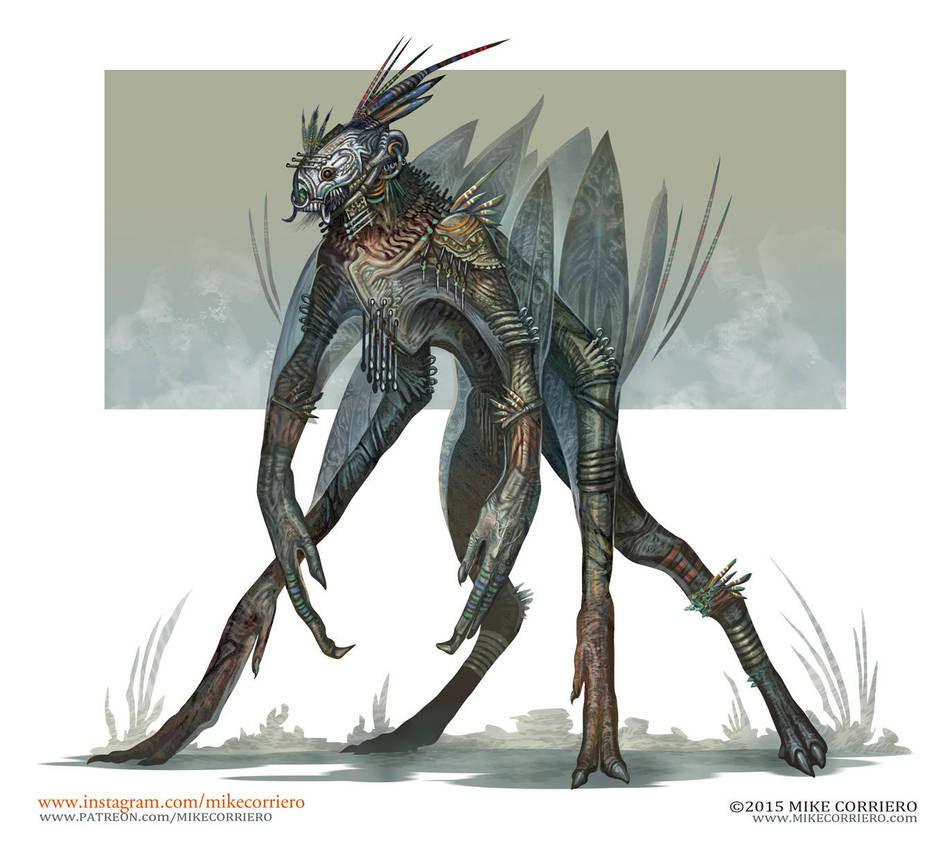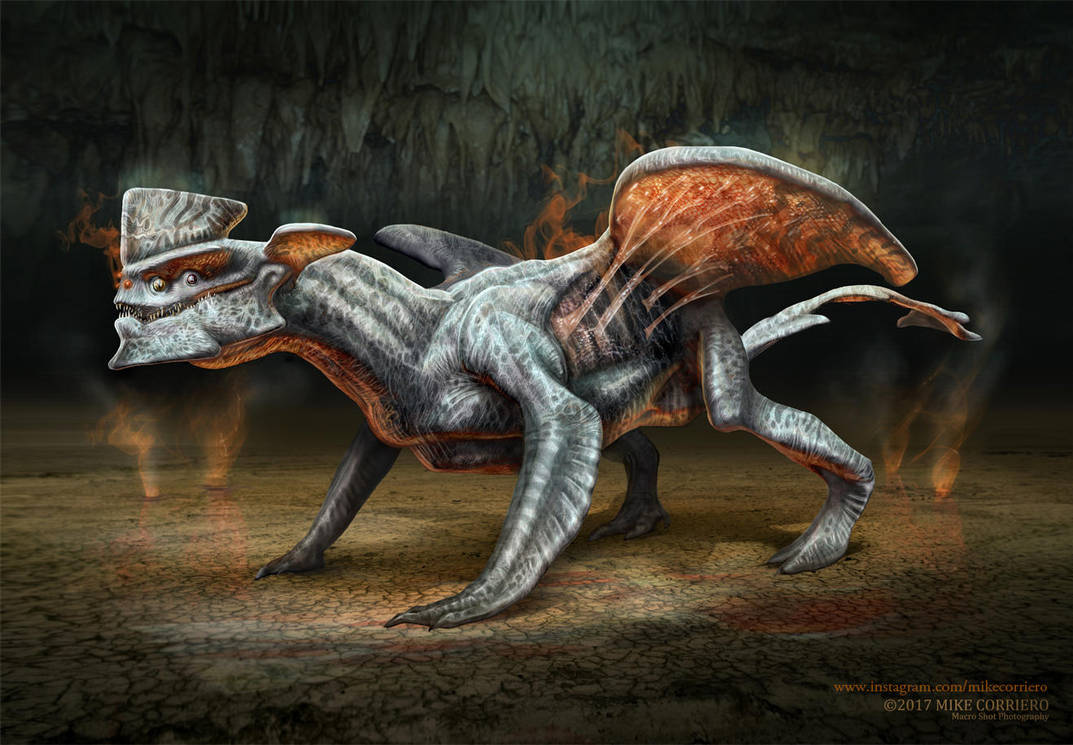 Any support would be appreciated, thanks.