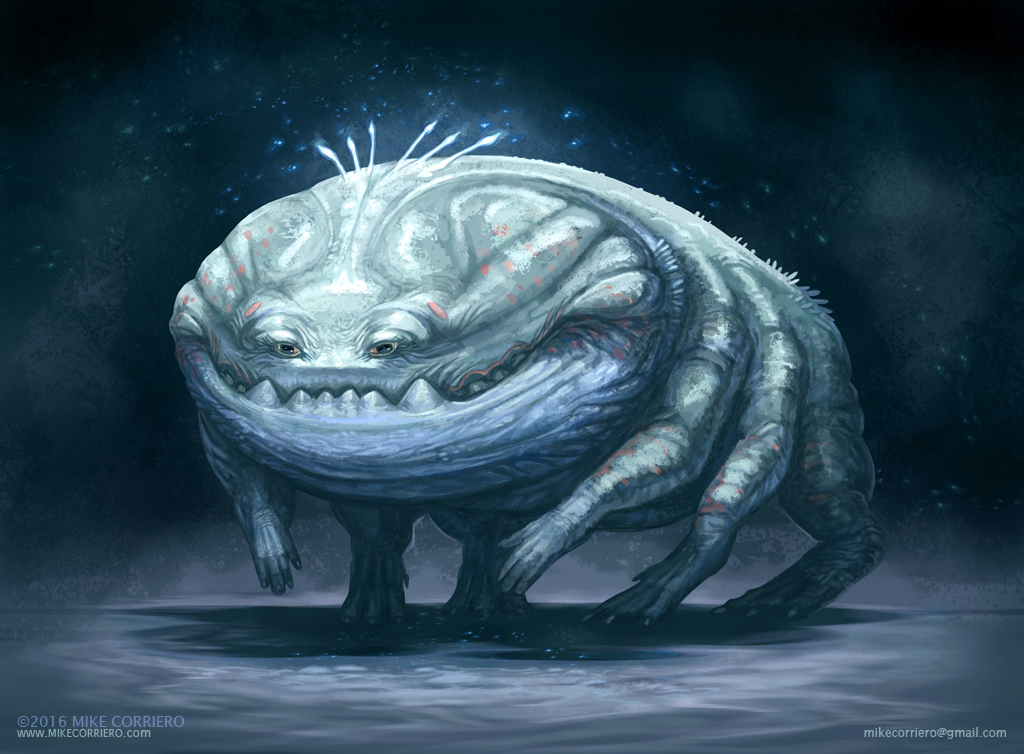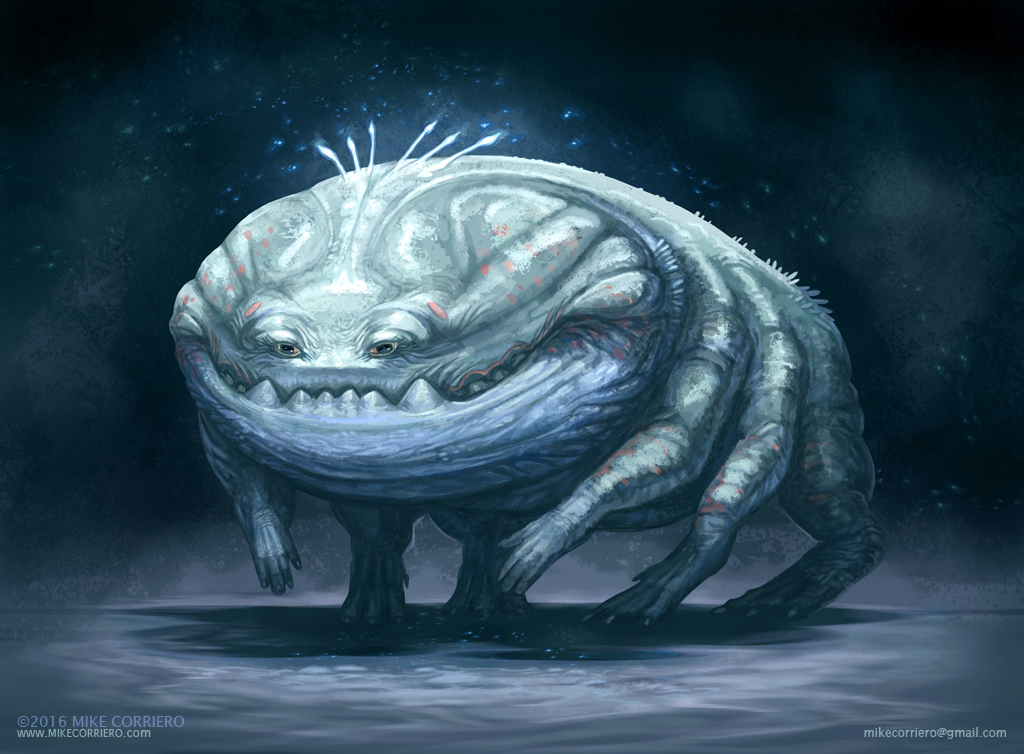 Watch
One of a few finals for my patrons - www.patreon.com/mikecorriero
This is the final for those mischievous little critters that will be one of a few indigenous species along with various tribal races. Those in the $10 and up tier level will receive the Time Lapsed Process for the creation of this piece. This little guy was a lot of fun to explore, I'll probably continue to explore various design for the same species when I get time.
Mischievous little critters that roam around in the dark of night, scavenging and stealing food - wrecking supplies and causing all sorts of other trouble for locals and tribes. I imagine these things to be of low intelligence and more like pests (almost like squirrels or rats).