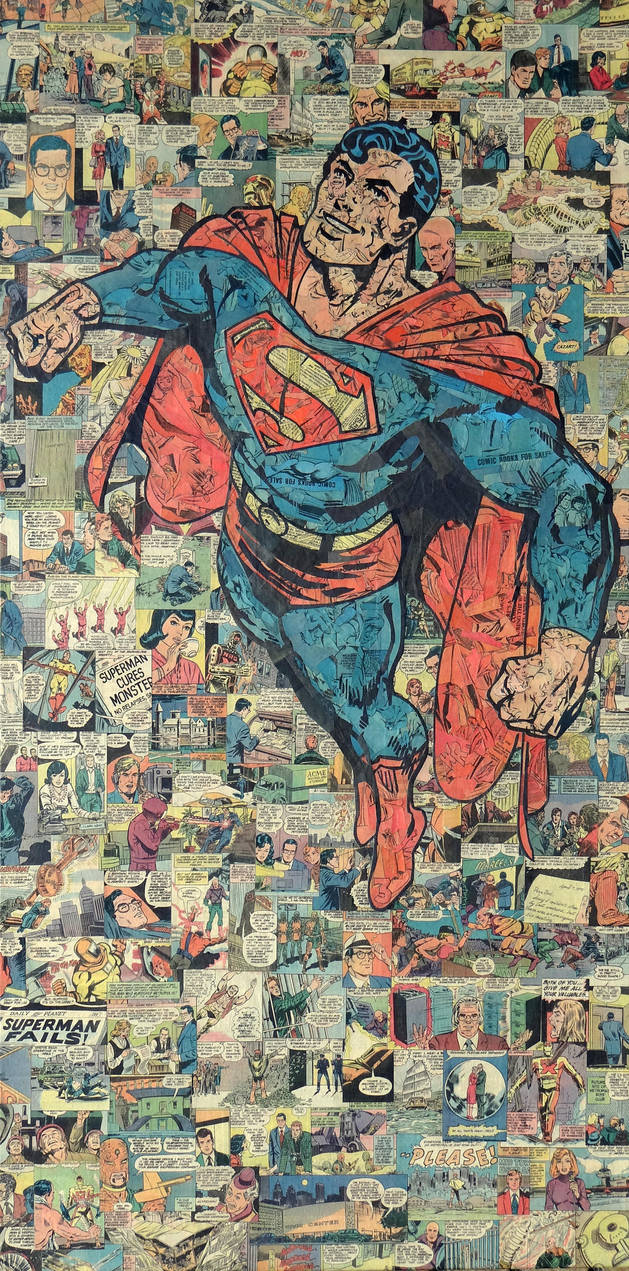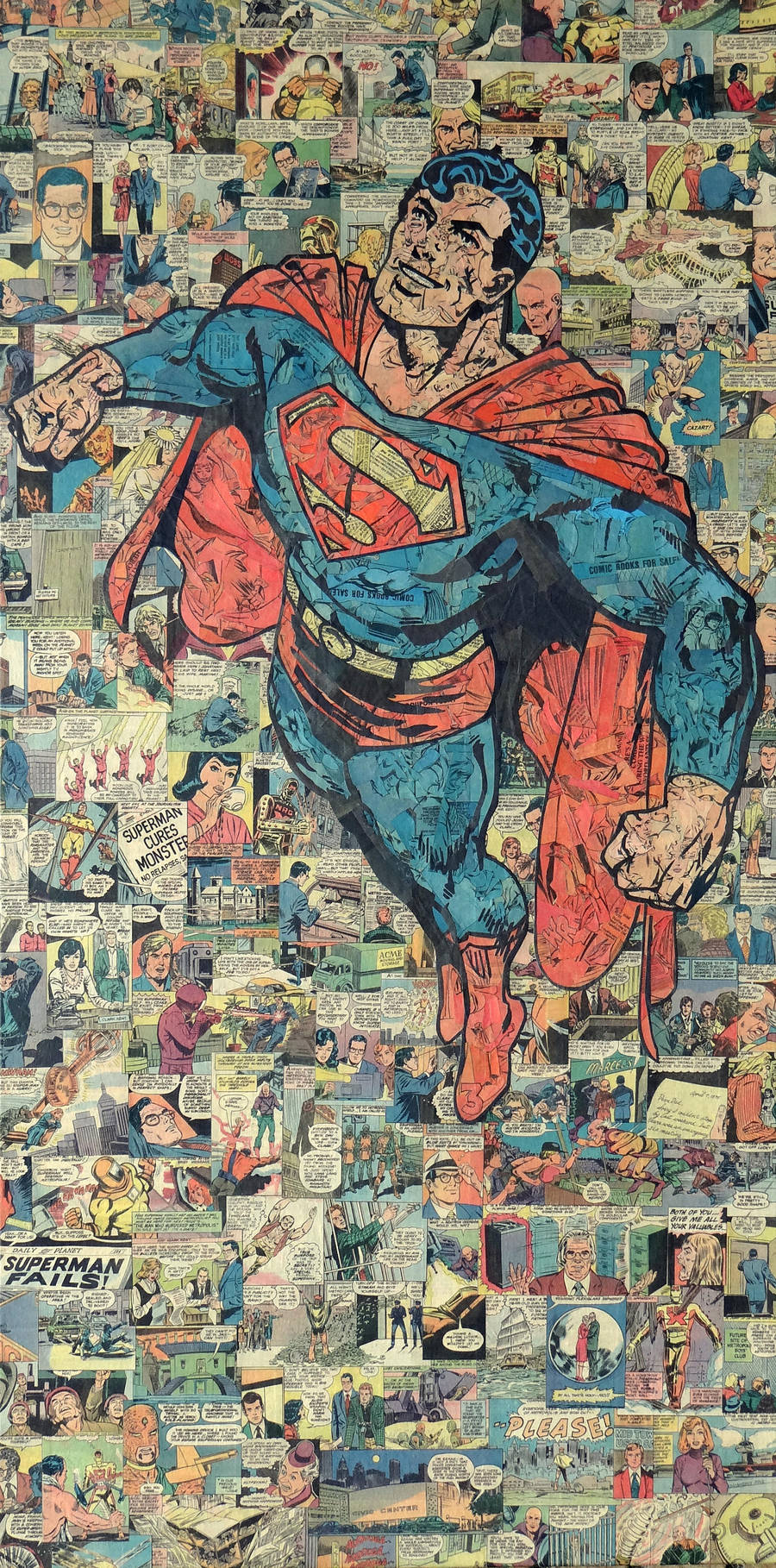 Watch
Largest piece to date......24"x48"x1.5" Gallery Wrap Canvas
Superman image is about 2 1/2 feet tall.

whooooooa this is like one of the coolest things I have ever seen!
Reply

are posters available please
Reply

Not at this time.......it is possible in the future......11x17 digital crop for the time being.......for sale on Etsy.com/shop/comiccollageart.
follow me on facebook if you are interested in getting info on upcoming work and prints.
Thanks for checking out my work.
Mike
Reply

Reply

Reply

Reply