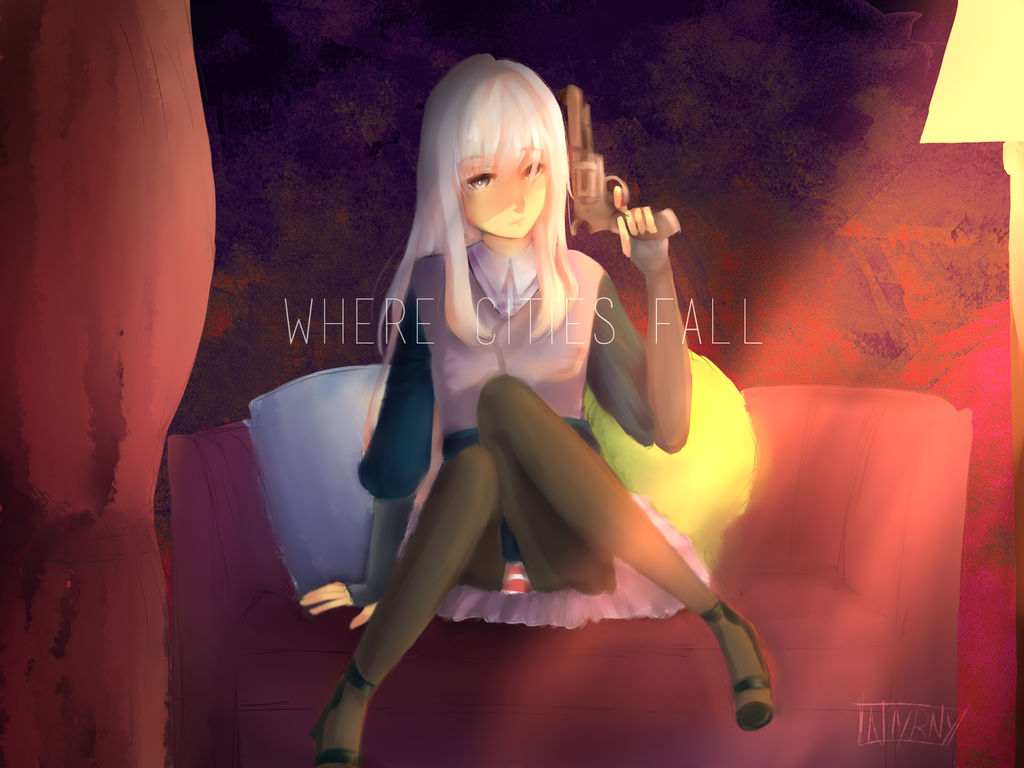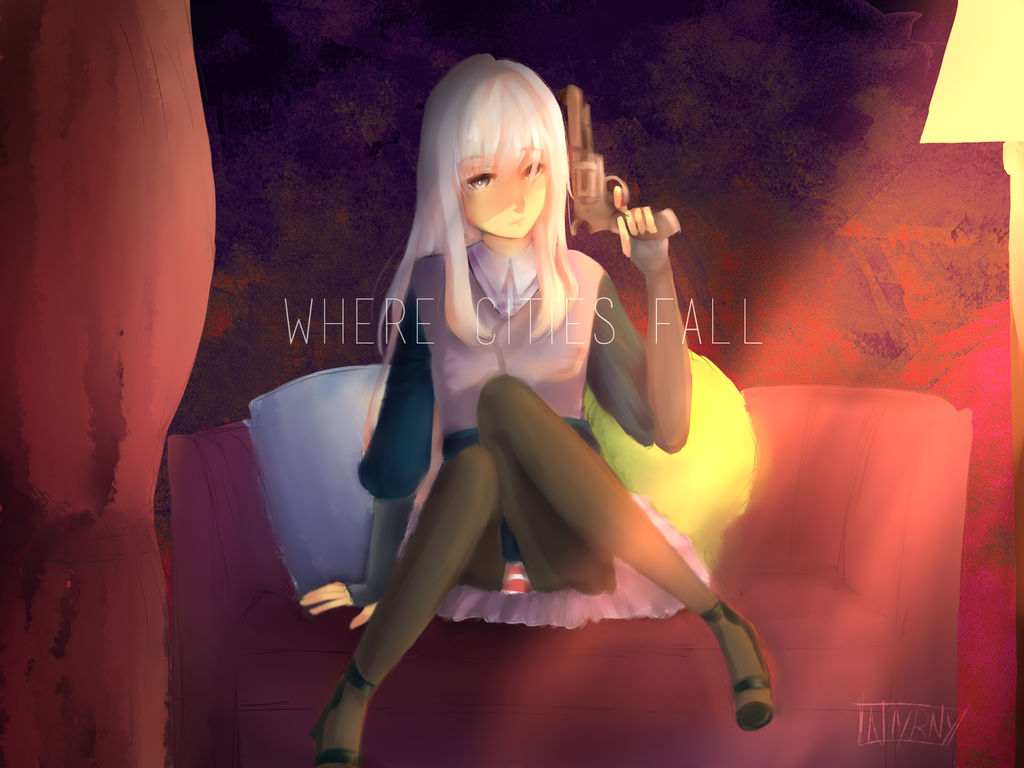 Watch
OC i've been working on lately

An OC!

So, I'm kind of wondering who this is. Just from looking at this picture I get the sense that she is out of a story from Bioshock Infinite. Maybe its the dress and the gun. And the title - "Where Cities Fall" - she a catalyst for something? An assassin that honey-pots her way to a kill?

Looks great either way. I like that you are steadily practicing with more backgrounds and more dynamic poses to give characters life to them. Shading is spot on too.

Good job!
Reply

You got it spot on m8! C: Like, seriously. It's almost exactly right. 0u0 Lucille's from my side project, which is pretty much alternate history America with mafia kind of setting. (was going for Noir?? But I guess I'll have to make some better outfits that fit into that aesthetic for her :< )

Yep! She's an assassin that goes by a male alter ego "Falone". Mostly kills for money tho.

Thank you for the feedback! ;w;; It really makes me so happy to see people take even a slightest interest in my ocs.
Reply

Reply