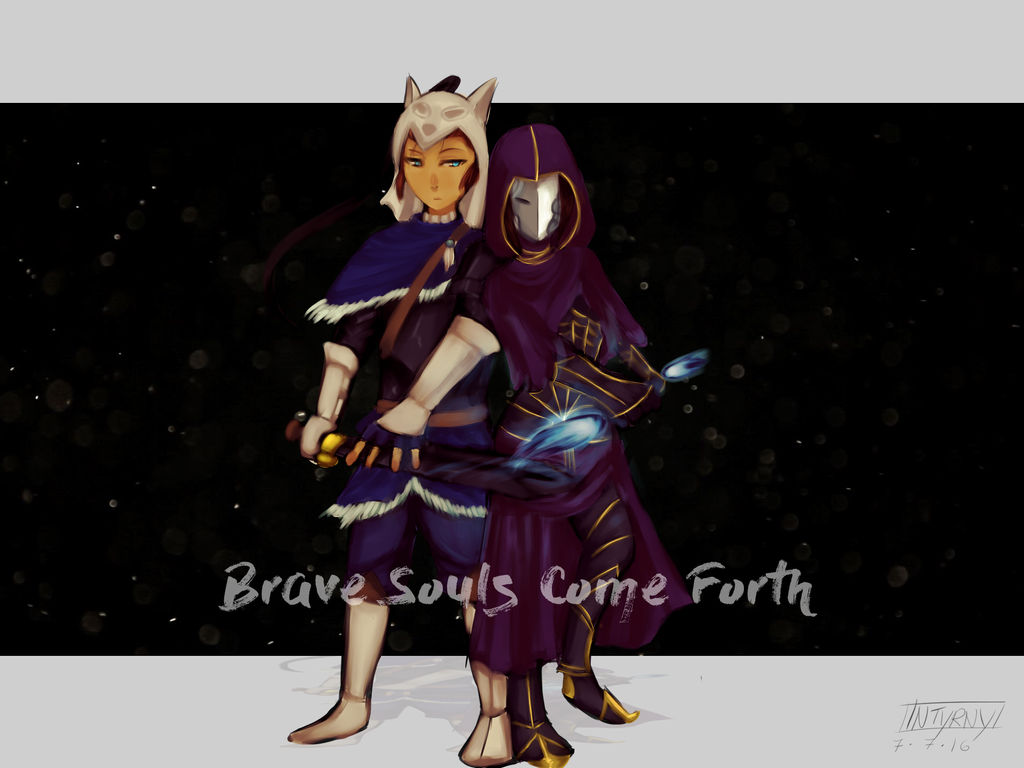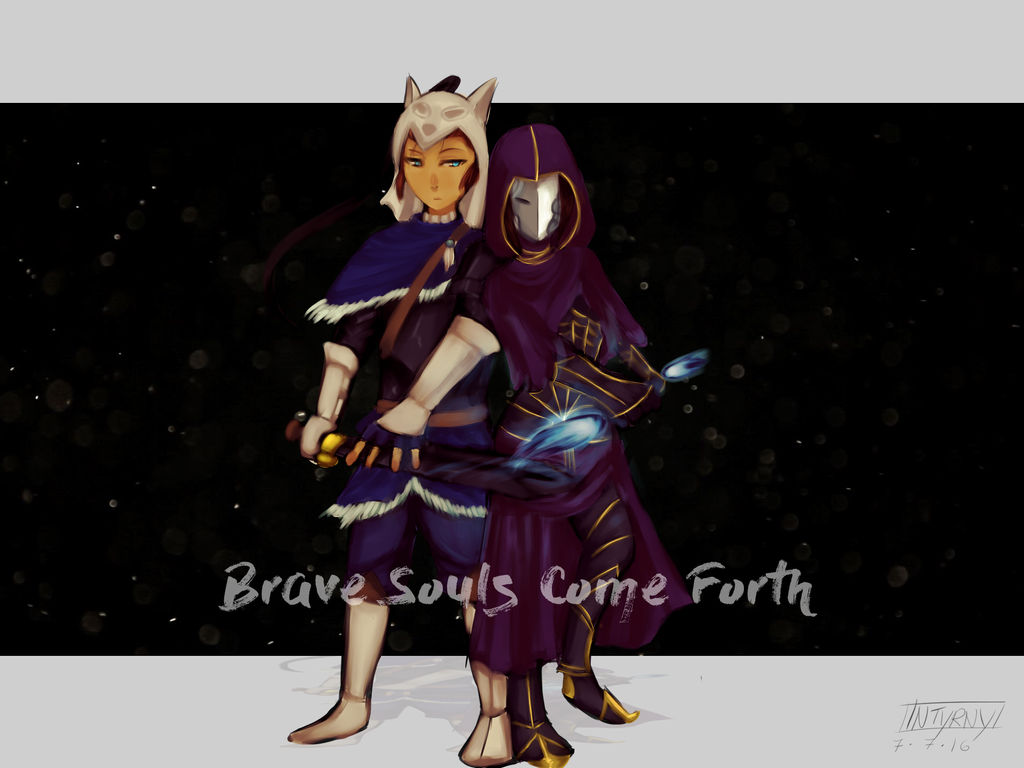 Watch

a great concept and I like it a lot, however i picture sokka wearing the Wolf Knight armor from Dark Souls III if they were in the dark souls universe.
Reply

This was just plain awesome! You really brought this idea and made it your own!

Azula's rendition of her Kemurikage outfit is cool! With the Dark Souls touch it looks even better. The addition of Sokka's helmet completes the look for him!

Great job!
Reply