Contact at:
⭐E-mail:
mikaelhankonen@gmail.com
Or
notes
through here on dA, if you don't mind waiting for a reply.



Terms:
🐾 Payments happen via PayPal or Bank Transfer to Finland
Paypal transferfees to Finland are added on top of the price.

🐾 I invoice in EURo!
The dollar amounts here are rough round-ups
🐾 I'll sketch your idea first before I invoice you.
If the sketch doesn't work for you and we decide not to make a finished artwork, there is no charge.

🐾 No refunds, payment portioning fully negotiable!
If your situation requires it, we can arrange more payment cycles.
I have a standard 14 days 'til duedate, from sending the invoice.

🐾 Amendments are free and numerous!
Within a couple days of finishing the artwork you're free to call for most amendments.
(Redesigning a character after deciding on the initial design for example, is not one of these)
🐾 Equal rights to using the artwork
You can share and reuse the artwork how you see fit, printing for example. I will hold equal rights.
































Full Character I

llustration100 - 180€ | | $120 - 220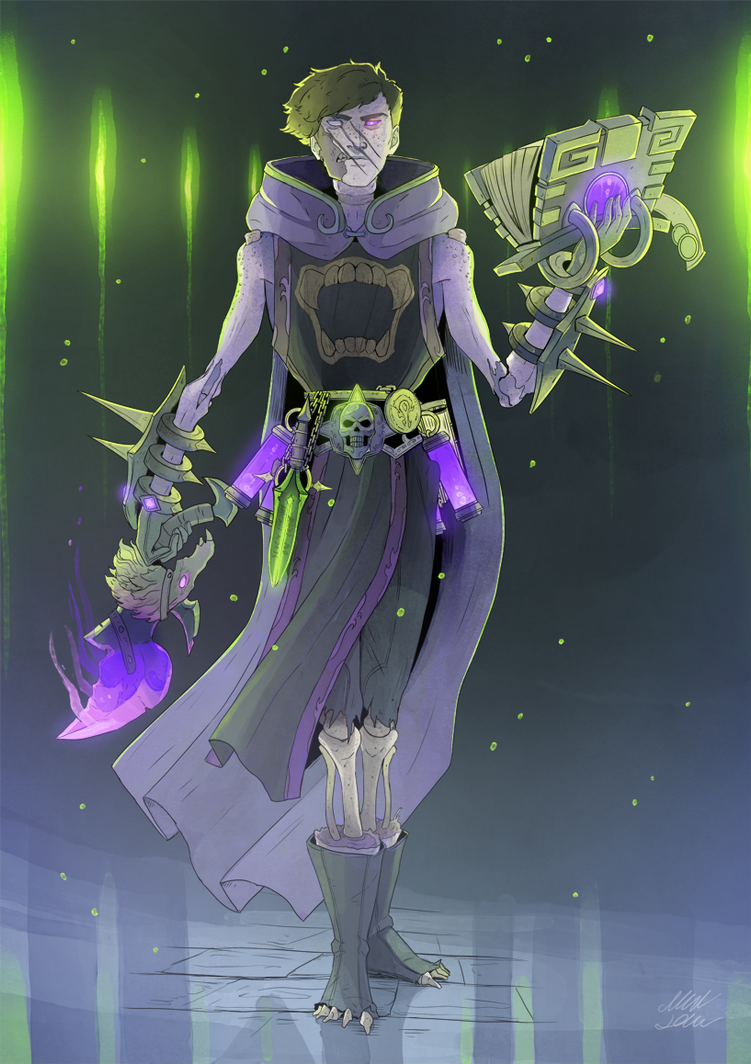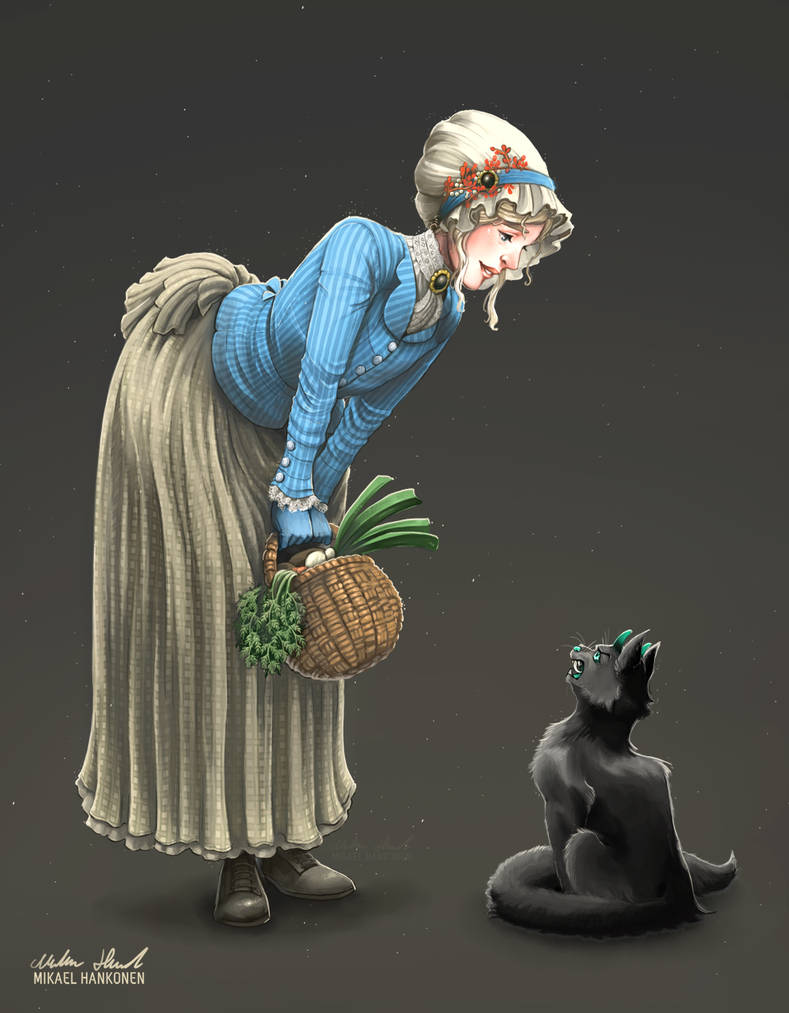 Complete Illustrations
200 - 380€
| $300 - 460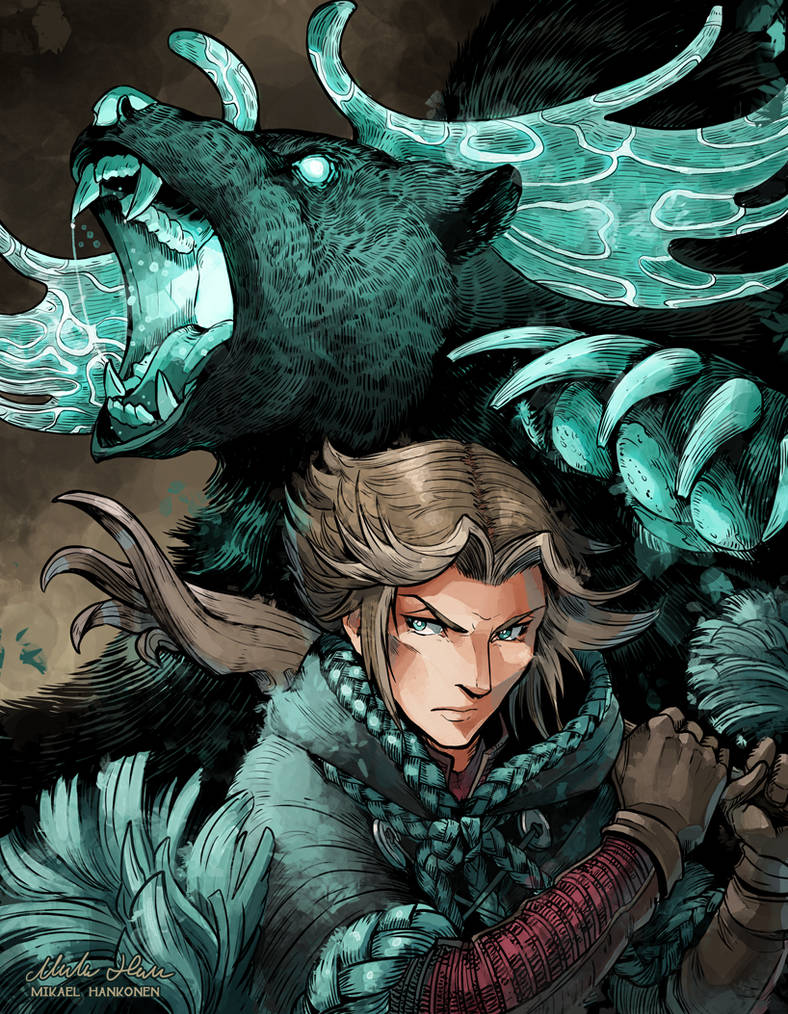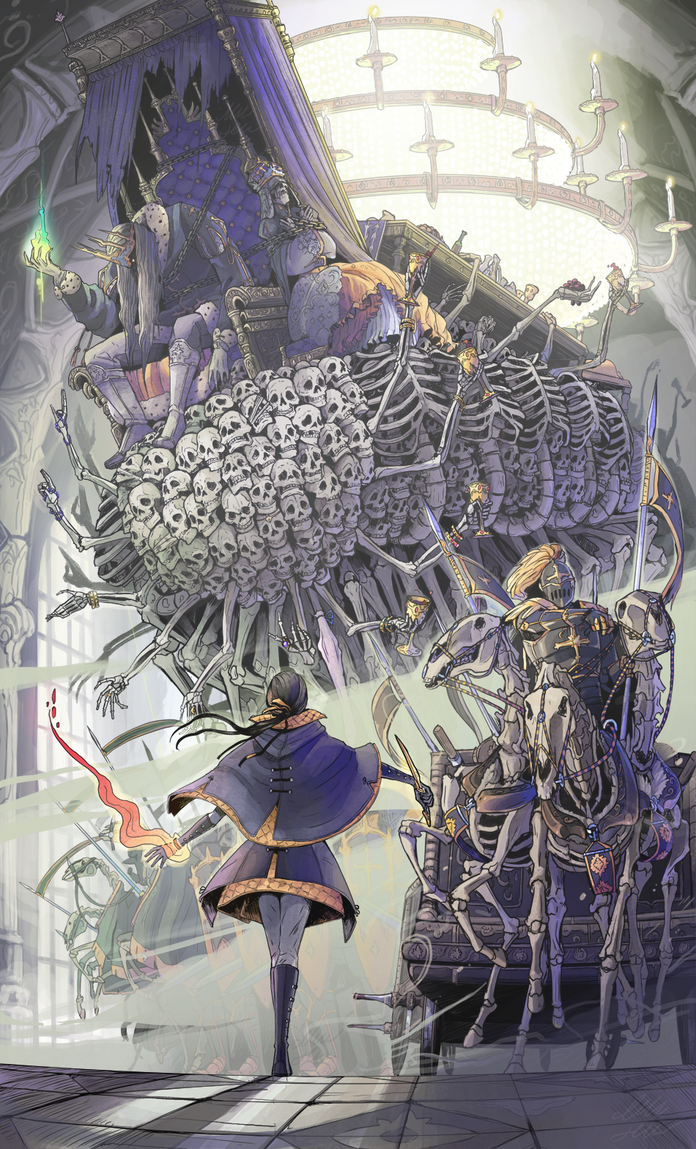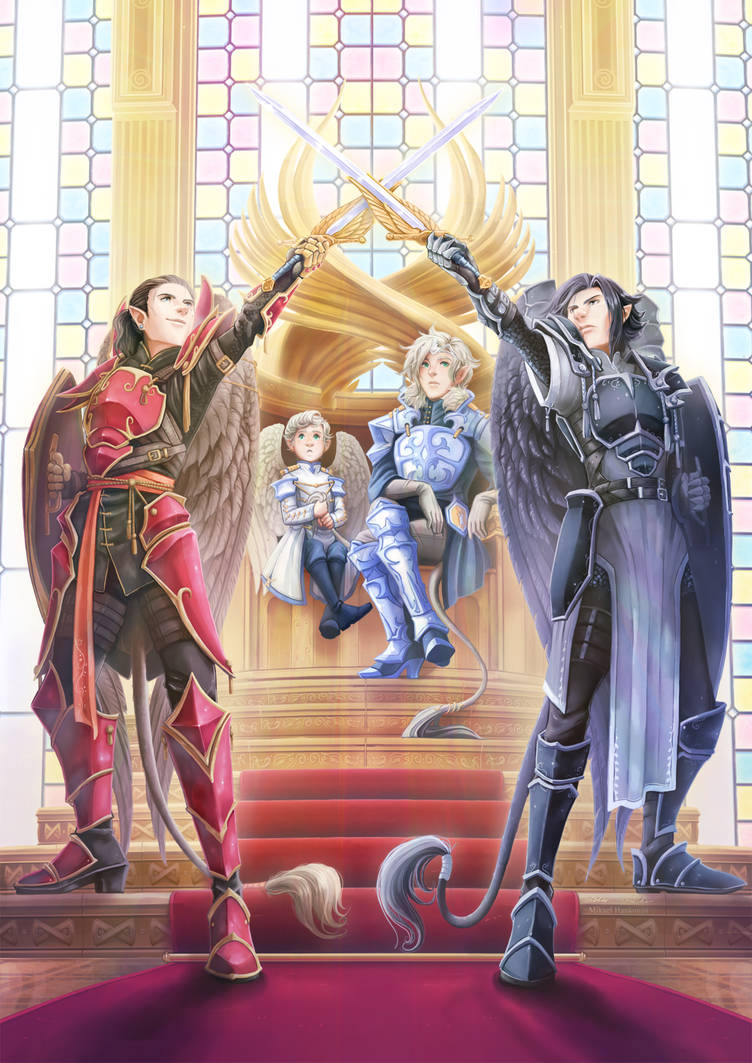 Conceptual sketches and artwork
100 - 120€ | $120 - 150
































Contact at:
⭐E-mail:
mikaelhankonen@gmail.com
Twitter
DM's: MikaelHankonen

Or notes through here on dA,

if you don't mind waiting for a reply

Sorry I'm answering so late! I'll just list the Wont Do's; Excessively gorey or adult contents, and Fanart based on an existing IP of games, movies, etc.

Everything else is a go.

Good question, thank you for that! The comic artwork I've usually done has been printed on relatively small books (A5 paper or little bigger than that). 5-6 panels per page in that case have worked perfect.
7 panels is doable, but the page might turn out way too busy.
However if one was to make a comicbook in the dimensions of an A4 or even bigger than that, 7-9 is a perfect amount. :)