Contact at:
E-mail: mikaelhankonen@gmail.com
Twitter DM's: @yearinhereafter
Or
notes
through here on dA










Basic things to know that might help you:

Payments happen via PayPal or Bank Transfer. I don't take points unfortunately.

All the prices come with %24 VAT on top.

We'll sketch your idea first before I invoice you, and I'll start the work proper as soon as the payment has processed.
50% or 100% payment upfront. If your situation requires it, we can arrange more payment cycles.
Amendments are free If you point the fixes you'd like to make out to me within a couple of days after finishing the artwork. :3 Comic artwork I make exceptions with











Portrait

15,20€ - 30,40€
(7 day delivery)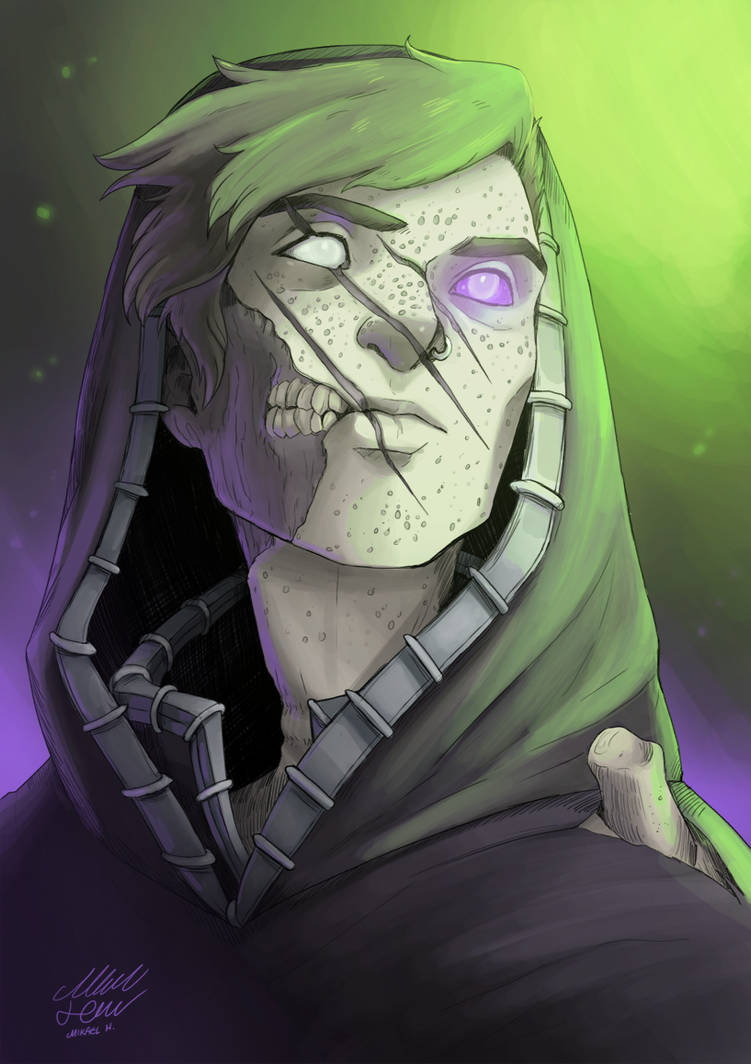 Character illustration

60-80€
(7-day delivery)