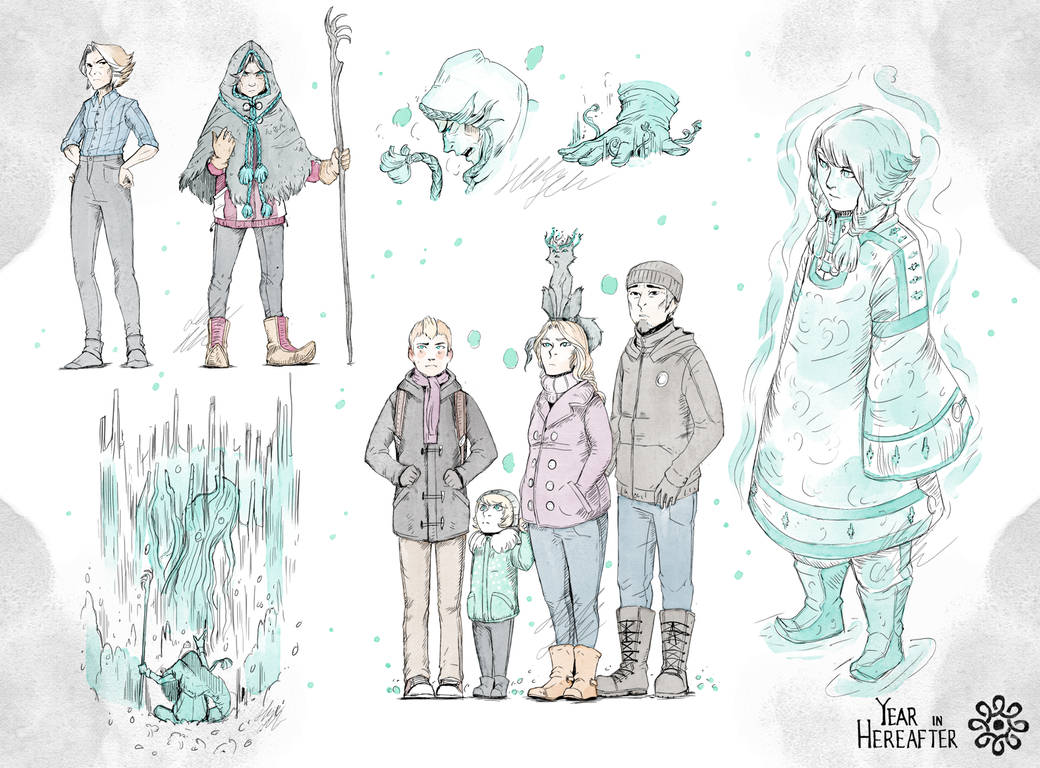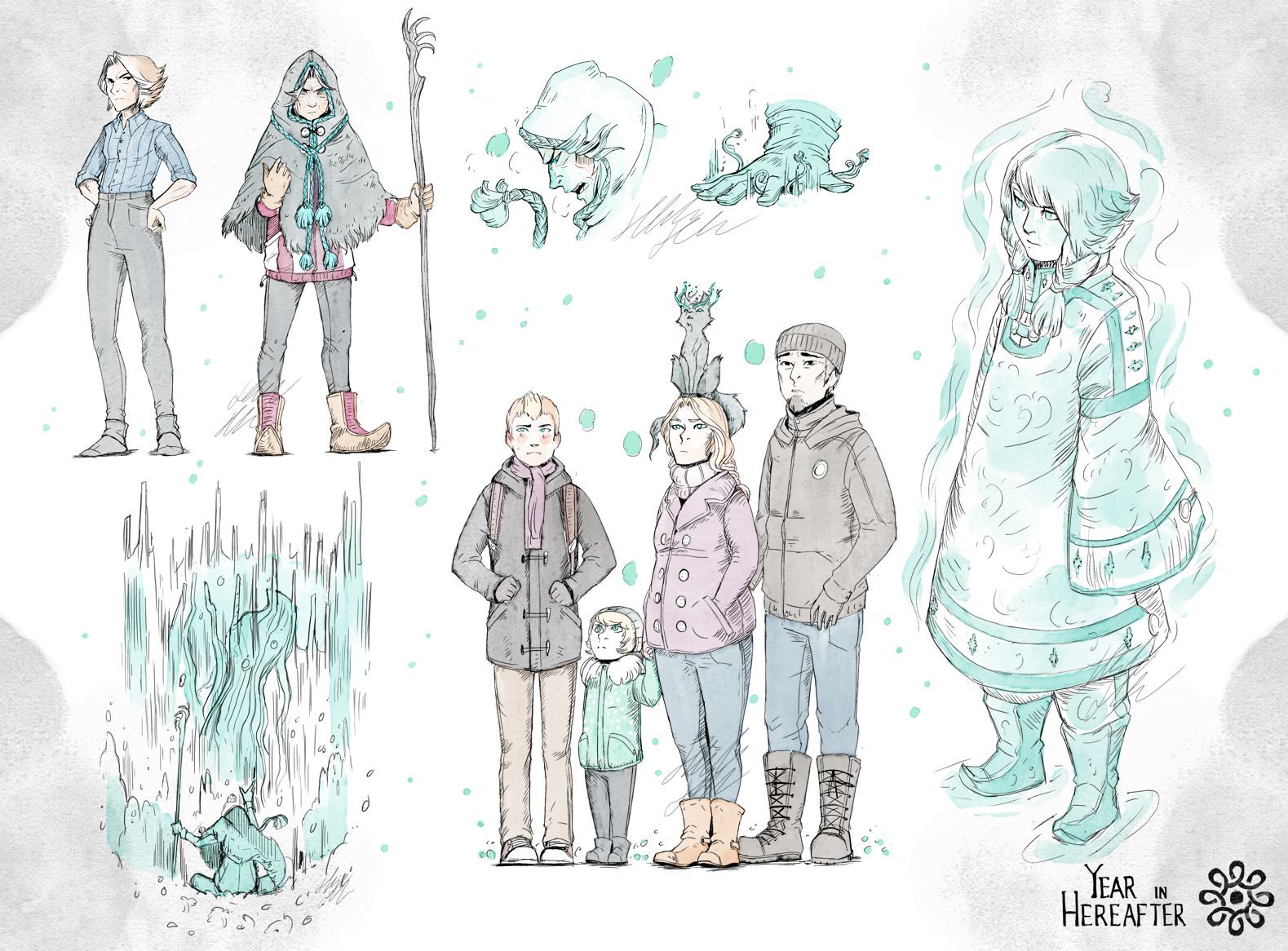 It's been a while since I drew any of these characters, so it's time to practice a bit before getting them into some action!
New to the comic? You can start reading it from here: www.yihcomic.com
Year In Hereafter is an indie fantasy webcomic inspired by the Finnish folklore, and Kalevala, the Finnish national epic.
The comic updates every Sunday, with an occasional Wednesday update.
You can follow Year In Hereafter's updates on my Twitter, or Facebook!
You can also support this comic (and two other comic projects) through Patreon, if you follow this here link!

So cool! All of them, but Lempo in particular :3
Reply

Hihi thank you, Lempo turns less and less cat like the more he loses interest in keeping appearances apparently x3
Reply

I am so glad I started watching you.
Reply