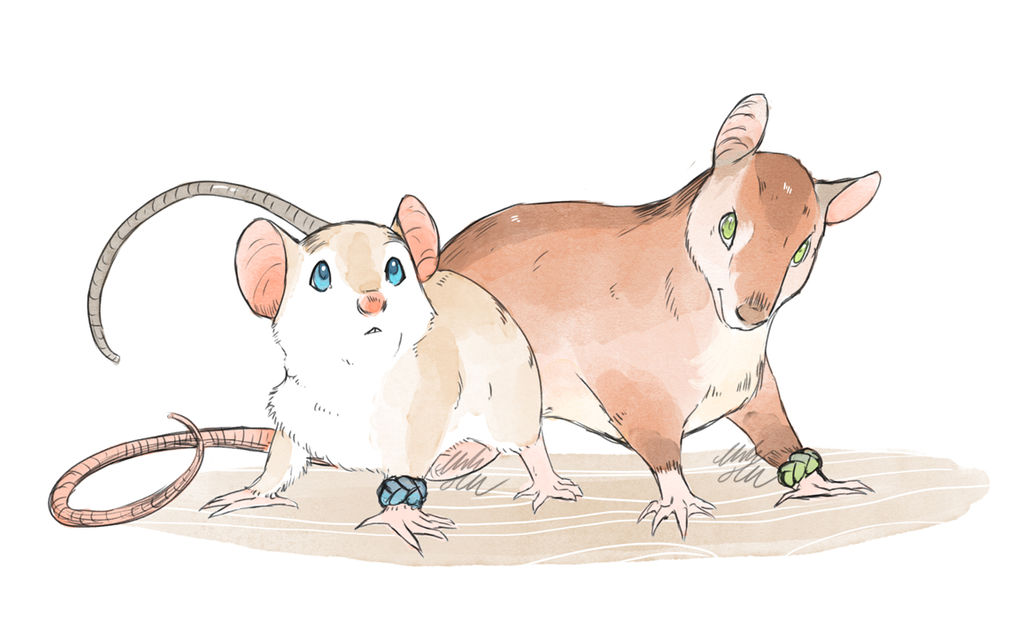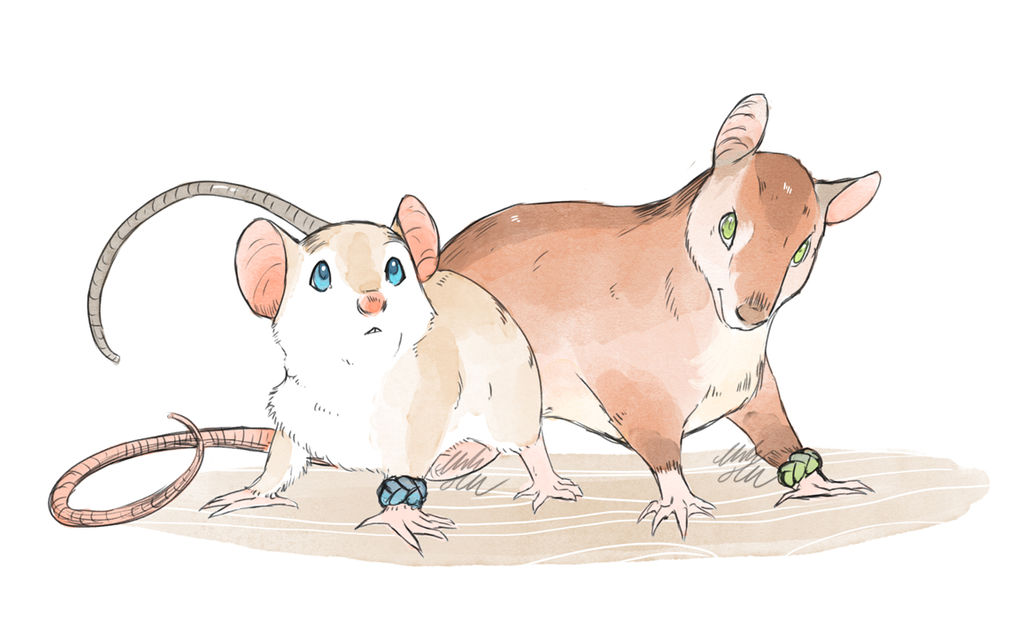 Veeti and Jáhko! Characters from our graphic novel, Small Trolls.

We're trying to bring Small Trolls updates back! We'd like to continue the comic where it was left off (and take some time off from our paid projects) and you can help us achieve that!
Right now we're looking for just another $40 to reach our $200 goal. This goal would allow us to bring one new page to you every month. And the more Patrons we find, the more pages we can make. Every little helps, even $1 makes a huge difference! And that $1 gives you access to a lot of extra content, including early access to Tistow pages.
You can read the first 45 pages of Small Trolls for free on our
website!
The story takes Jáhko and Veeti on fantastical adventures to the nearby woods, helping fairies build houses, outwitting monsters, gathering seeds with trolls and helping wisps grow saplings. Under the guidance from Jáhko's grandmother and the woodland spirits the boys will learn the ways of the shaman and to respect nature.