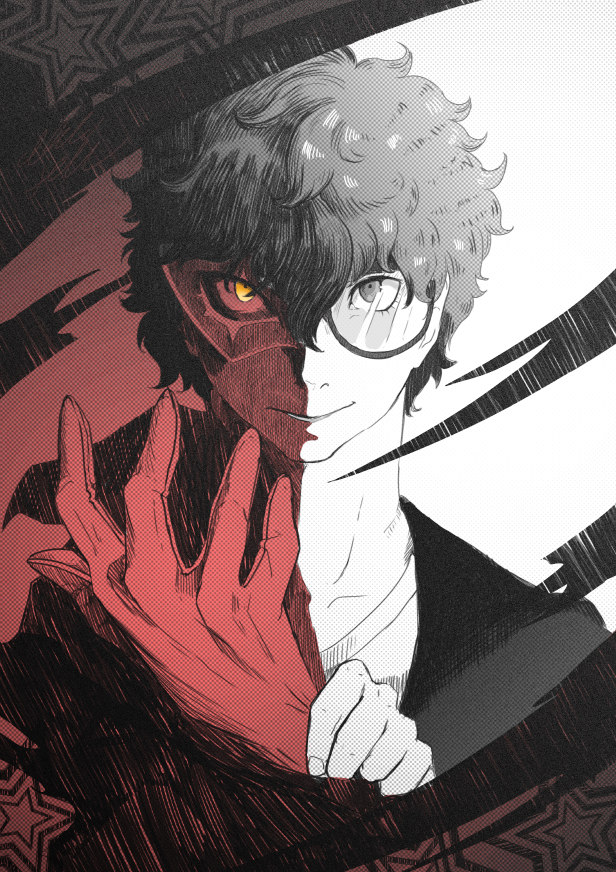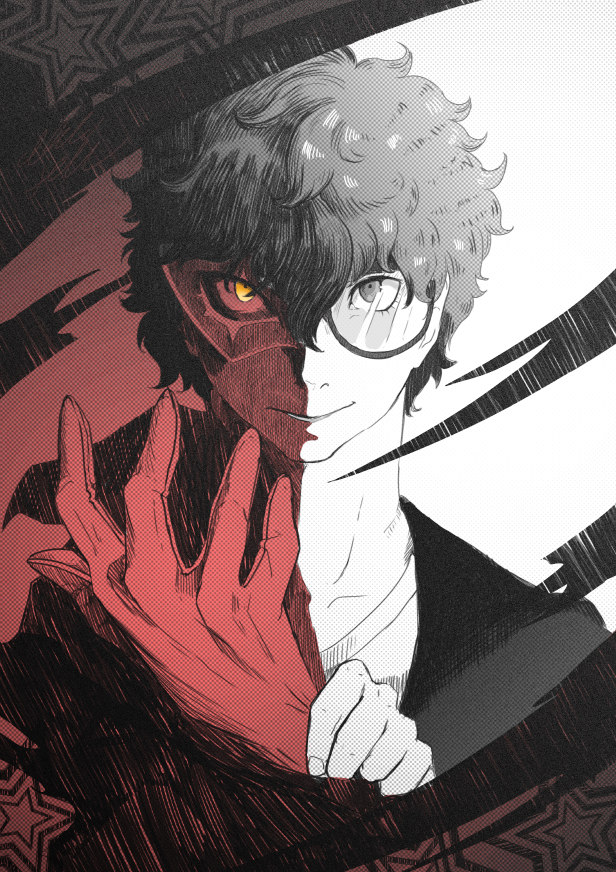 Welp! I'm late on the hype, but I finally bought and finished playing Persona 5. And whoo, it was something else.
Definitely gonna start NG+ and nerd the hell out of it, it was a bigger time investment than I anticipated, but nevertheless, it's a favourite now. I was always a bigger fan of the Shin Megami Tensei Proper series and SMT III hasn't been challenged for me, but I think that's changed now.
Just for anyone curious, I played the PS3 version.