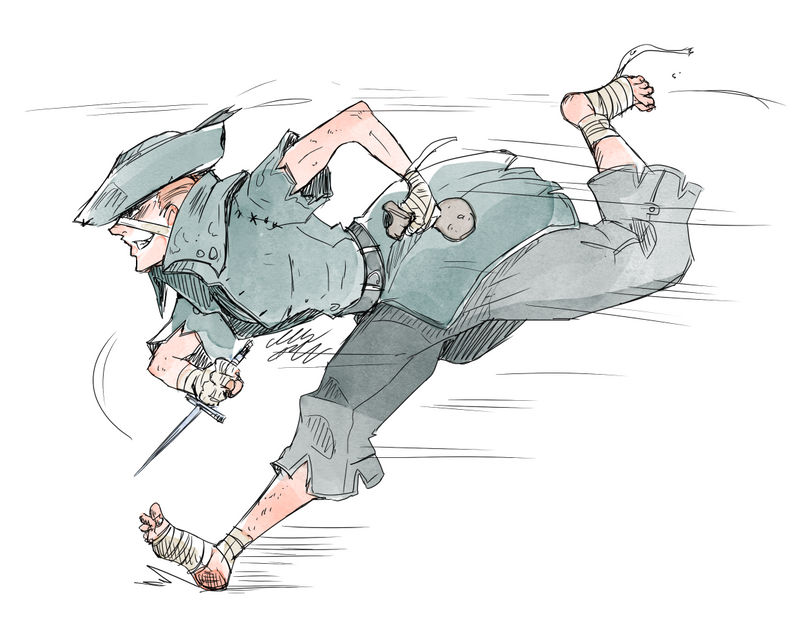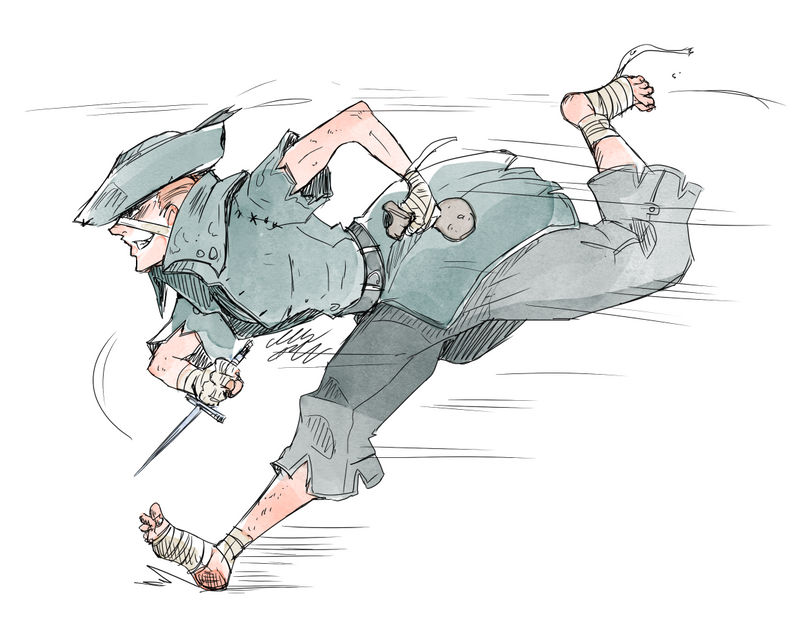 I already got feedback on the fact that her waistline is a little too long and the hips do not connect properly, so I'm taking critique off for this one!
... However I didn't fix it, let this be a living reminder to me to keep an eye on that.

(I'm in a sketching rush and thought it doesn't benefit me to change it)
"Willy" is a character of mine.