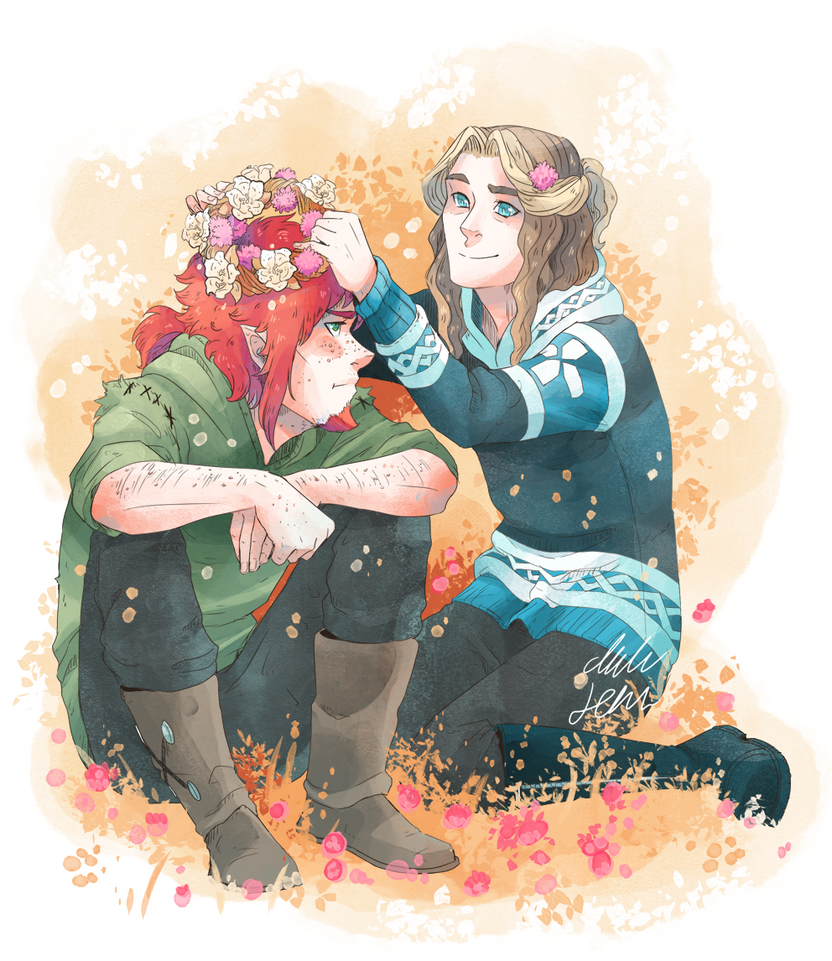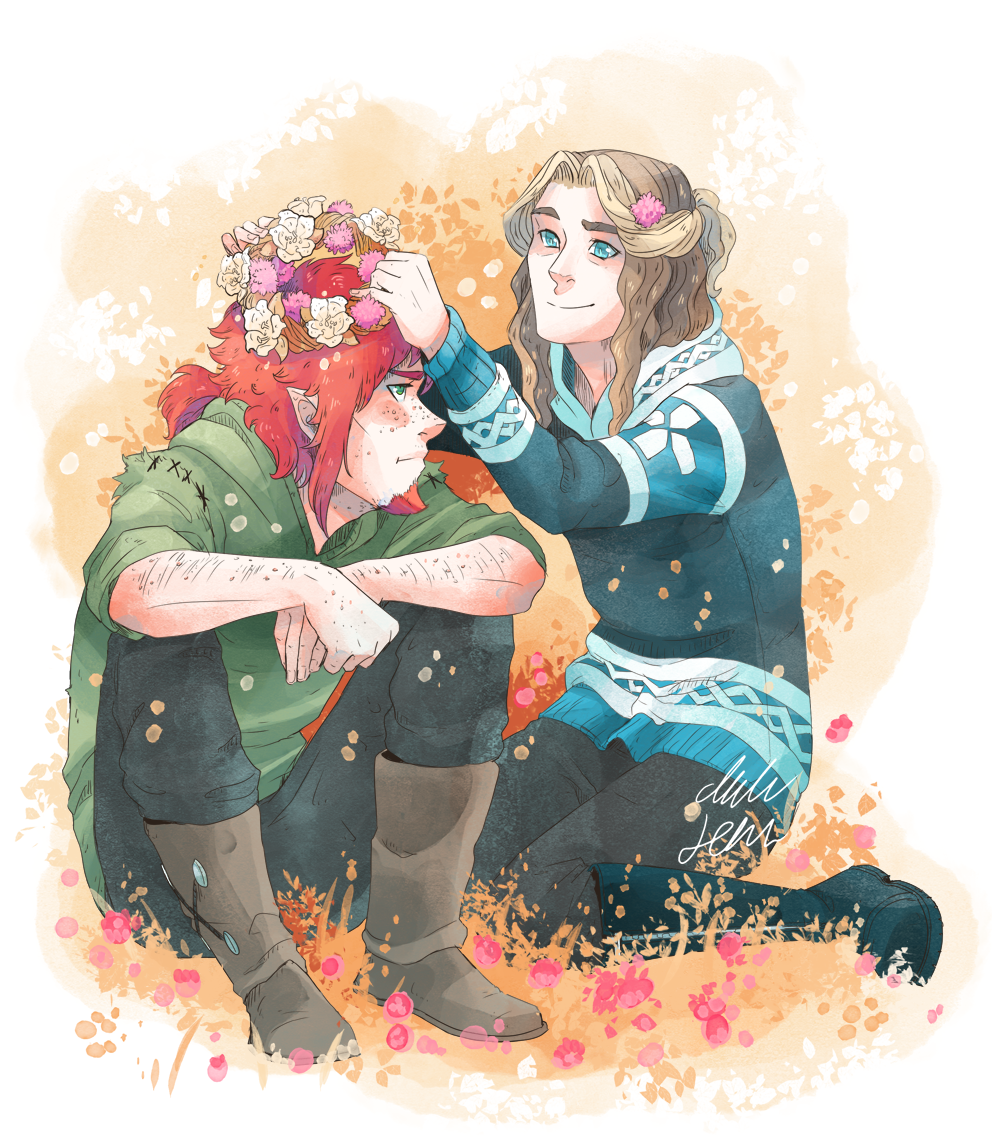 Happy Valentine's day everyone!
I think this is my first ever dedicated piece for this day, I'm so lazy with things like that. Halloween is the only thing I've been semi-consistent with.
These two are from my own comic,
Year In Hereafter
, which you can go read. We just started fresh on it's seventh chapter with 287 pages under our belt, and the comic updates on
Wednesdays
and
Fridays
.
The redhead here
is a Tistow cameo and a character originally made by
ElliPuukangas
, so I'd recommend to check out her
comic called Tistow
and marvel at the art at hand. Her comic is inspired by the industrian revolution in Victorian London, and her research and commitment to the environment of the comic is commendable.
Year In Hereafter © Mikael H.

It's not like you have to stand still for it
Reply

Same, I'm bad for themed seasonal artwork, goes something like "what, insert holiday or season, was yesterday". On a side note, I try to find helpful critiques but are unable to. As always your artwork is amazing.
Reply