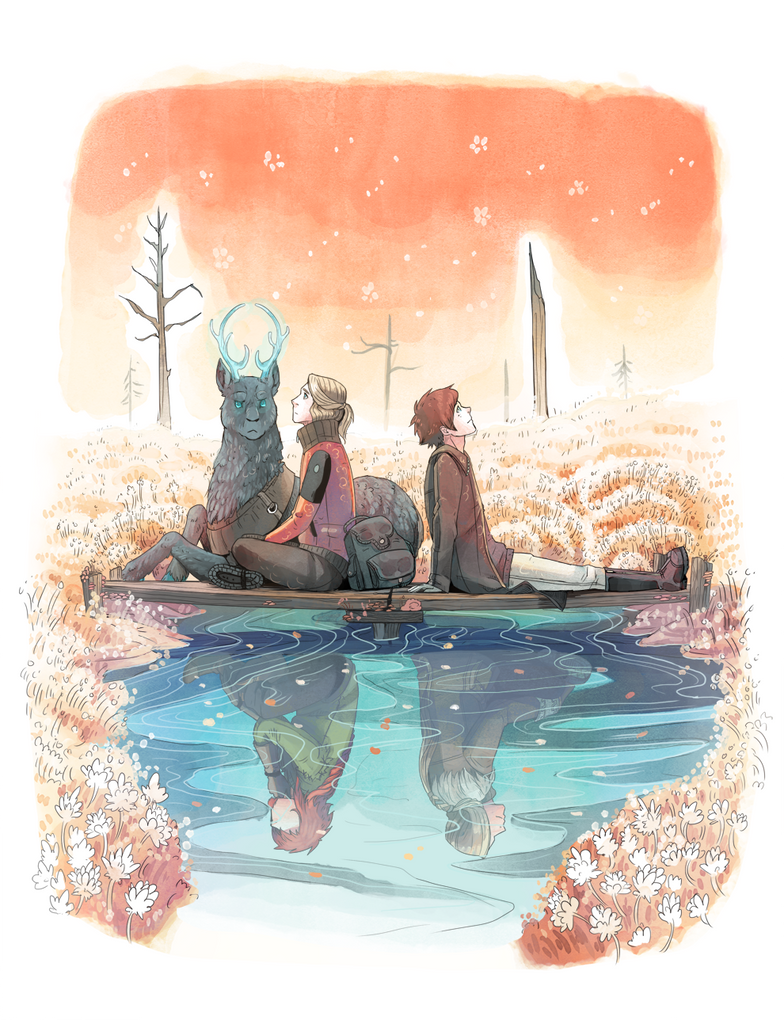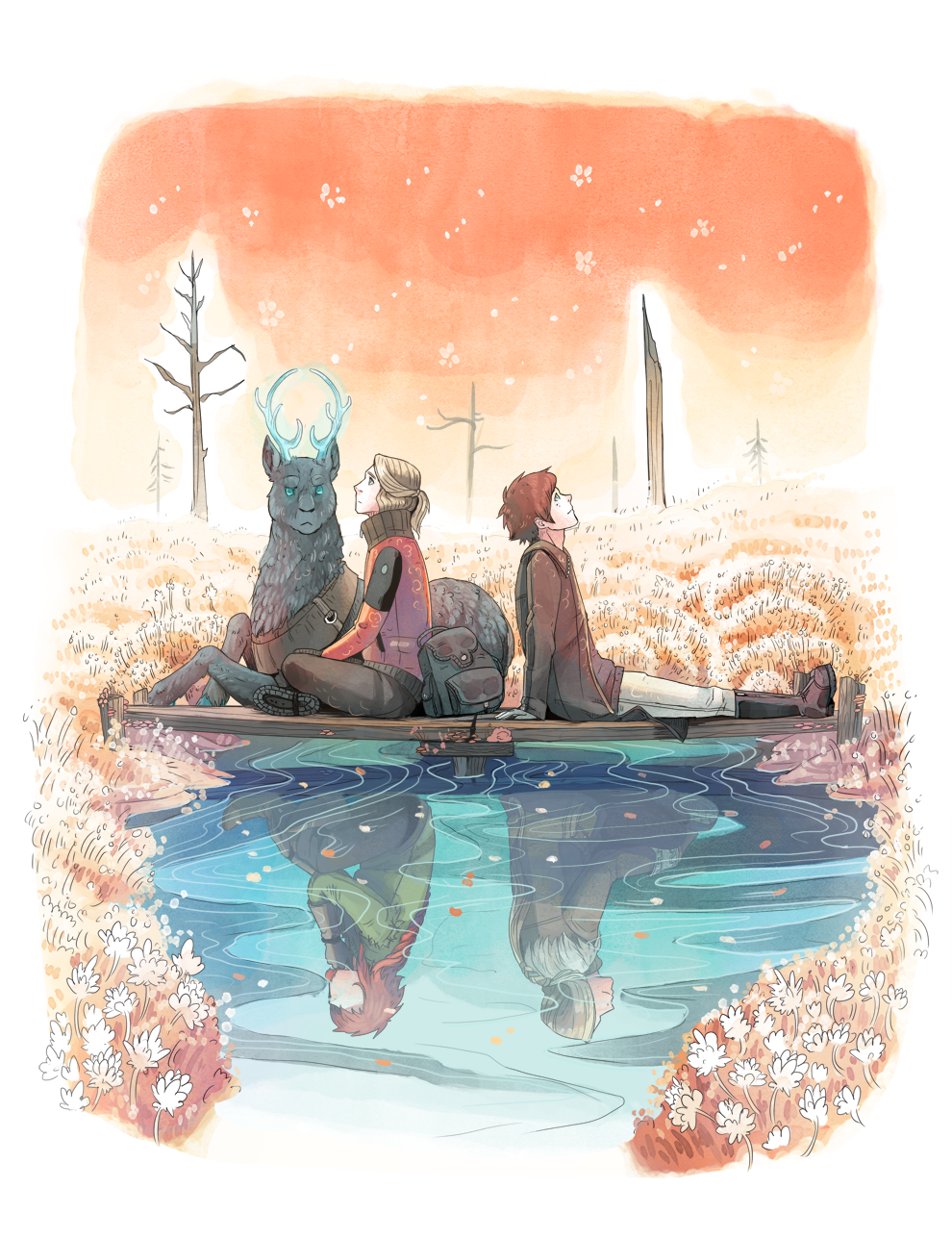 This is the cover artwork for the first Year In Hereafter volume, which I'm trying to get funded at the moment
here.
It was fun to do. YIH's art style has evolved a lot during these 3 years of drawing it, so this artwork was kind of a throwback at those older pages and older artwork, and
kind
of try to replicate that old thing, but do it the new way.
Yeah it's not a super well constructed sentence.

www.yihcomic.com
YIH © Mikael H.