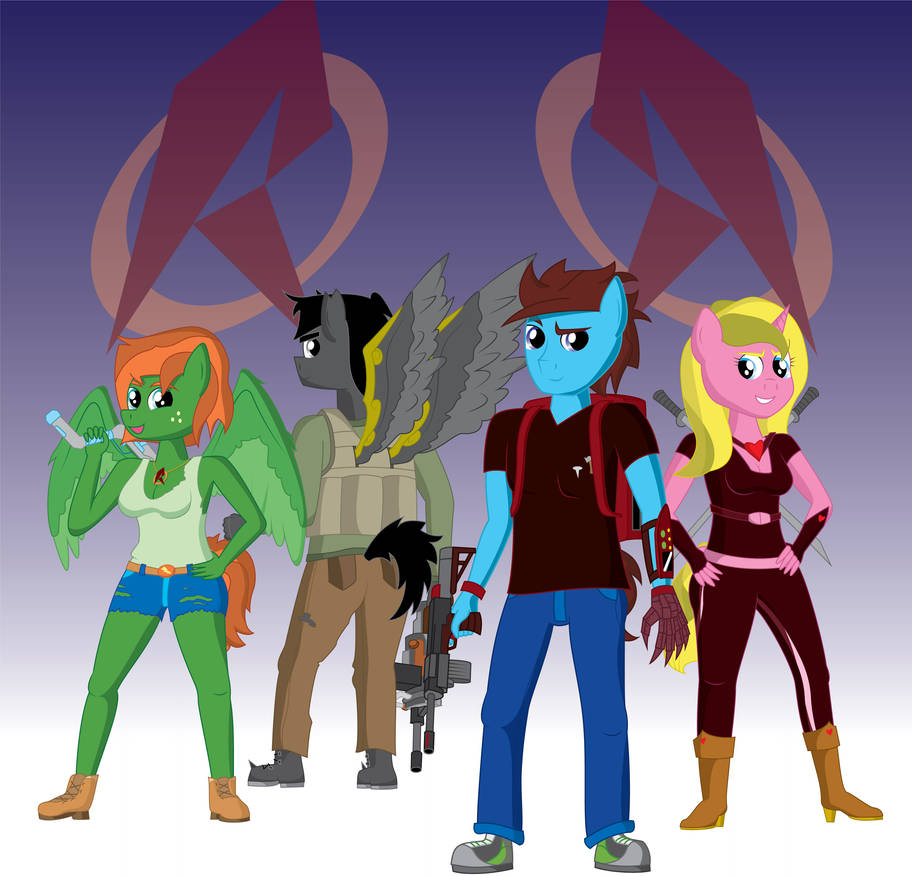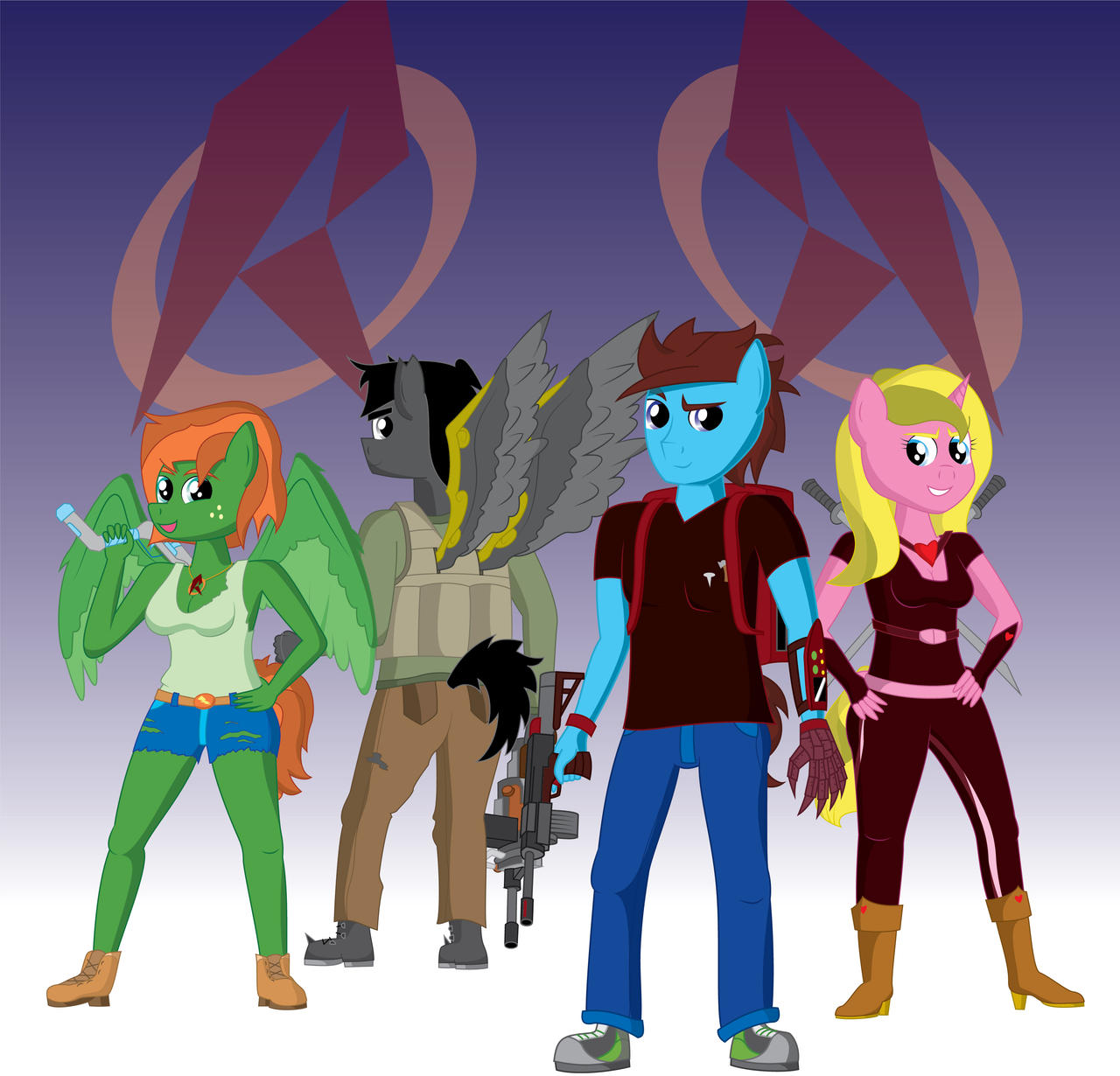 Watch
Here is my latest deviation, this time a piece of cover art for my "Rouge Diamond"-inspired story, Renegades. If you're interested, check it out here:
www.fimfiction.net/story/39819…
Overall, I am extremely pleased and impressed with how this turned out in the end. I definitely feel like I have a better grasp at my own style of shading and shadows, and the logo/pendant came out better than I ever could have expected! Hope you enjoy this art and story, and don't forget: DON'T SILENCE CREATIVITY!