i'm offering quick and fairly clean sketches for $10 or 1,000

for ponies or other animals
$15 or 1,500

for humanoids

general face shading is free but if you want shading for the whole thing it's $7 extra
there won't be a slot limit since these are pretty quick



prices may change depending on complexity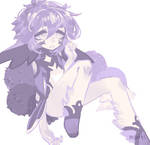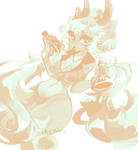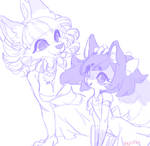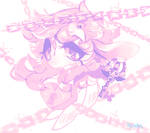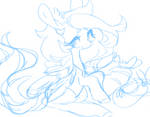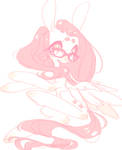 if you want a specific color just let me know otherwise i'll pick one - if you don't like it, it's super easy to change anyway.
feel free to note me!
---
if you are interested in a painted commission currently, please be aware the process may take multiple months
refunds specifically for paintings can be done as long as i have not started coloring and takes 4+ months.

commsssss [closed]Opening a few comms for funnnn~
Playing with new brush settings lately so it'll be kinda experimental!
$10 or 1,000

for sketches (+$7 for entire shade)
$30 or 3,000

per pony character
$40 or 4,000

per humanoid character
(may cost extra depending on complexity/details)
examplessss: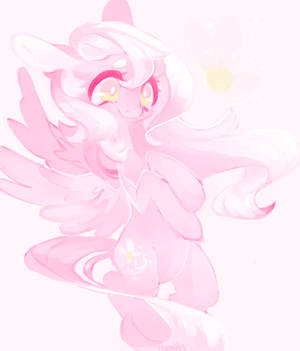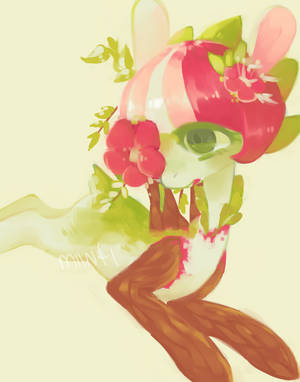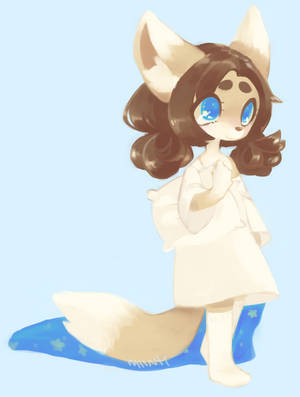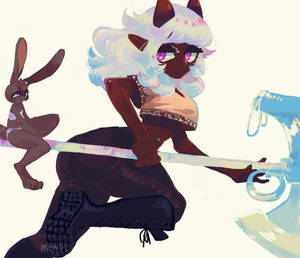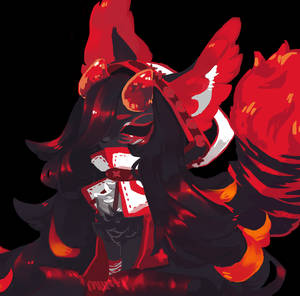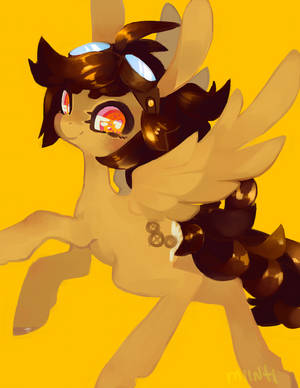 (can also do NSFW)
Just note if interested~ <3