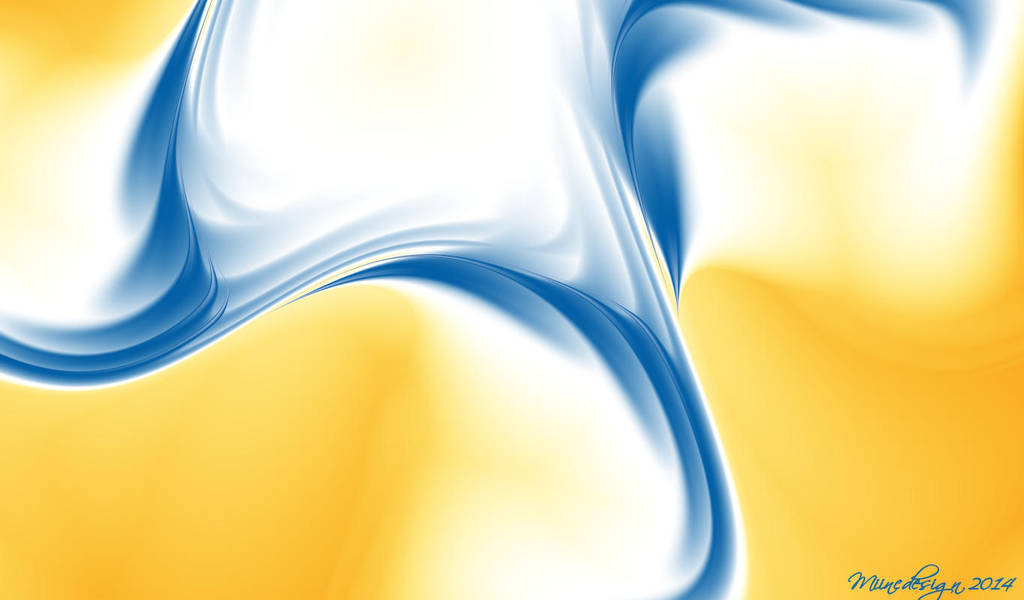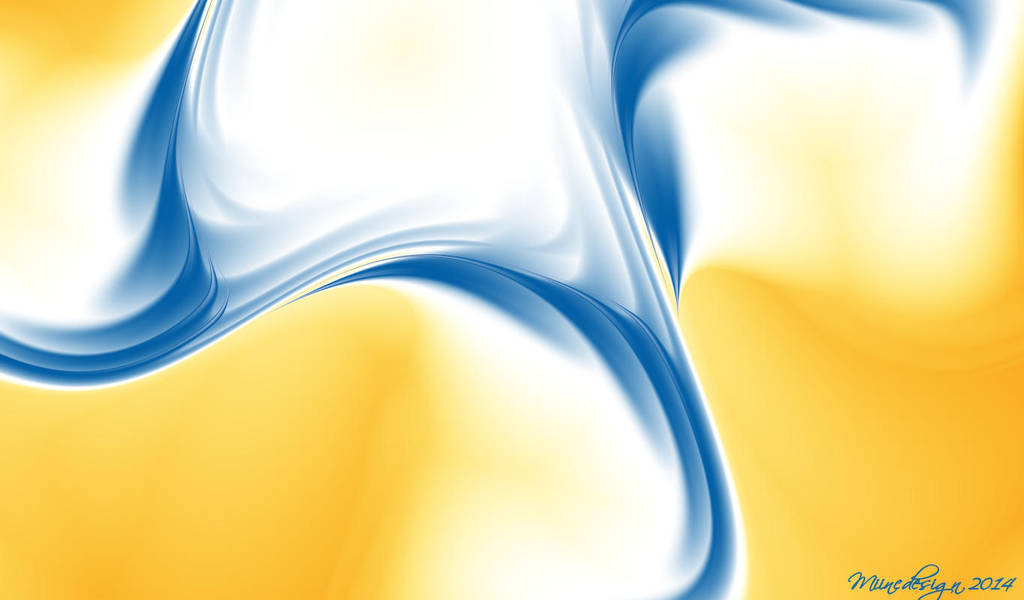 Watch

Made with UF 5.04, except for signature.

My fourth and final entry for February's
Minimalistic Challenge
at

. I had a hard time deciding between this one and the next one I post tonight, but I figured if I don't upload now I never will.

Needed something summery after the snow and cold we had last week. It was nice today


You can find the parameters here:
sta.sh/01tioexj1z9s


great title -- the colours are so summery. I love how there's only the smallest bits in sharp focus and the rest is fuzzed out.
Reply

Thank you! I think I posted it mostly because of that sharp focus on those little parts also....
Reply

Wonderfully
!

Reply

nice, warm summery and simple

Reply

simple is usually not my style, but....I enjoyed the process, less stressful

Thank you for the comment!
Reply

Very pretty! Great colors!
Reply

Reply