</






---

My and Speedytig's DArt's Profil:
miguandspeedy.deviantart.com
Ich heiße Miguel
und bin 18 Jahren alt, ich schreibe für mein leben gern, Fantasie Geschichten. Basierend auf Lego, Kinofilmen und Videospiele, die ich dann mit meiner Fantasie zu einer eigenen Geschichte umwandle.
Ich verarbeite auch Bilder die ich dann mit Witz und Ironie verändere.
Und ein Einiges Fantasie Universum erschafft!
:English:
My name is Miguel
and am 18 years old, I am writing for my life like, fantasy stories. Based on Lego, movies and video games, which I transmuted my imagination to its own history.
I work with pictures which I then alters with wit and irony.
And a united fantasy universe creates!
---












---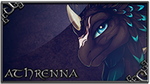 :thumb494394773: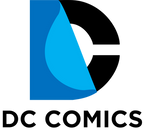 :thumb295436121: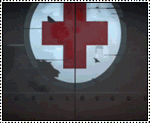 :thumb432728274:

:thumb446931610: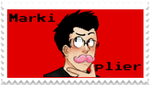 :thumb585859294:

:thumb101086544: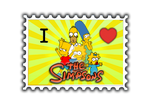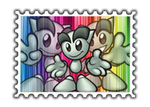 :thumb311419771:



---
Other Webs here:
www.instagram.com/miguelsepulv…
www.wattpad.com/user/LordMimo2…
community.wikia.com/wiki/User:…
---
Get a FREE visitor map for your site!

>
Favourite Visual Artist
Seeraphine and co.
Favourite Movies
Lego movies Dragonball Movies.
Favourite TV Shows
DRAGONBALL, lego ninjago, lego chima, Lego Star wars
Favourite Bands / Musical Artists
Lady gaga
Favourite Writers
True-Water-Gaurdian and co.
Favourite Games
The Legend of spyro, lego gemes, dragonball games, world of warcraft
Favourite Gaming Platform
ps3, pc
Tools of the Trade
Photoshop, Legodigitaldesigner and moviemaker
Other Interests
http://mrmok.tumblr.com