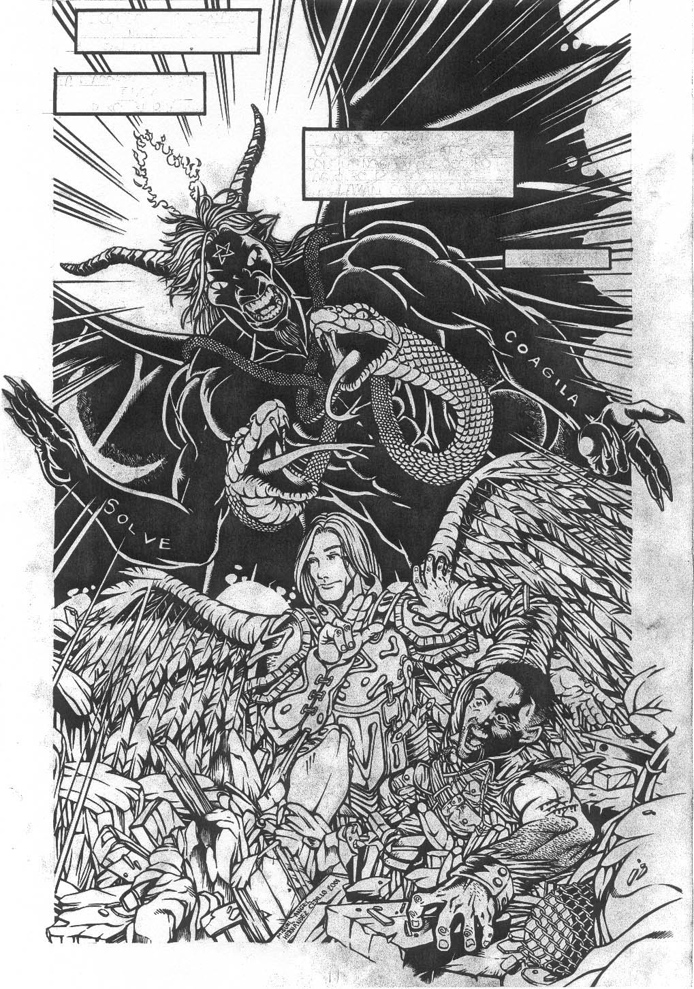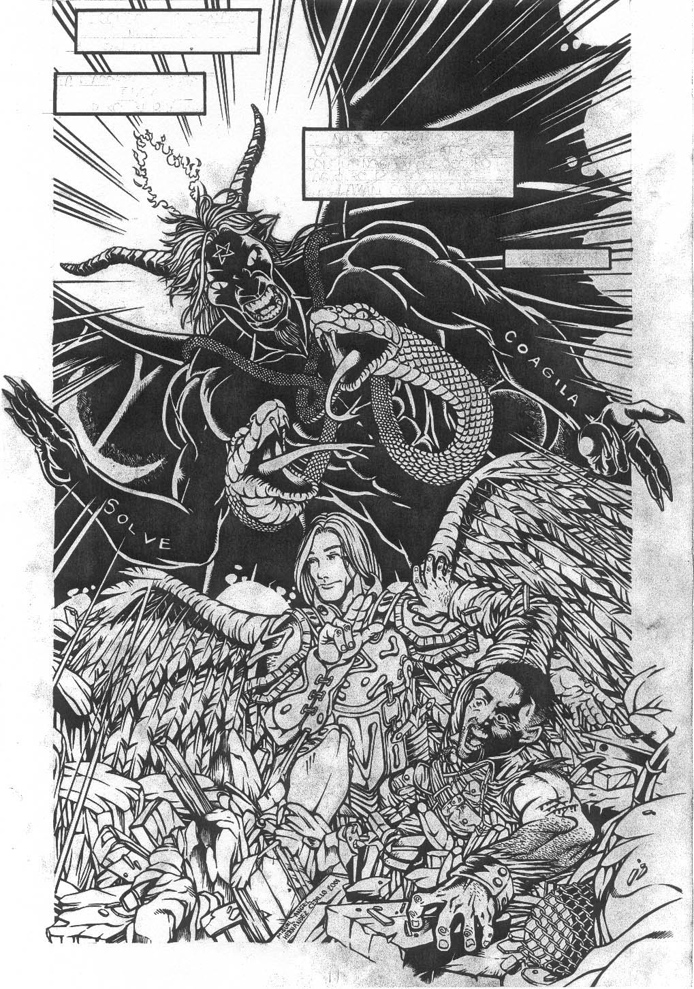 Watch
Oh Salve, gran señor y amo de las tinieblas

/////////////////////////////////////////////////////////////////
Oh, great lord and master of the darkness


Lucifer ruleaaaaa...muuhahaha, no compa la neta el quedo de poca, no se si has checado el comic de Lucifer de vertigo? esta muy chingon es de los pocos comics que sigo constantemente
Reply

no, no lo he checado, voy a tratar de conseguirlo ya que me lo recomiendas.
Reply

wow. very nice!
i'm lovin the detail on the wings there

Reply

thank you for the comment, yes, it was a madness to put all those details, mainly in the wings.
Reply

gracias por el comentario, fijate que ya cuando lo estaba terminando me dio ñañaras el dibujo, había leido que a los dibujantes que realizaban al diablo siempre sufrian muertes dolorosas, así que por si las moscas le dibuje en la frente la estrella con la punta arriba y no al revez como la debí haber puesto, jaja, uno nunca sabe.
Reply


espero que sea una leyenda urbana, si no, estoy amolado.
Muy buen dibujo, la cara del diablo aterradora y buen definida. Espero verlo coloreado

Reply

Esta muy padre el entintado. Yo siempre que lo entinto mis trabajos los hecho a perder. Felicidades Miguel, es una gran habilidad y una agilidad mental que envidio.

seguid adelante!

Reply