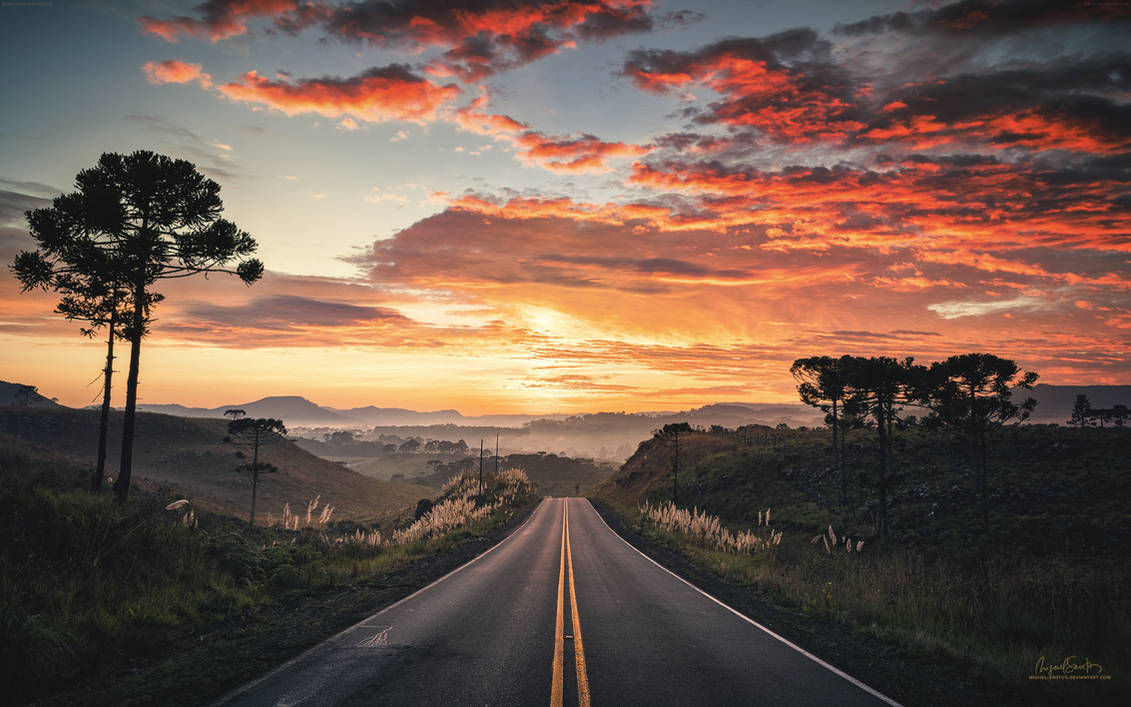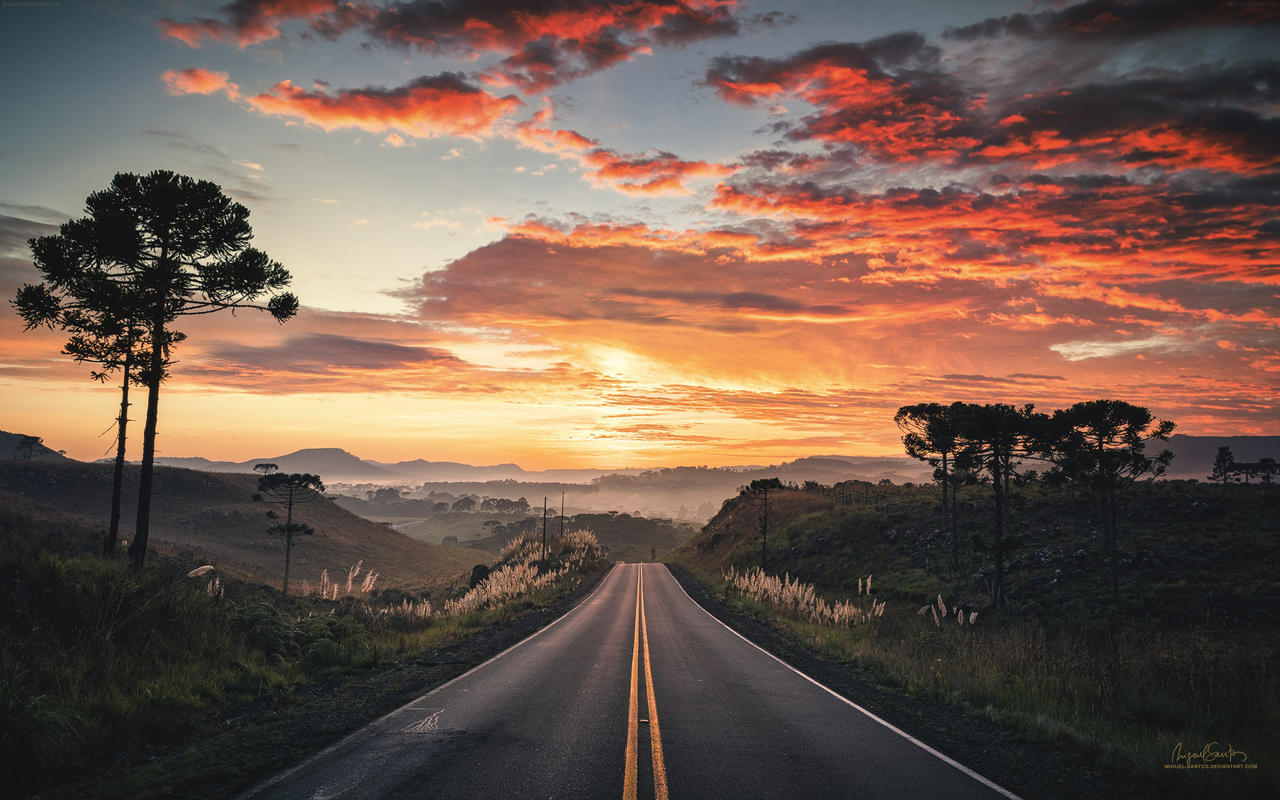 Watch

My 2019 calendar with road photos chosen by
you!

Now with 35% discount.
It was great to have you, my friends, vote on a picture for each month.
I really hope you like it and if you get it,
thank you
and let me know how it looks.

To get one, you'll find it as "
Art Gifts
" under "
Buy This Print
".
The photo above represents the month of July.
Also, I've made it available as a free HD wallpaper.
Enjoy and share wisely!
OTHER CALENDARS...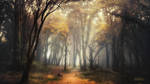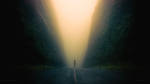 Some of the Prints you'll get in this calendar: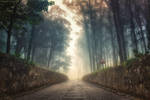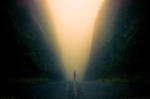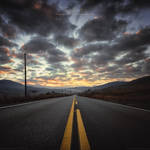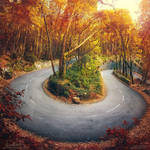 ---
---