1K Favourites
49 Comments
23K Views
---
I've collected some of my most faved works on DeviantArt and put together a calendar.
The photo above is part of the 14 high quality prints included.
You can find it as "
Art Gifts
" under "
Buy This Print
".
I really hope you take a look and please let me know if you like it.

Also, as a thank you for all the kind support I get from my
deviant
friends,
I've made this photo available as a free HD wallpaper. Go ahead and download it.
Please, respect copyright and ask permission to redistribute under any other form.
This wallpaper's photo was originally published as
Lightness of Being
Shot in southern Brazil.

Here's a sample of the 14 prints included in the Calendar. Check it out!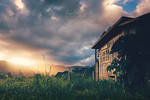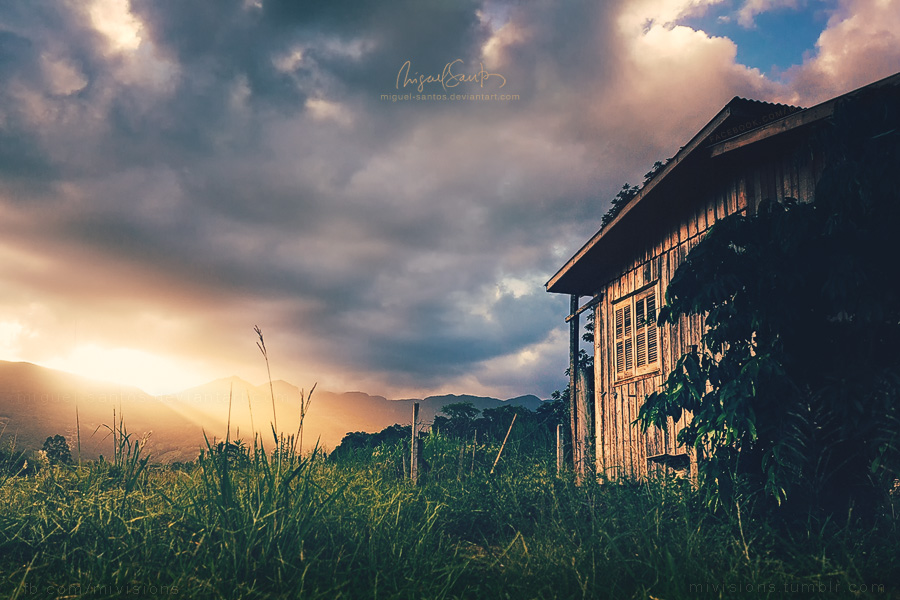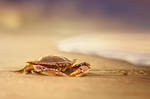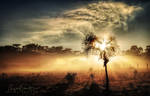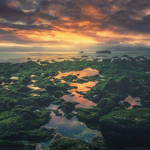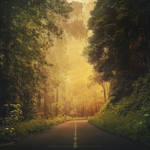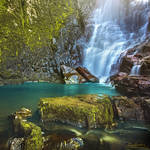 Find the original photos here:

Cover
January • February • March • April • May • June • July
August • September • October • November • December
Back cover

---
---
Image details
Image size
1920x1080px 257.93 KB