Deviation Actions
Daily Deviation
January 31, 2016
Miguel-Santos
creates an enchanted forest in Into the Forest - 2016 Calendar with a lovely composition that lends a mysterious air to the scene and the promise of something exciting to come.
I've collected some of my most fav'ed Forest photos and put together a calendar.
The photo above is part of the 14 high quality prints included.
Tip: you can also frame each one of the prints, if you like

To get one, you'll find it as "
Art Gifts
" under "
Buy This Print
".
I really hope you take a look and if you get one, thank you, it means a lot!

Also, I've made this photo available as a free HD wallpaper.
Enjoy and share wisely!
These shots were all taken in the forests of
Sintra
,
Portugal
.
EDIT:
My friends,
today
this picture became a Daily Deviation.
It's a wonderful gift from the lovely
JenFruzz
and a tribute to all your support.
Thank you and much love.
Enjoy!!!!!!

OTHER CALENDARS...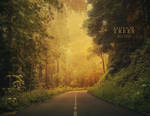 Some of the Prints you'll get in this calendar: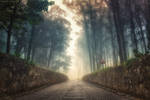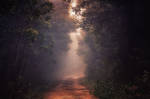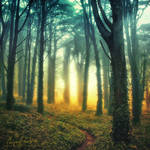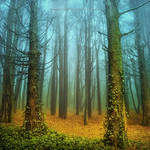 ---
---
Image details
Image size
1920x1080px 327.67 KB