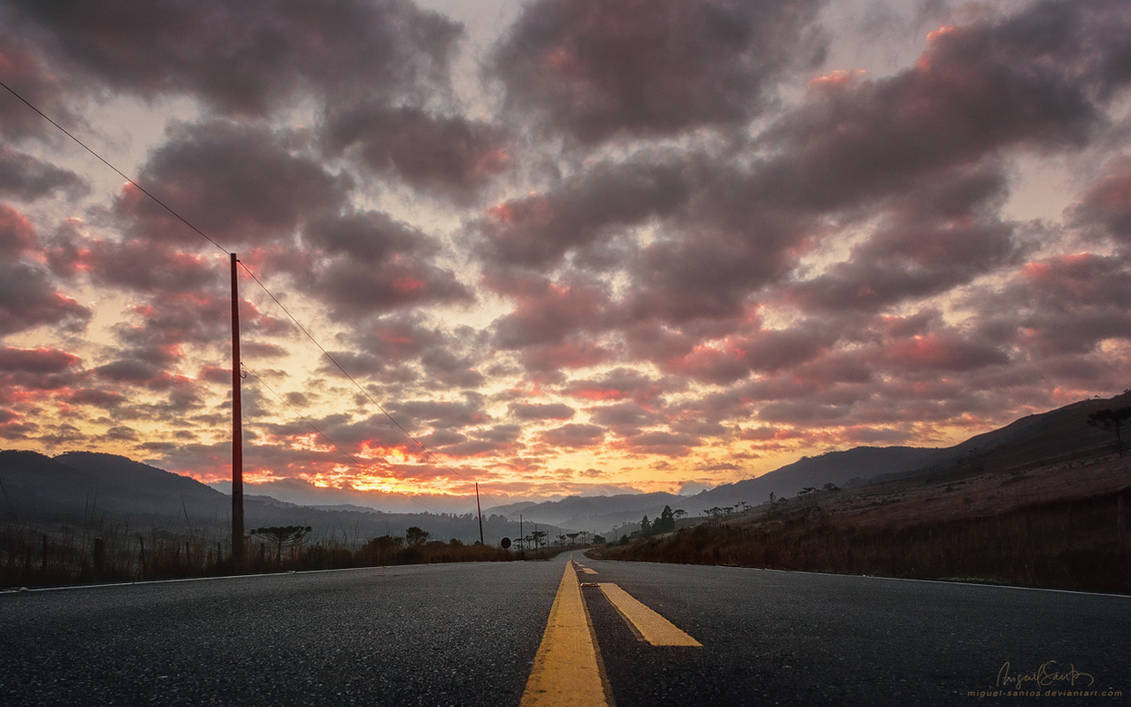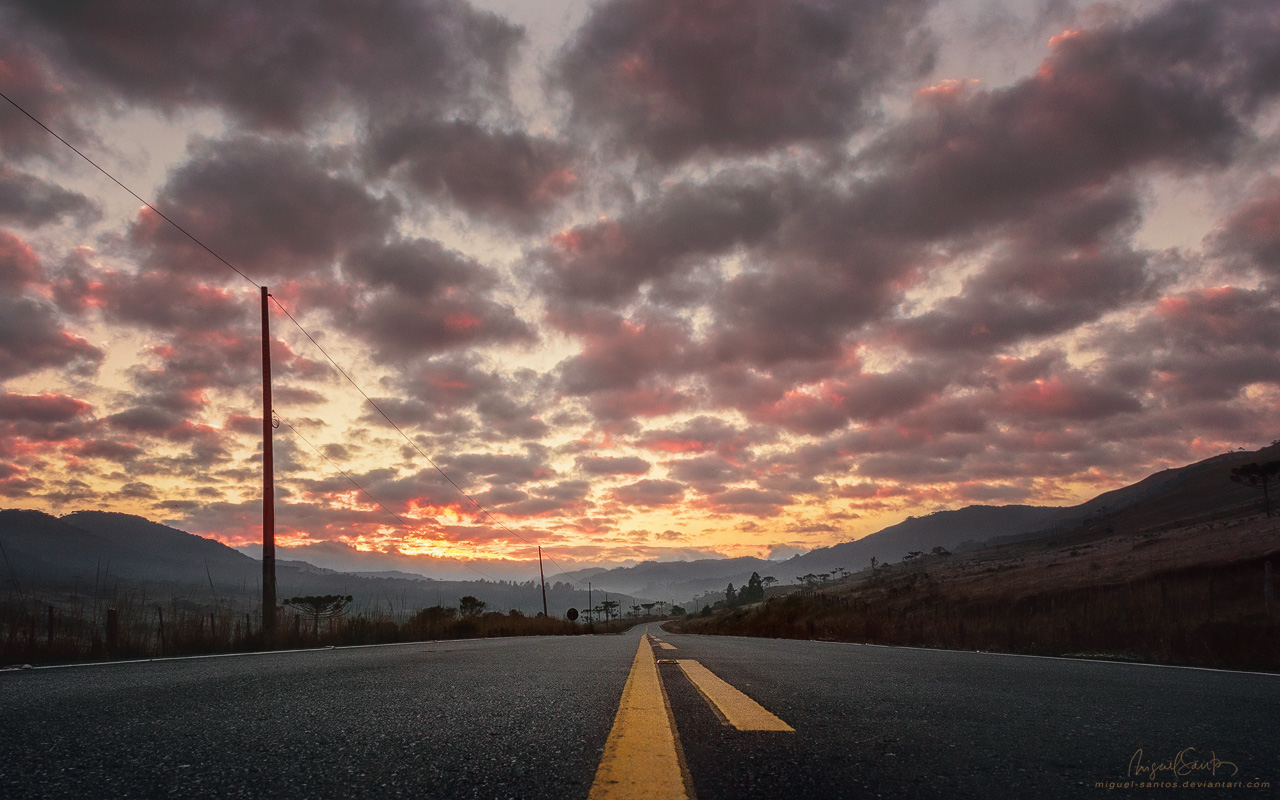 Watch
A warm winter sunrise from the highlands of southern Brazil.
With much love to you all. Thanks for all the birthday wishes so far.
Enjoy the view & have a great week!

Also check out my
Roads Calendar:
Dedicated to
Yuukon
for her b'day too

In case you'd like to support:
www.buymeacoffee.com/miguelsan…
---
---

Love the sky and nice low angle

Reply

Reply

An amazing shot!!!


Reply

Reply

you have other amazing photos too that I'll get to favouriting, this one really speaks to me right now, though. amen!
Reply

Great dawn and road picture. I like both and especially the combination of both.
Reply

Reply

Reply

Reply

Reply

Reply

That's just too sweet! Thank you, Miguel, and happy birthday to you!

Reply

Reply